Jennifer Garner and Sheryl Lee Ralph, both accomplished actresses, recently connected over their shared experiences as moms and navigating the challenges of co-parenting with their exes. In a heartfelt conversation during Variety's Actors on Actors series on June 10, the two stars emphasized the importance of maintaining a sense of normality in their children's lives.
Despite the glamour and attention that come with being celebrities, both Jennifer and Sheryl strive to provide their kids with a grounded upbringing. They expressed their love for their children and their commitment to giving them a sense of normalcy amid the spotlight.
Jennifer, known for her role in "13 Going on 30," echoed Sheryl's sentiments and emphasized that the messiness of parenting is a precious gift. Both actresses have also experienced divorces in the public eye. Jennifer separated from Ben Affleck in 2015 and shares three children with him: Violet, Seraphina Rose, and Samuel. Sheryl, on the other hand, is a mother to Etienne Maurice and Ivy-Victoria from her previous marriage to Eric Maurice.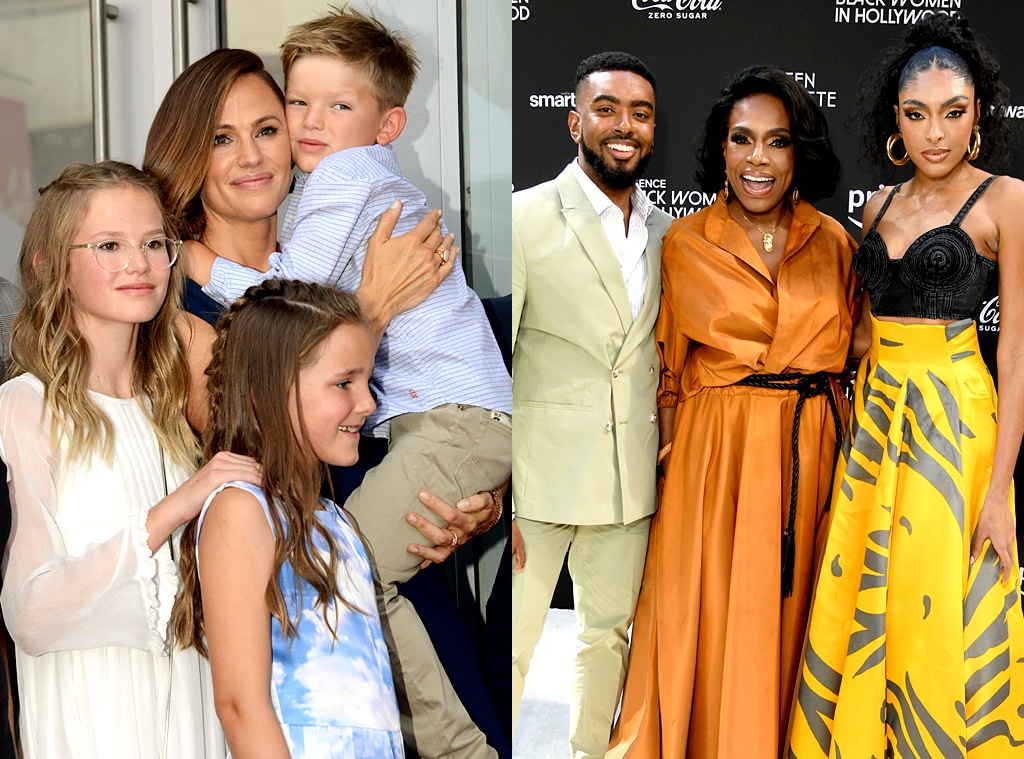 Reflecting on their journeys as mothers, Jennifer and Sheryl expressed pride in their accomplishments and the strong bonds they share with their children. They acknowledged the challenges they have overcome and emphasized the joy they find in being moms.
Jennifer, who has been protective of her children's privacy, revealed in a recent interview with Allure that her kids prefer seeing her in the role of their mom rather than in romantic storylines on screen. She shared that her parenting style has evolved since becoming a first-time mom in 2005, acknowledging that she was initially quite overprotective.
As the conversation unfolded, both actresses expressed their love for being mothers and the growth they experienced along the way. Jennifer reflected on her journey as a mom, acknowledging the lessons she has learned and the evolution of her parenting style.
In conclusion, Jennifer Garner and Sheryl Lee Ralph showcased their relatability and resilience as mothers, cherishing the normalcy they provide for their children despite the challenges of their Hollywood careers.