Love stories often unfold in the most unexpected and enchanting ways. In Chubby's case, it was the simple act of a handshake, a moment of connection as he felt Ebube's hand against his during a routine introduction at the hospital.
This seemingly ordinary encounter has ignited a journey that will span a lifetime, and our hearts swell with happiness for them. Today, they share their pre-wedding photos, a glimpse into their journey, and we can't help but be captivated by the radiance of their love. Their harmony is undeniable, a perfect match that resonates deeply. Every glance, every touch speaks volumes about the profound affection they share.
Scroll through their pre-wedding shoot, and allow yourself to be swept up in the magic of their #EClovestory. This is a tale worth savoring and celebrating.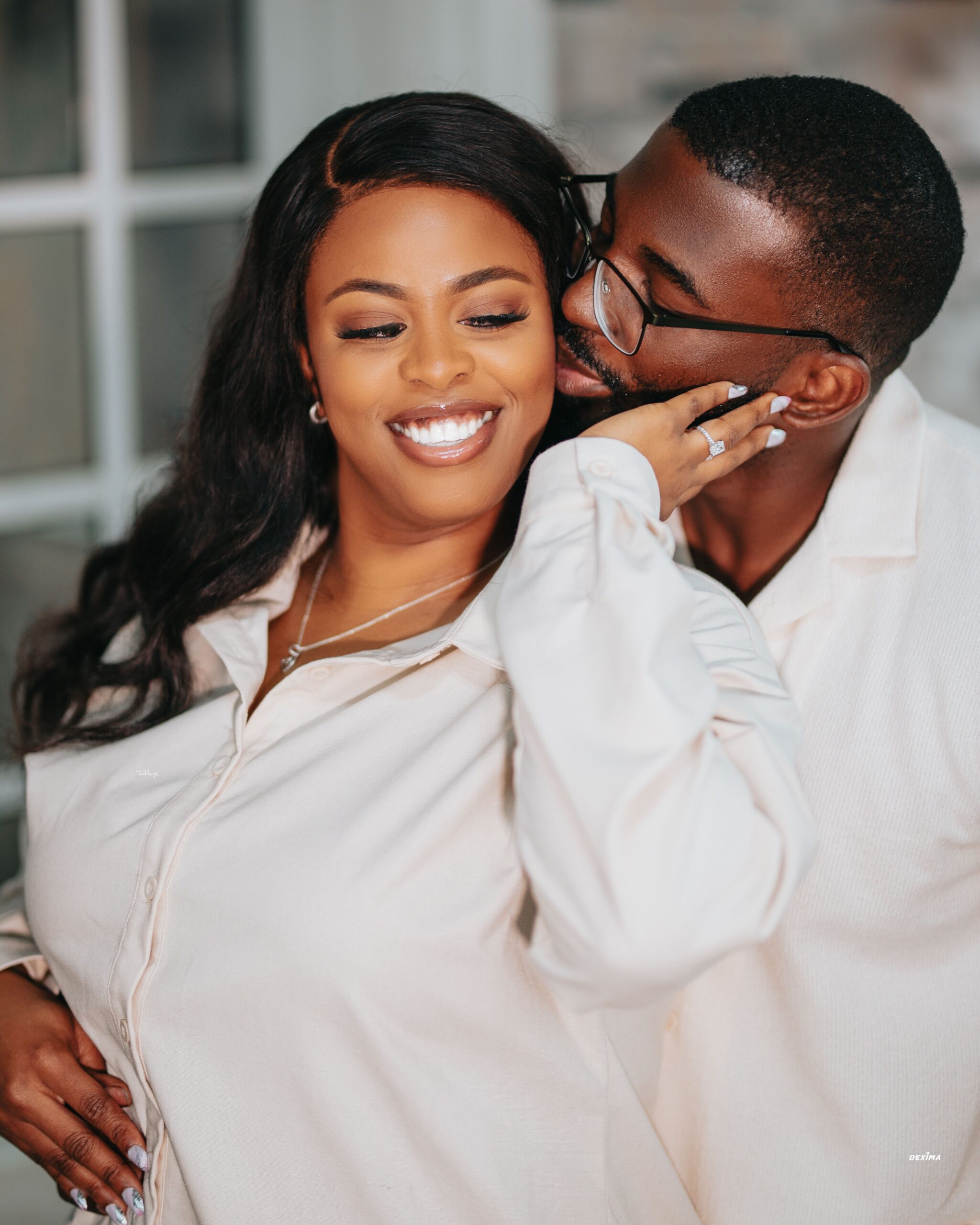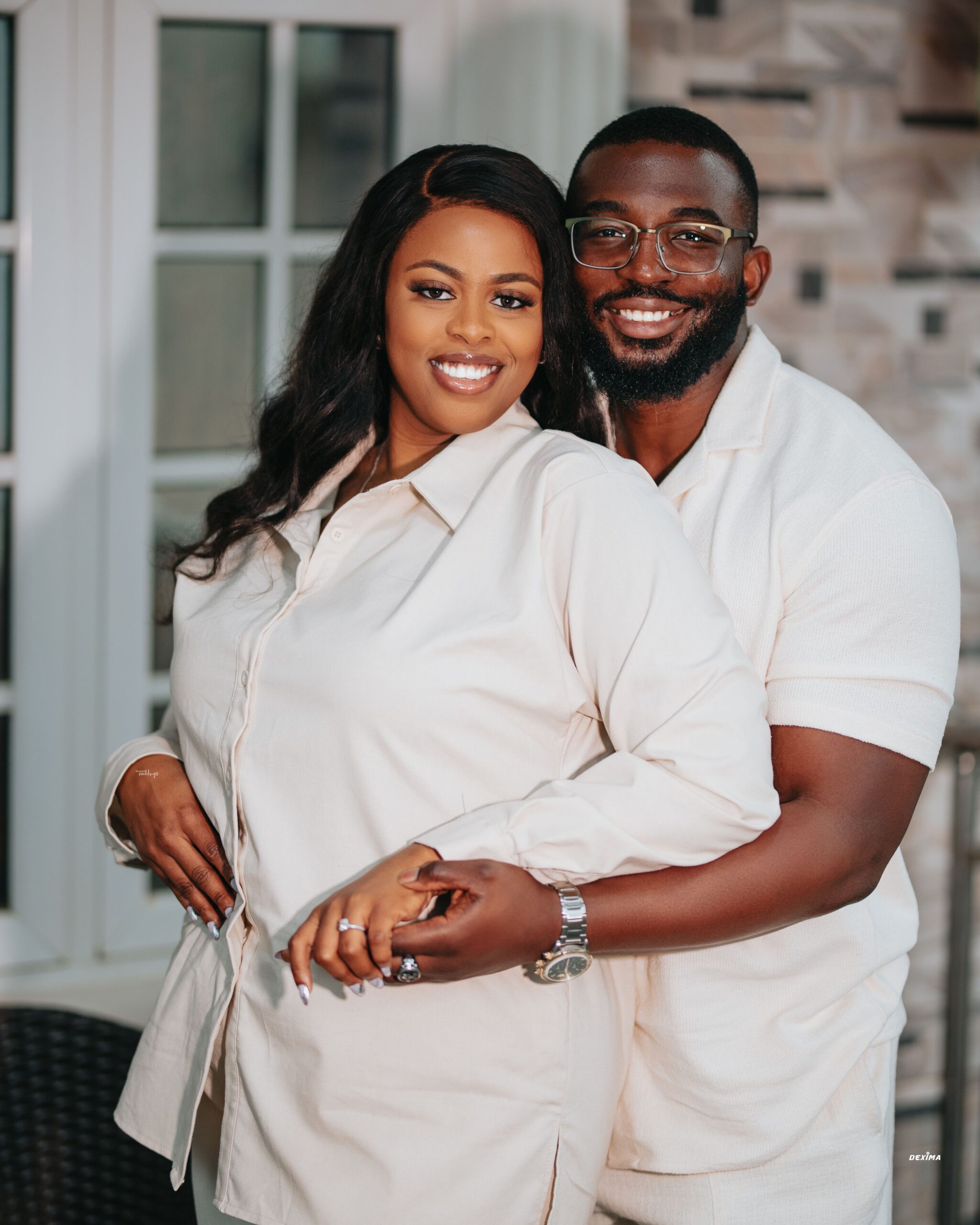 Our Unforgettable Encounter
From the Groom's Perspective:
Back in December 2018, I was part of the team at the Defence Headquarters Medical Centre situated in the heart of Asokoro, Abuja. The news broke one day that a group of fresh doctors would be joining our ranks, aimed at bolstering our department. This piqued my curiosity, and I eagerly looked forward to meeting them.
As the day arrived, I walked into the ward where our chief medical officer introduced the trio of new doctors to myself and my colleagues. Among them, one individual stood out distinctly to me. In that instant, I reached out with a hand for a friendly shake, an introduction that marked the beginning of our story. Yet, it was Ebube's handshake that left a unique impression on me.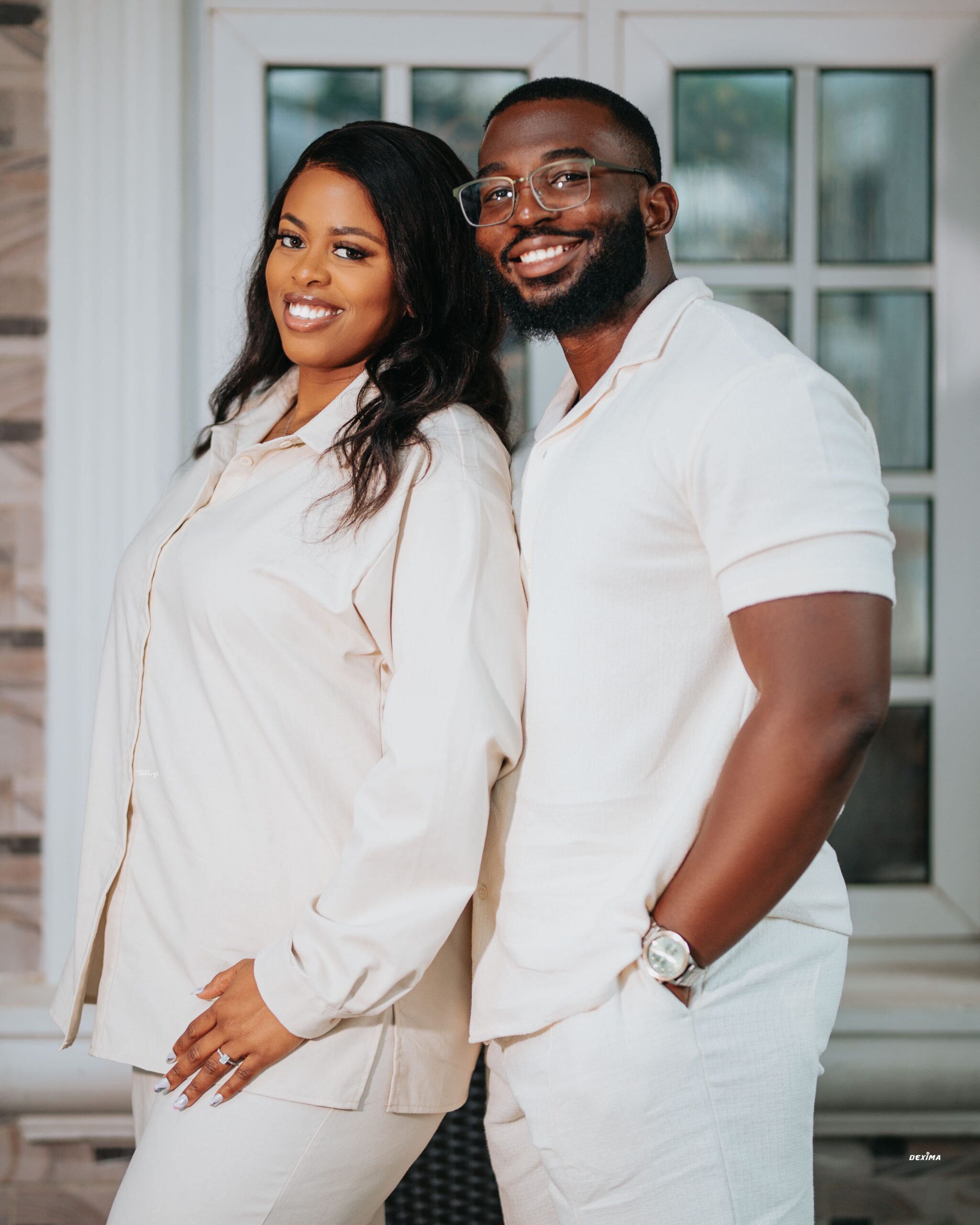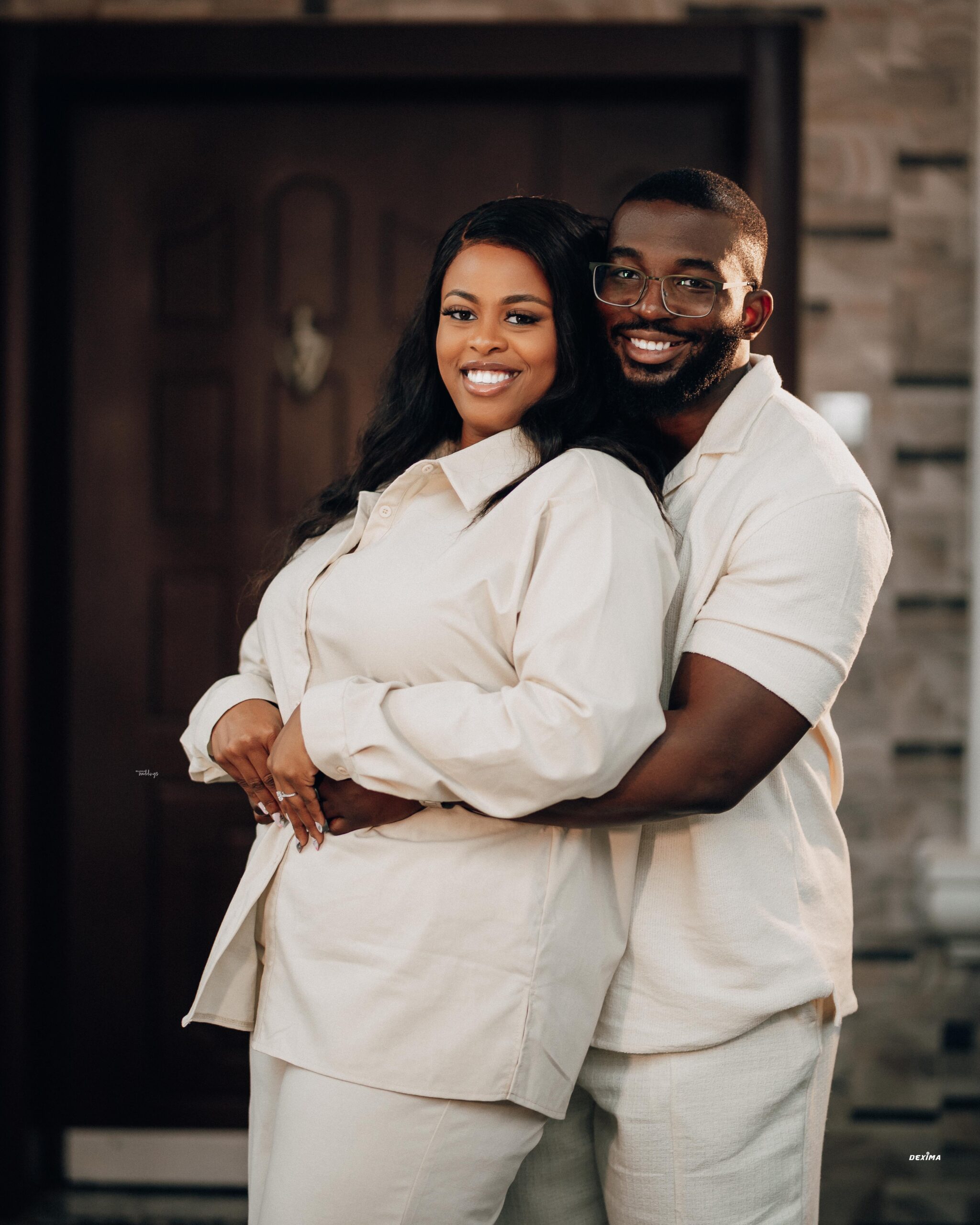 Her message stood out, longer and more heartfelt than the others. In that moment, I felt a strong connection, a sense that this person was destined to be more than just a passing acquaintance. We were coworkers, so I made a conscious effort to keep things professional initially. However, as time went on, our bond deepened and our friendship flourished. Even though her stay in the hospital was brief, I remained by her side, unwilling to let her slip away from my presence.
Our journey together has been filled with incredible moments. From our time working in Abuja to navigating separate career paths in different cities, we managed to stay connected. It's been an extraordinary adventure, guided by the grace of God. And now, as we embark on this lifelong journey together, I can't help but marvel at the path that led us here.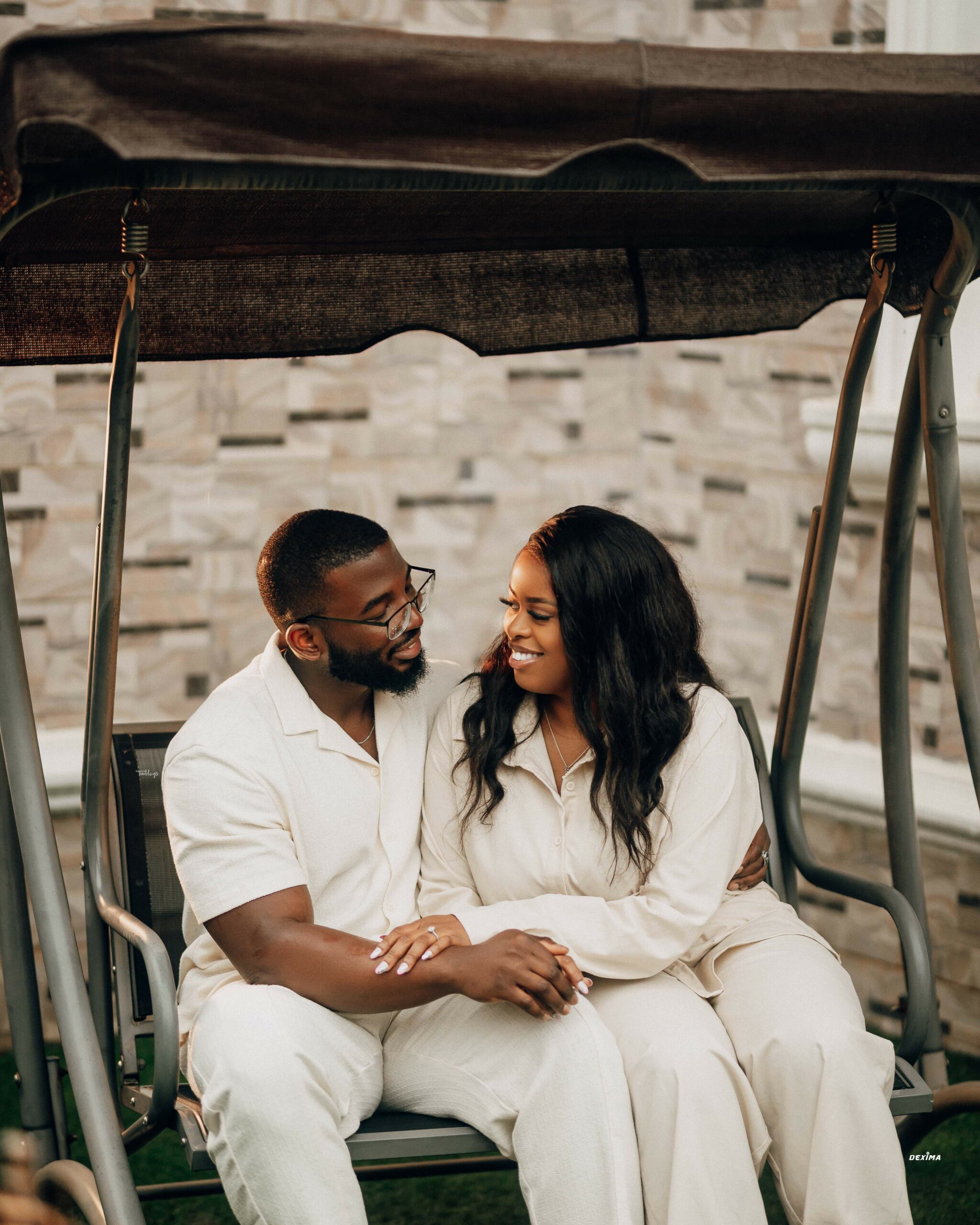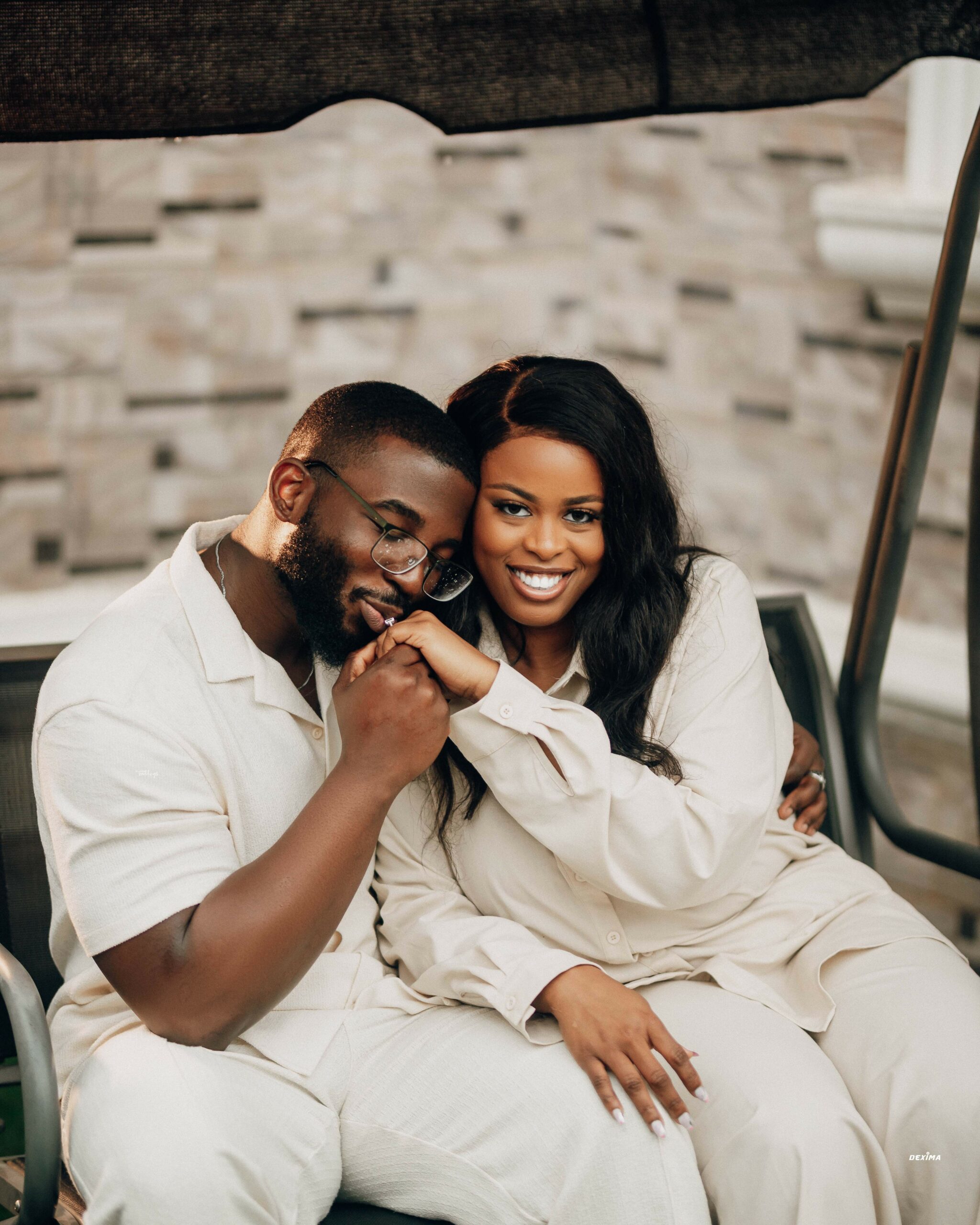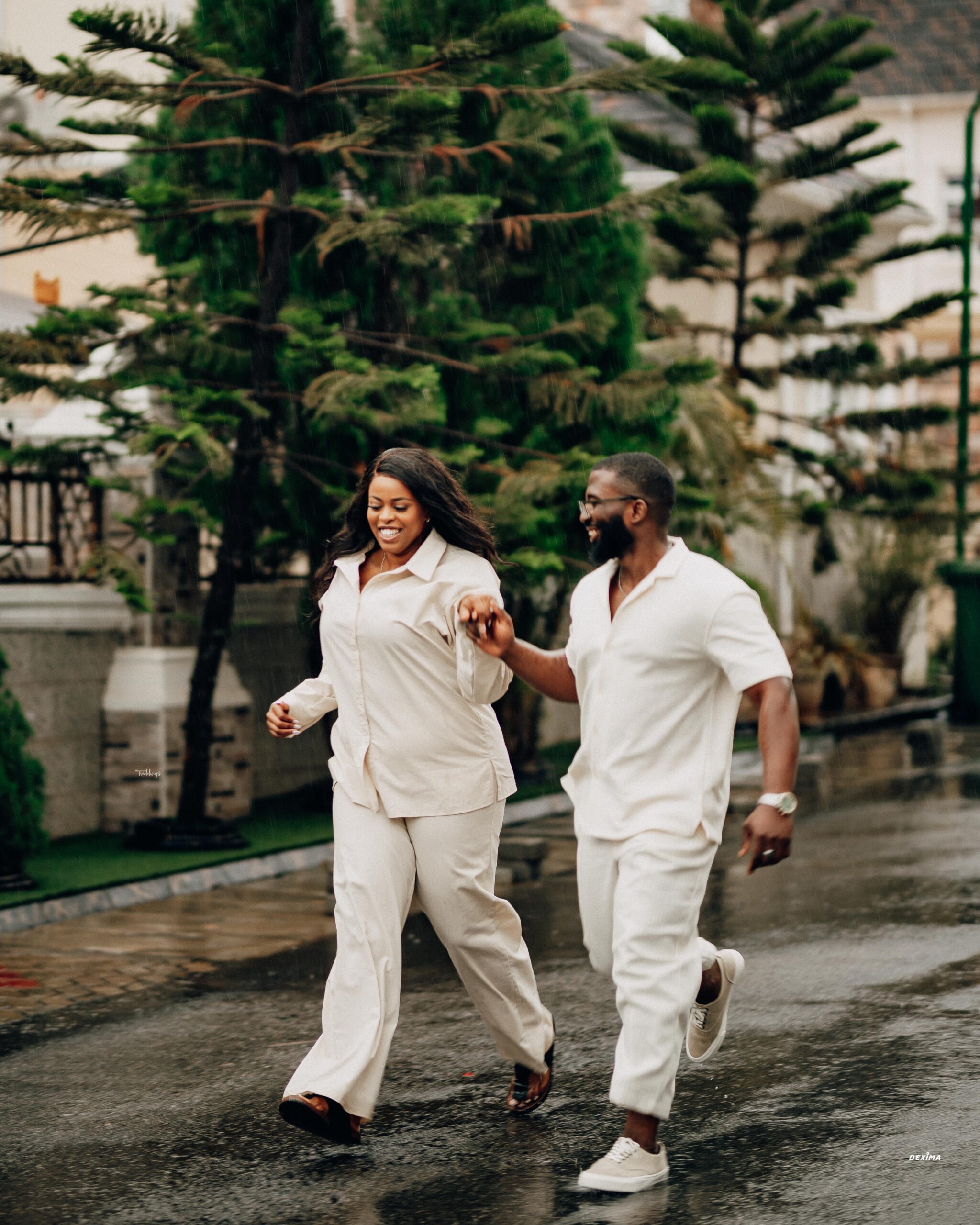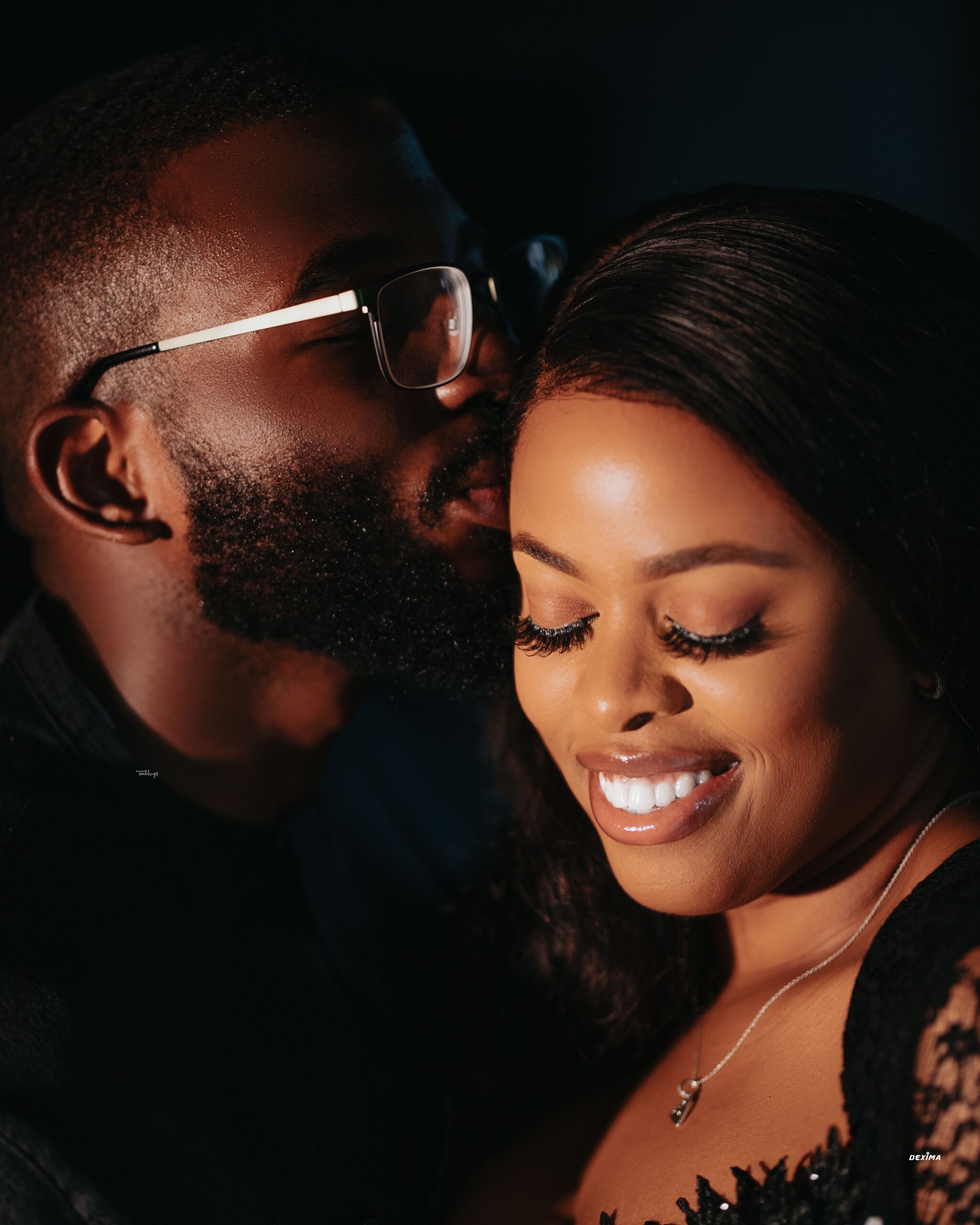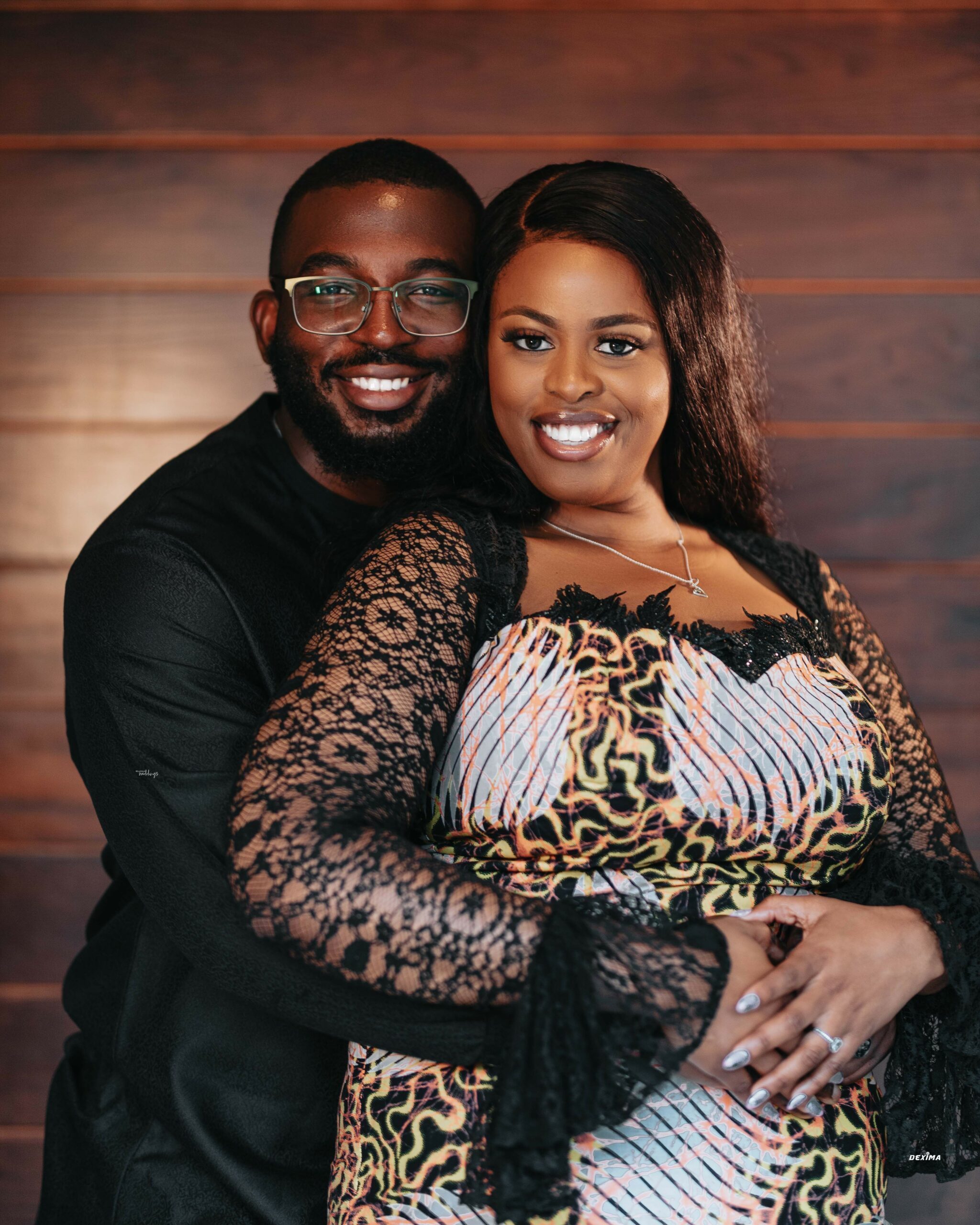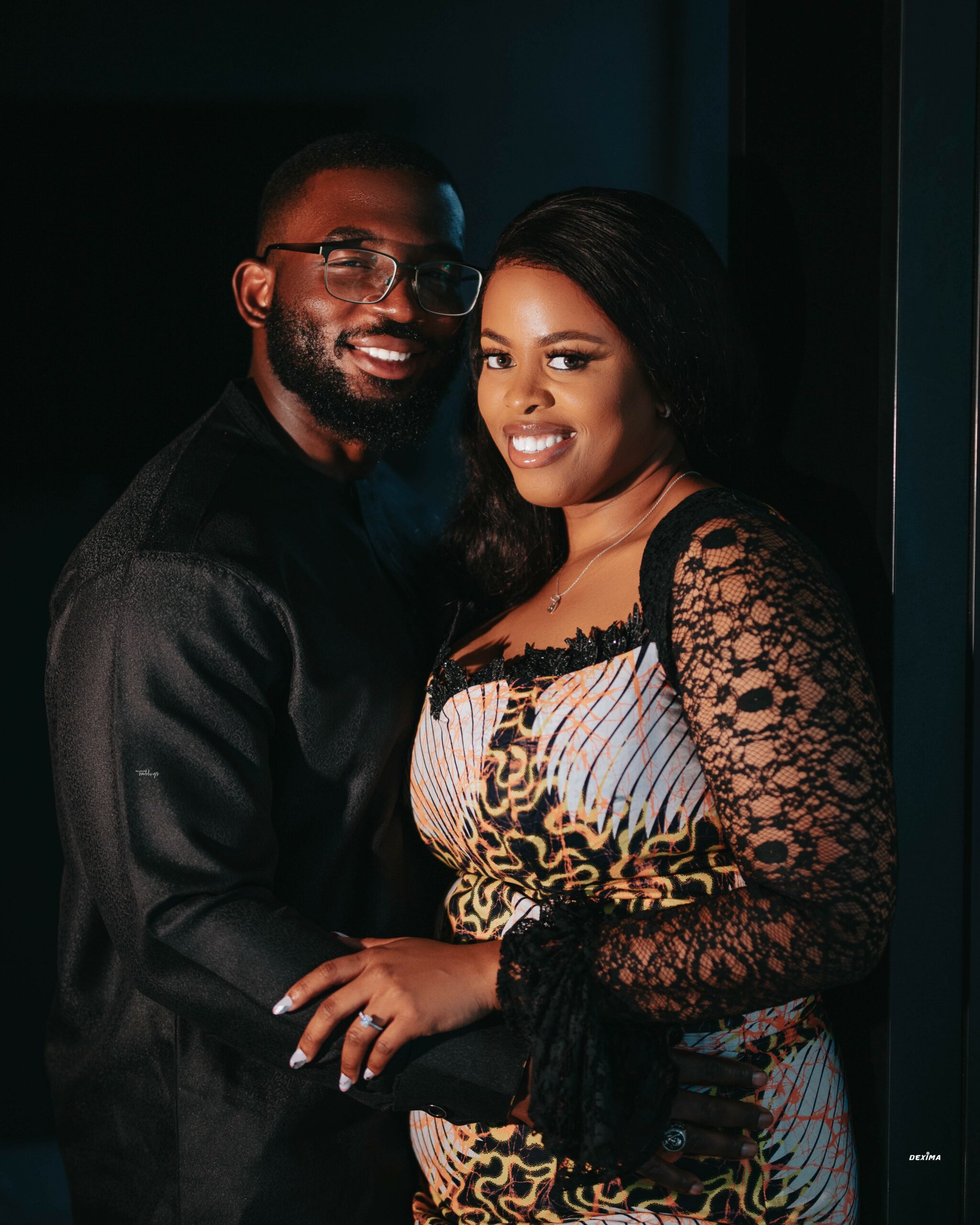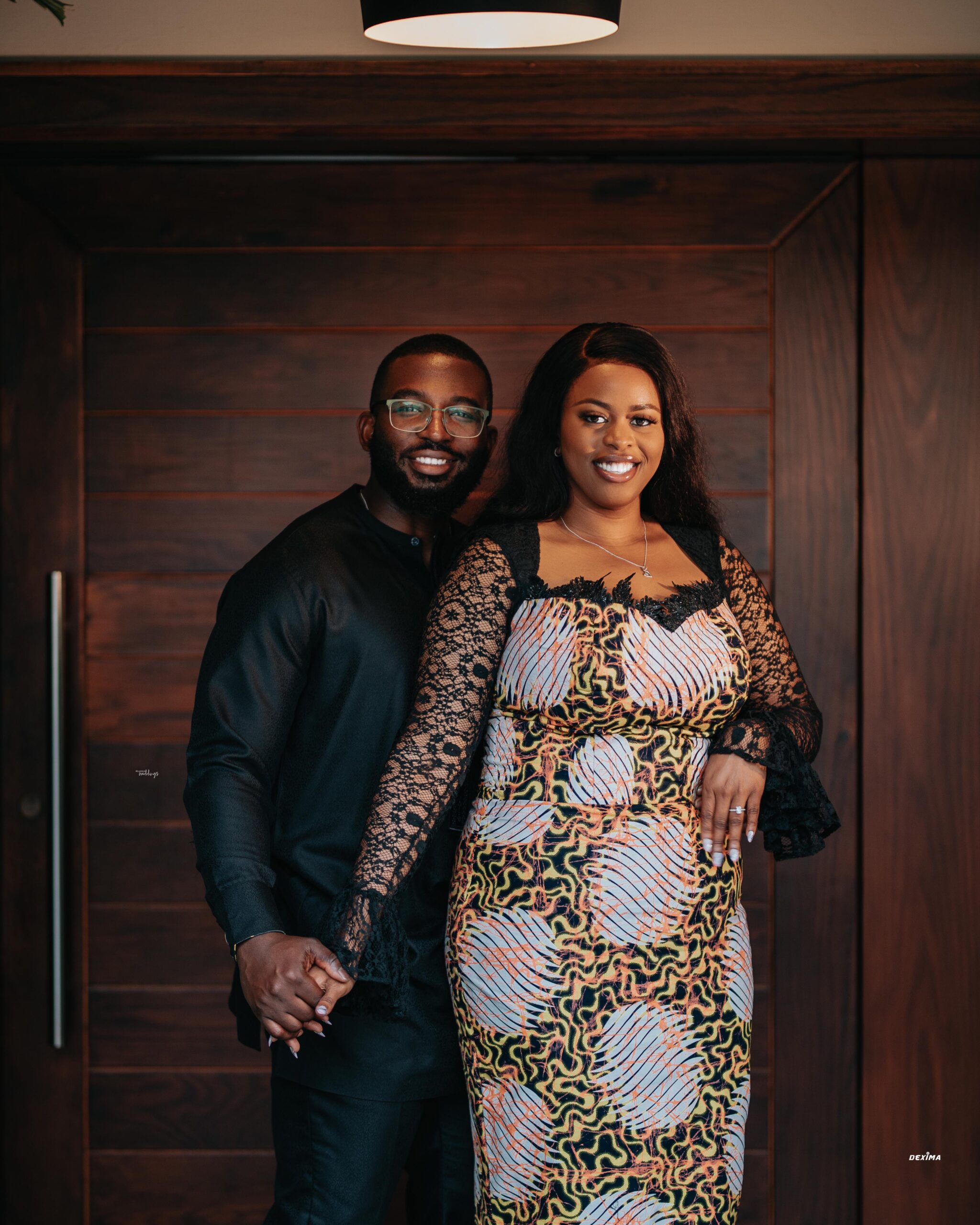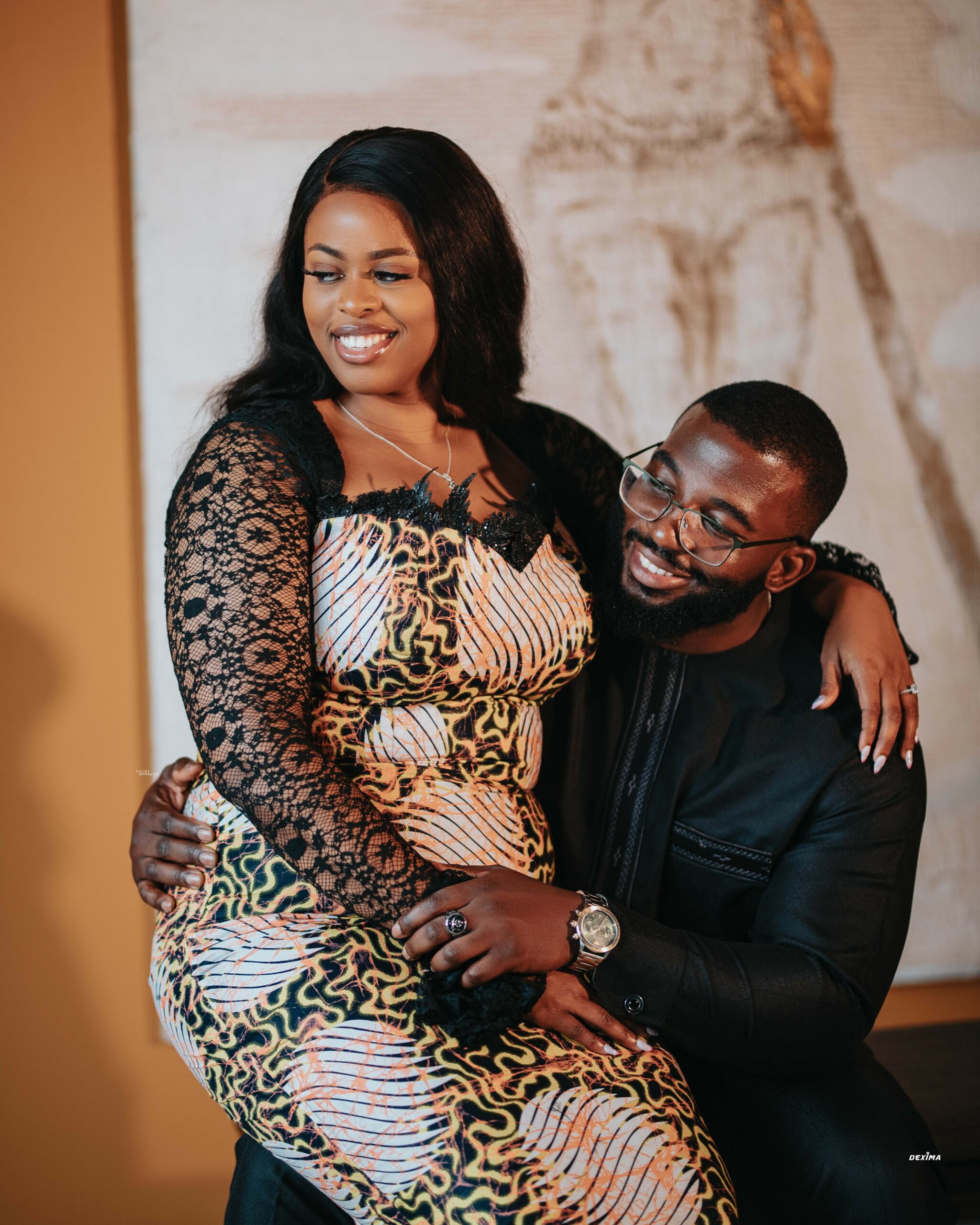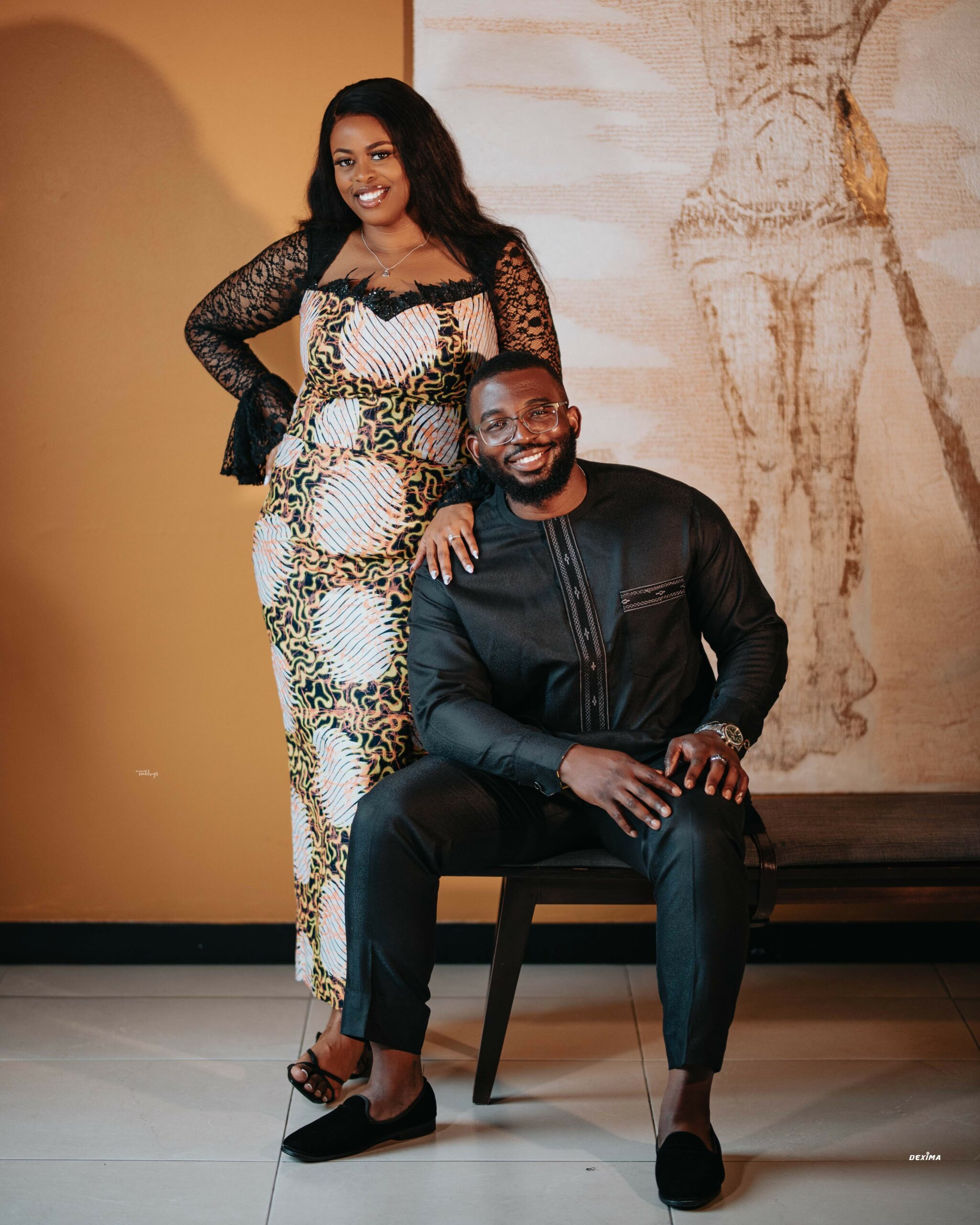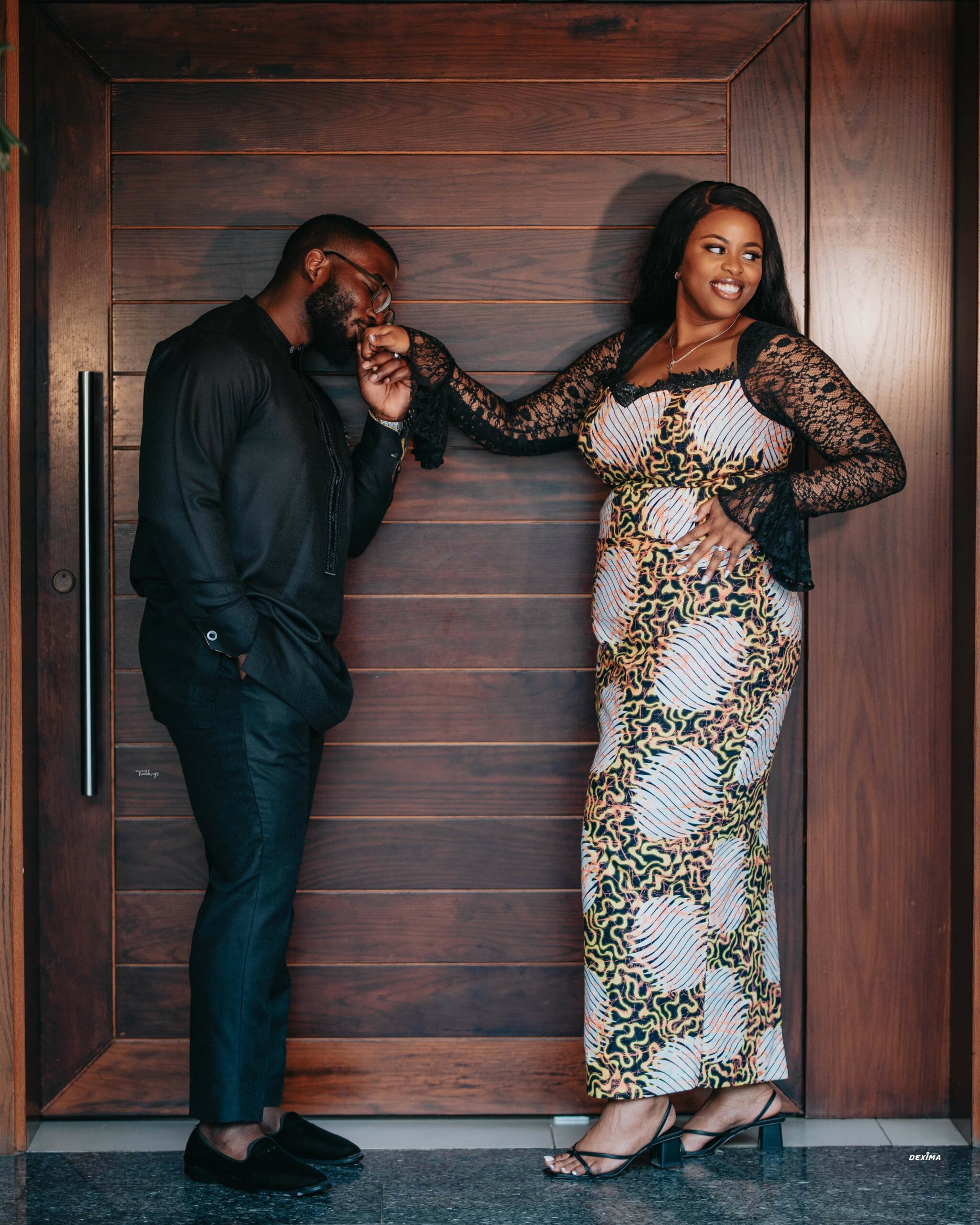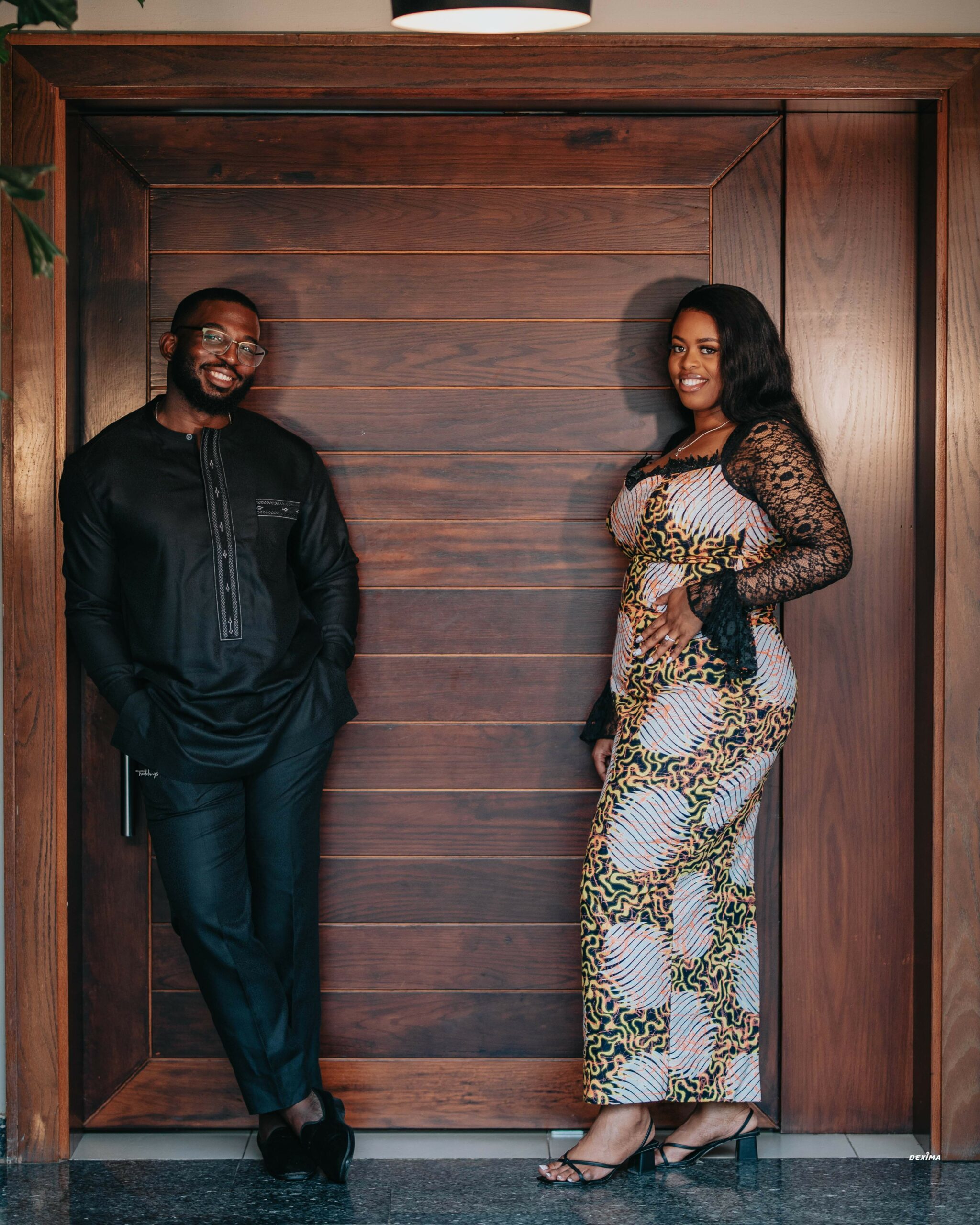 Credits
Bride @eby.ekezie
Photography @deximaphotography.ng
Event planner @vc.events