Love Blooms in University: Somto and David's Heartwarming Journey.
In the vast world of possibilities at the university, one can discover more than just a degree – sometimes, it's love that finds its way into your heart. For Somto, her journey began when she laid eyes on David during their orientation. There was an instant attraction, and from that moment on, their connection grew stronger by the day.
Although Somto feared she might have been friend-zoned, destiny had other plans. David finally expressed his feelings, and they became a couple, nurturing a bond that would withstand the test of time.
Their love story has blossomed over the years, leading them to this special moment – the sweet sound of wedding bells ringing, signifying the beginning of their forever journey together. As we share in their joy, their pre-wedding photos exude warmth and happiness, filling our hearts with excitement for their upcoming union.
Join us in celebrating Somto and David's love story as they embark on this beautiful journey of love and togetherness. Enjoy their heartwarming pre-wedding shoot below!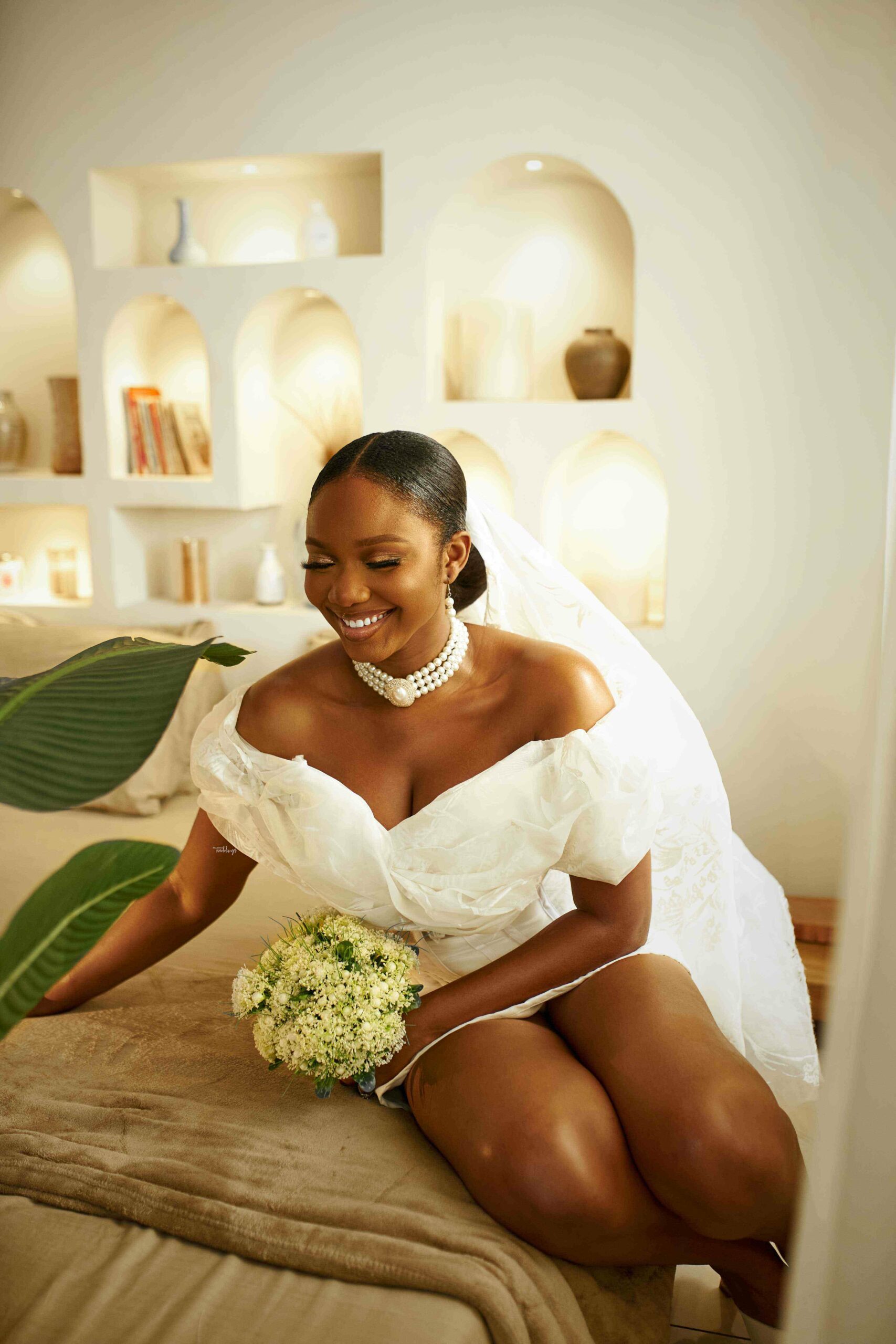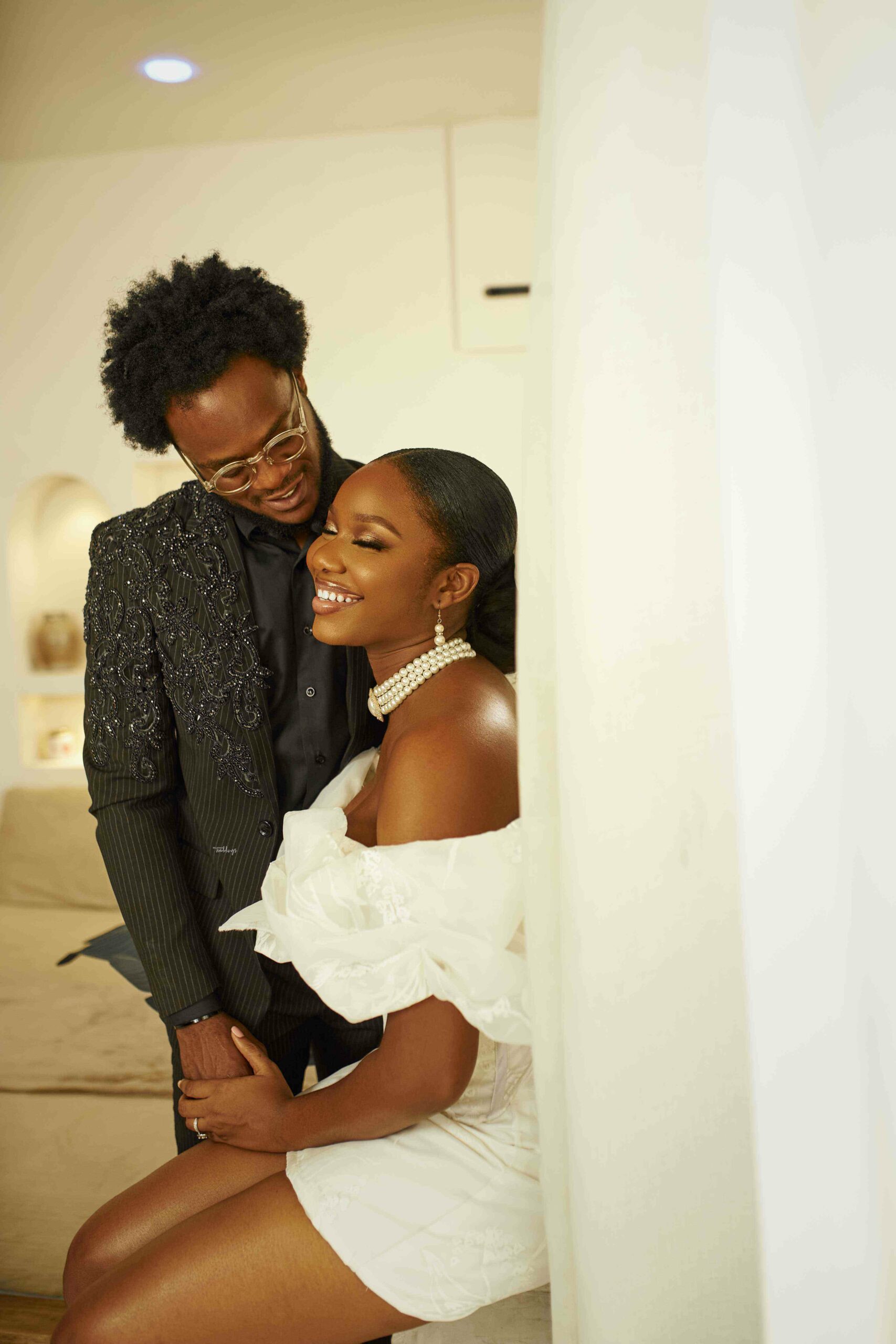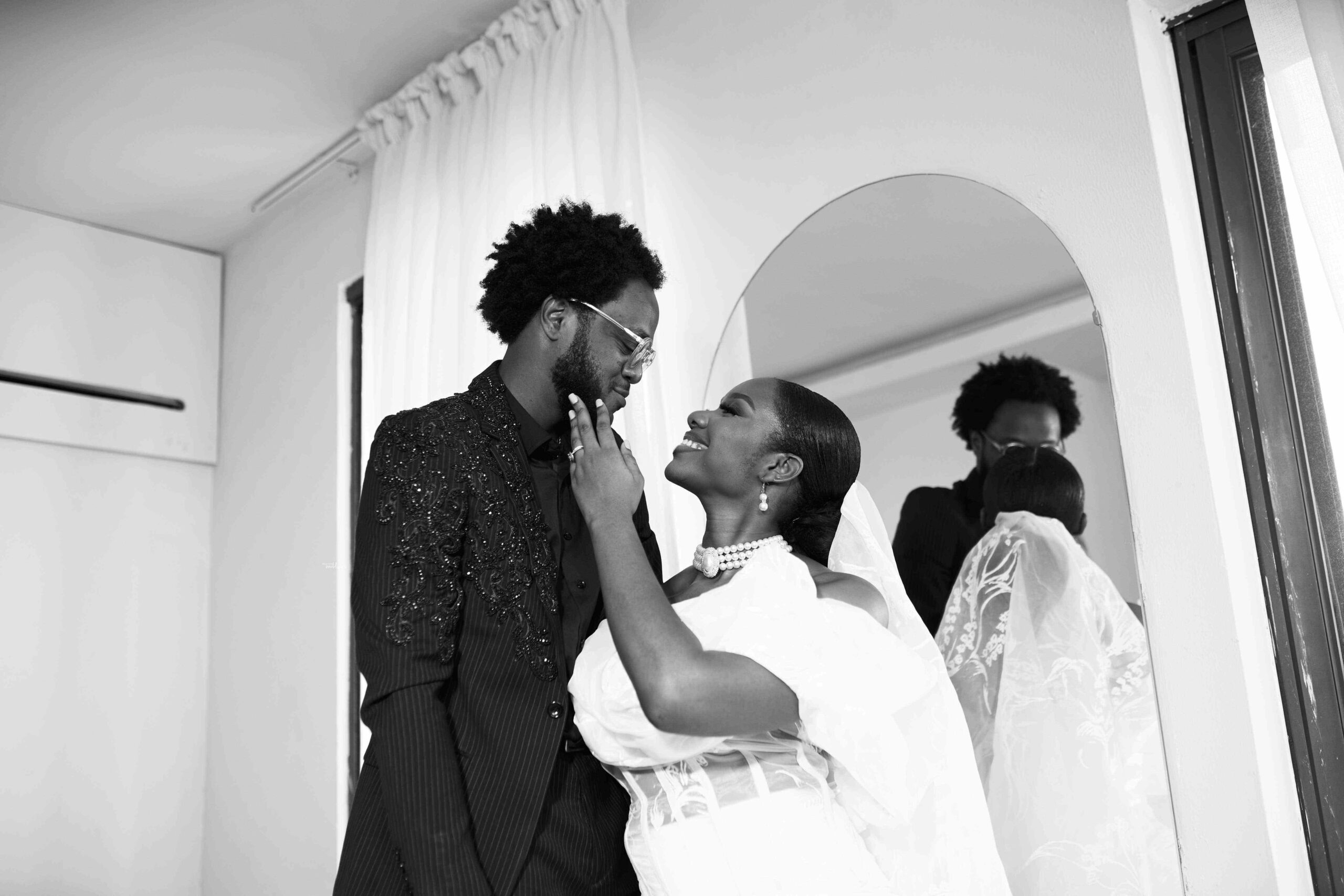 It all started at university orientation when fate brought David and me together. At first, I thought he was distant and reserved, giving me the impression of being a snub. Nonetheless, a little crush began to bloom, but I hesitated to express my feelings, not wanting to be too forward and cautious of what my mom called the "October rush."
As the semester progressed, we found ourselves sharing mutual friends and crossing paths frequently, exchanging polite greetings. The first semester ended, and we chatted about the upcoming Christmas break. During that holiday, our conversations intensified, talking every day for hours on end. We even had a few meetups, and a beautiful friendship began to blossom.
Yet, David hadn't made his intentions clear, and we continued along as good friends, enjoying each other's company without any overt advances. As the next semester rolled in, something shifted. He started waiting for me after lectures, and we shared lunch together every single day. Our recess time was filled with laughter and fun, and it only intensified after classes were over.
Still, no clear declarations, just an air of positivity and faith in destiny. Our connection grew stronger, and our hearts danced to the rhythm of "Insha Allah," trusting that things would unfold naturally.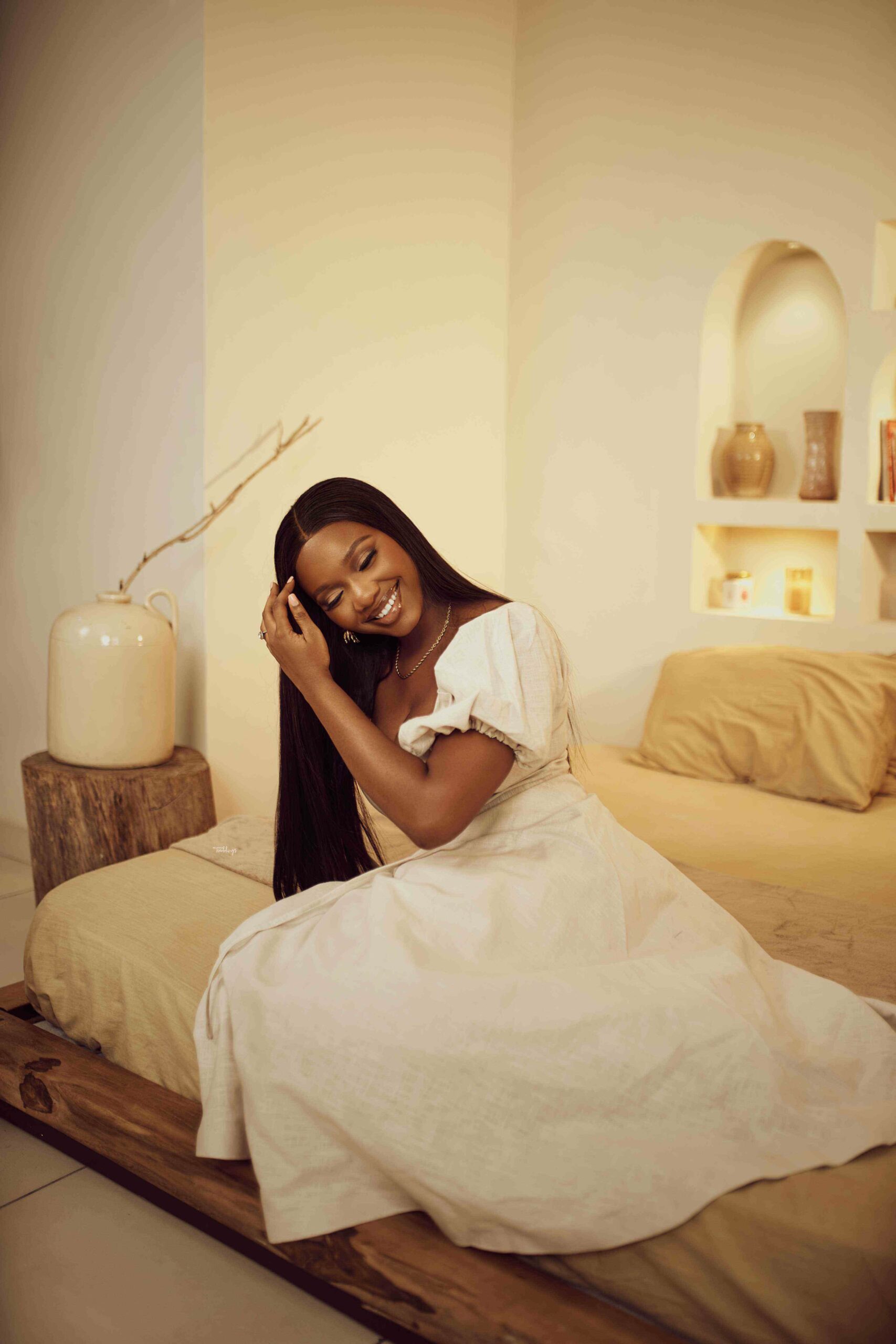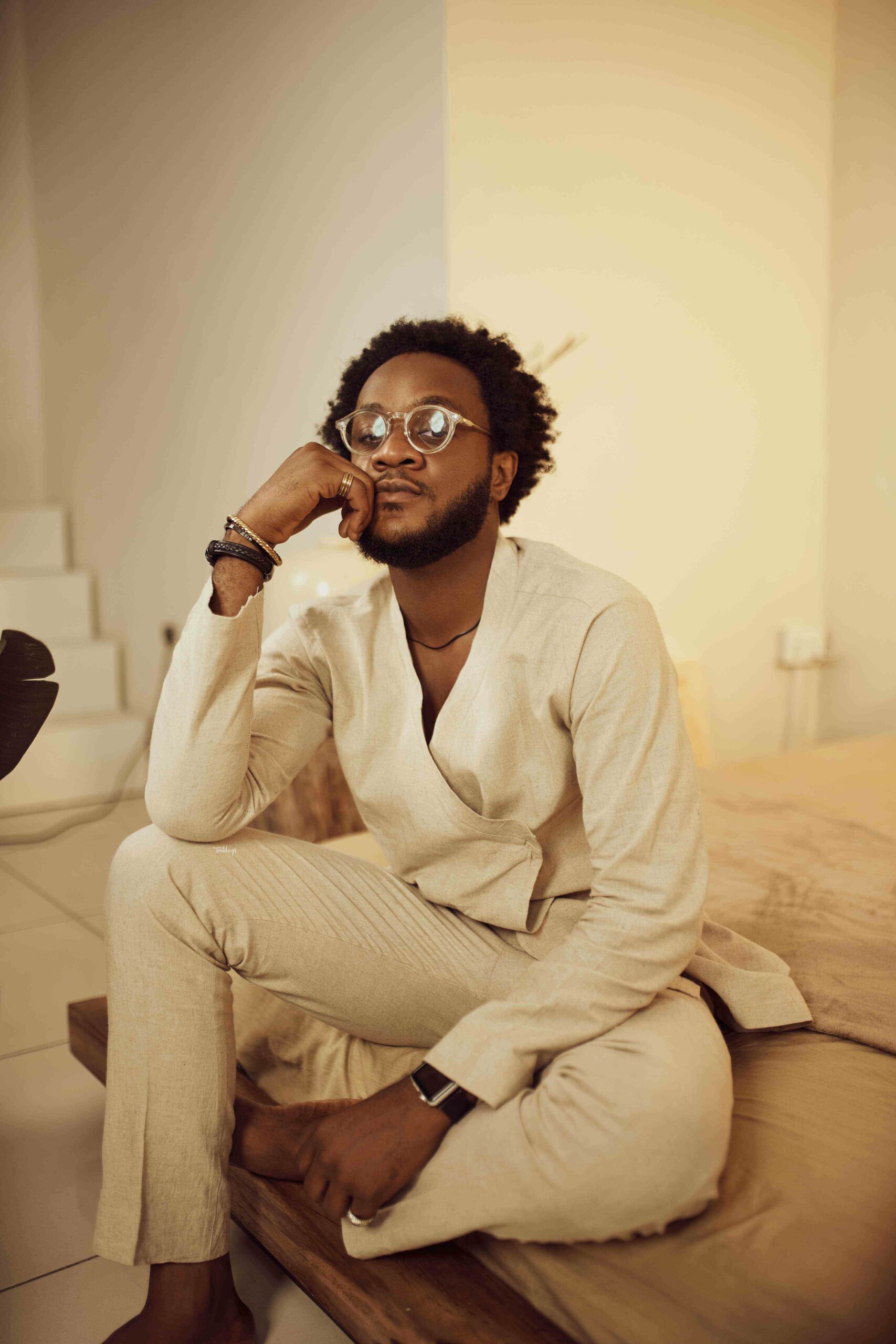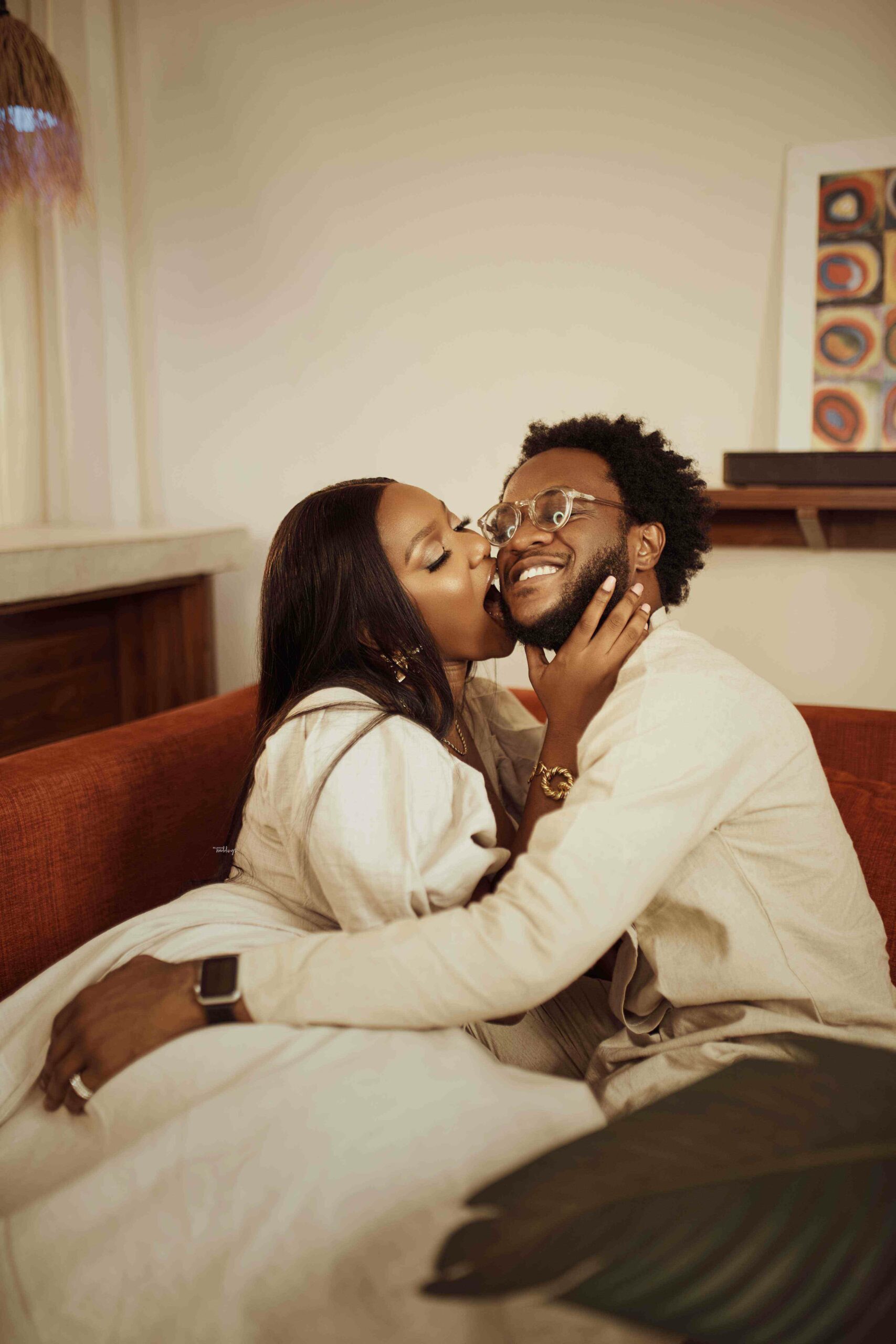 Our story took an unexpected turn when I began talking to someone else who showed interest in being more than just friends. But as fate would have it, David discovered this and wasted no time in making his feelings clear. When he expressed his intentions, I felt butterflies in my belly, and the joy I had been waiting for overwhelmed me. It was the beginning of our beautiful journey together, dating back to 2016.
David and I were inseparable, best friends who did everything together. We shared moments of prayer, tears, laughter, and hustling side by side. Every experience, whether joyful or challenging, we faced as a team, united against the world. I admired David's selflessness and care for others, making him truly special in my eyes.
Our shared memories became the cornerstone of our relationship, and even as young, adventurous souls, we ensured that happiness and new experiences were never compromised. We embraced every opportunity to try new things and grow together.
As university life neared its end, uncertainty loomed over us, wondering what the future held as we wouldn't be seeing each other as often. True to expectations, challenges arose, and we faced some rough patches. Deciding to take a break was a difficult choice, but we believed it was necessary to navigate this new chapter in our lives.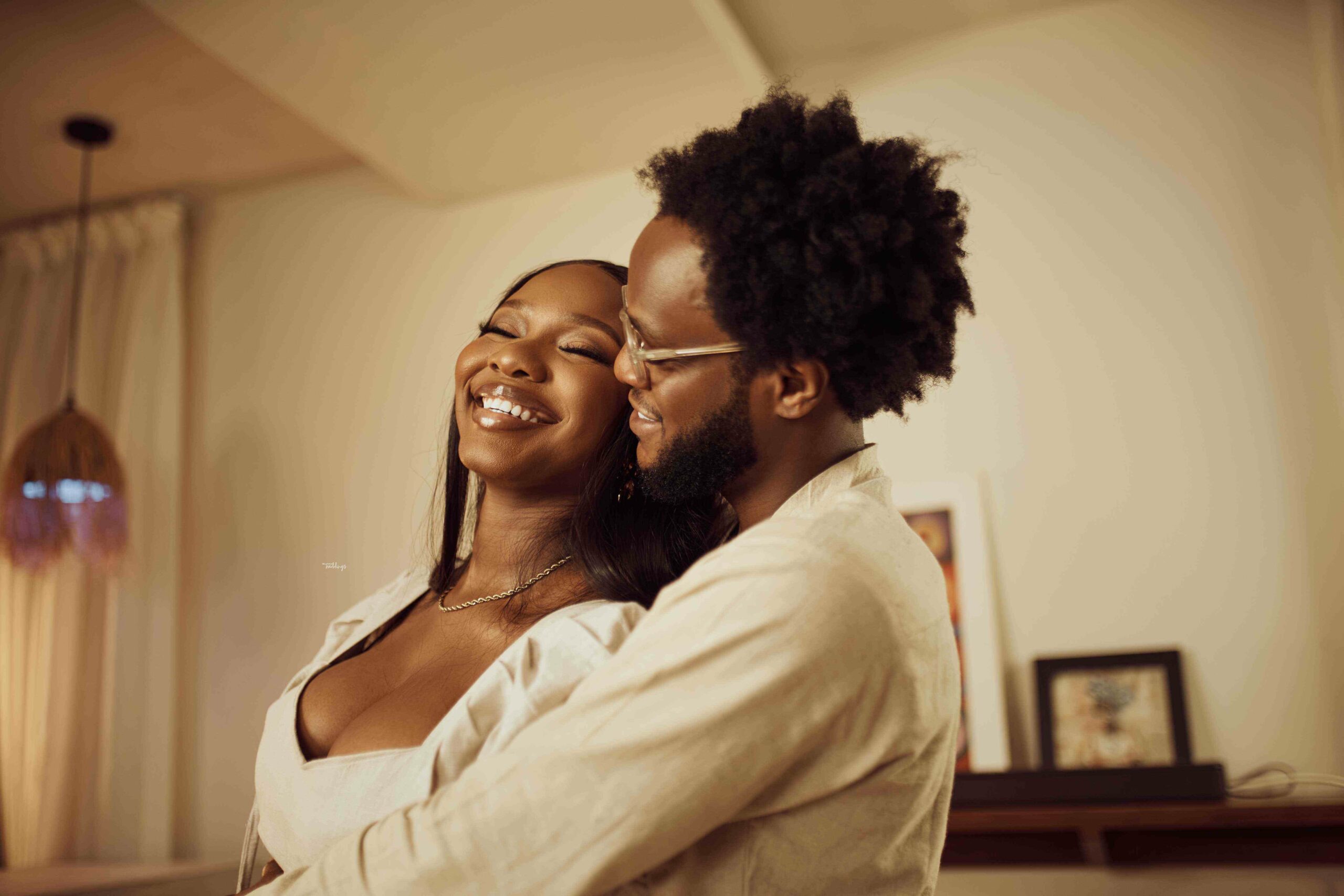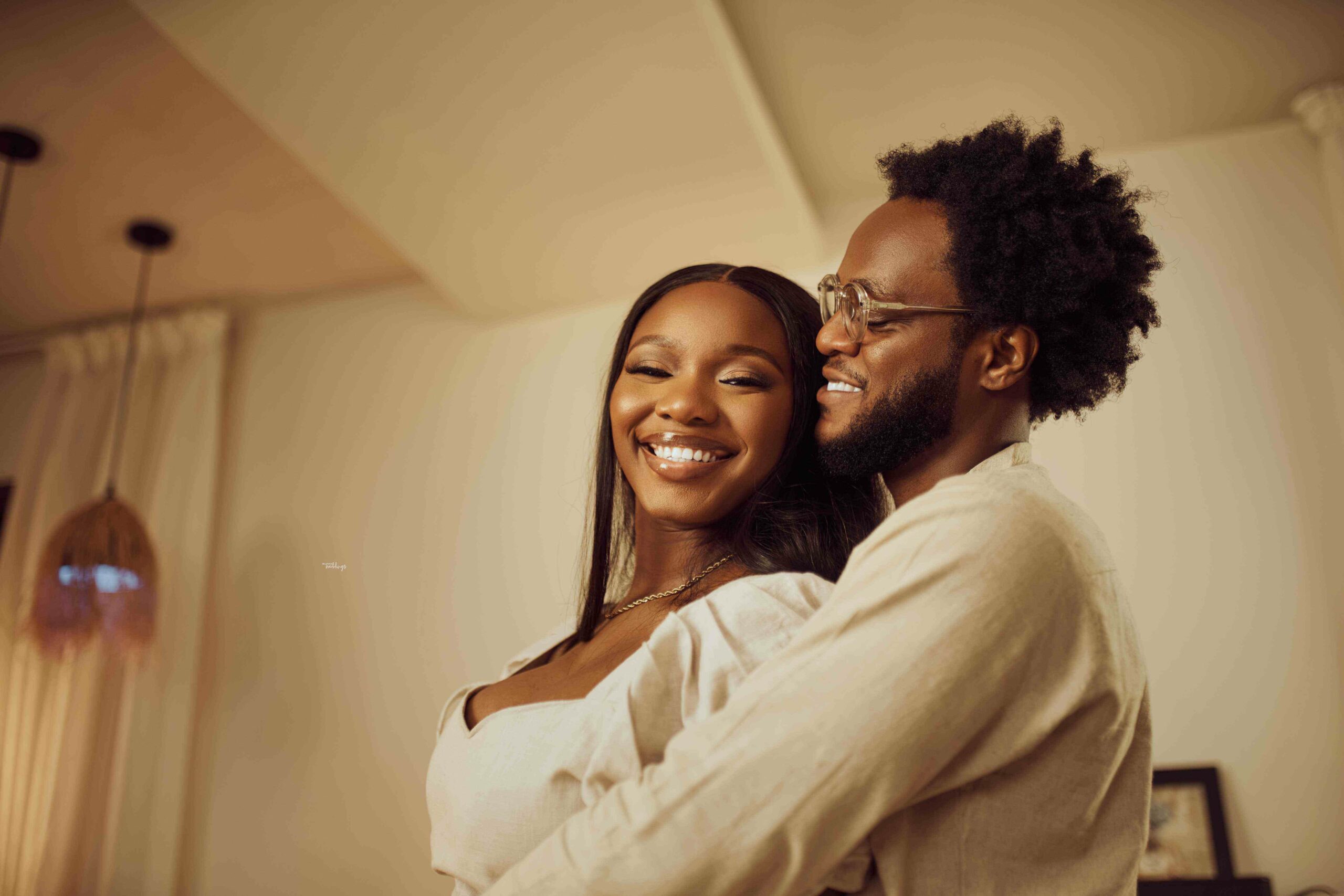 Taking a break was a crucial turning point for us. It allowed us to realize the depth of our feelings for each other and provided an opportunity for individual growth, both in our relationship with God and personally. After a few months, we reunited, but this time, we came back stronger and more mature, with a clearer vision of what we wanted from life and from each other.
Our bond tripled in strength, and we were now certain of what we had. Together, we navigated the realities of life beyond school, supporting and uplifting one another every step of the way. His victories were mine, and vice versa – we celebrated each other's successes as if they were our own.
When I embarked on my fashion brand journey, his support was unwavering. Despite not having a car, he went out of his way to accompany me to the market on the mainland. On days when he couldn't make it due to work commitments, he generously covered my transportation expenses. He stood by my side during every photoshoot and exhibition, even becoming my delivery man when needed.
Our love and partnership knew no bounds, and we continued to cherish and support each other in pursuing our dreams. Together, we were a team, weathering life's challenges and celebrating its joys. Our love story was one of unwavering commitment and selflessness, a journey filled with love, laughter, and mutual support.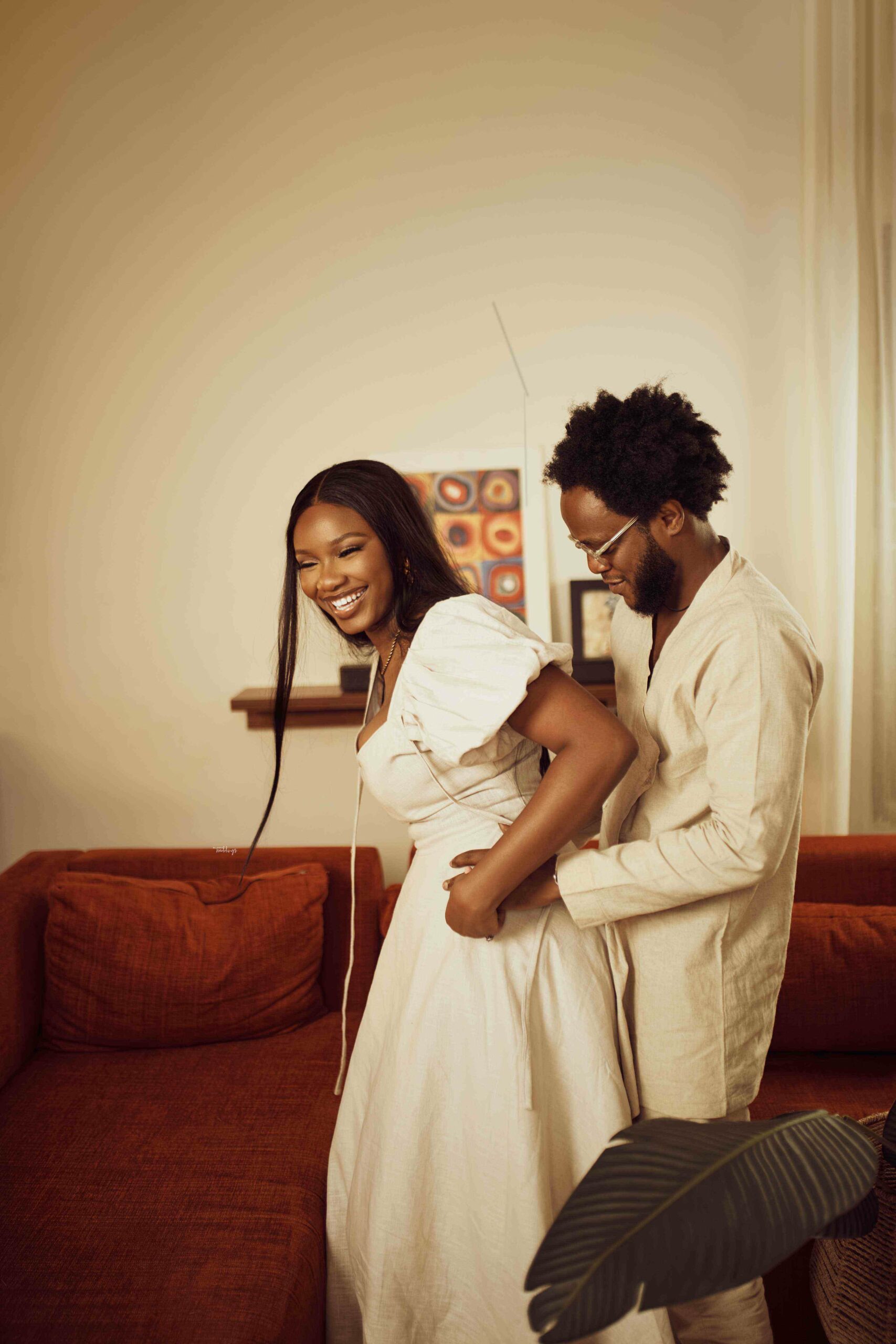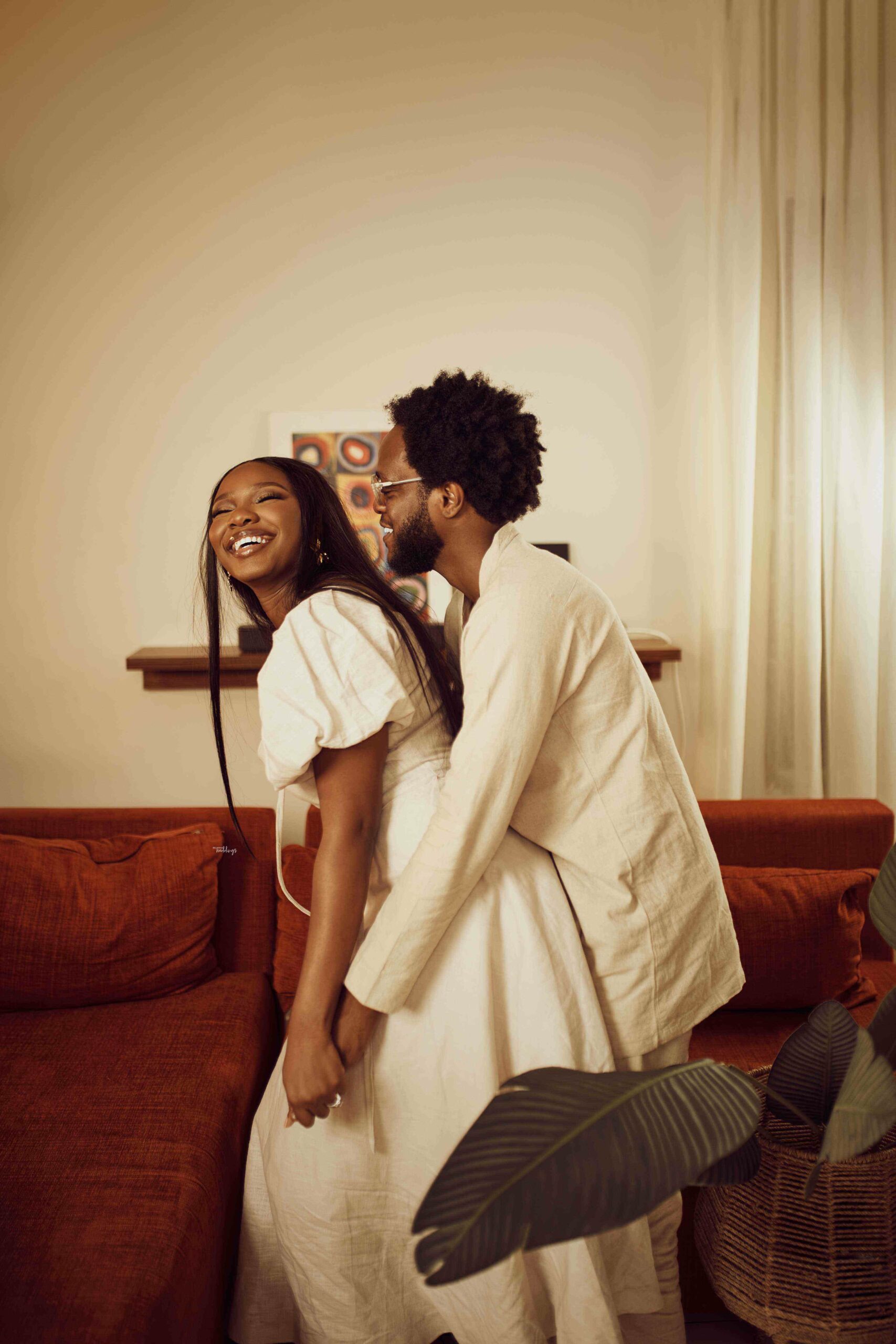 As 2022 rolled in, I was certain that David was the one I wanted to spend the rest of my life with. He embodied everything I could ever ask for – a man who prayed with me, provided for me, prioritized me, and truly understood me. In my heart, I had it all, and he played the roles of not just a partner but also a father, brother, and best friend, filling my life with love and support.
Being an only child, David's presence in my life was a blessing beyond words. I didn't seek anything else, for he had become my pillar of strength and my source of comfort. However, I wasn't sure if he felt the same readiness to take our relationship to the next level. He was a focused go-getter, and I thought he might want to achieve his many dreams and aspirations before committing to marriage.
But I was willing to wait because I knew our paths weren't so far apart. Our love was built on patience, understanding, and a shared vision for the future. As we journeyed together, supporting each other's ambitions, our bond grew even stronger. Love was our guide, and we knew that when the time was right, we would take the next step on this beautiful path of togetherness.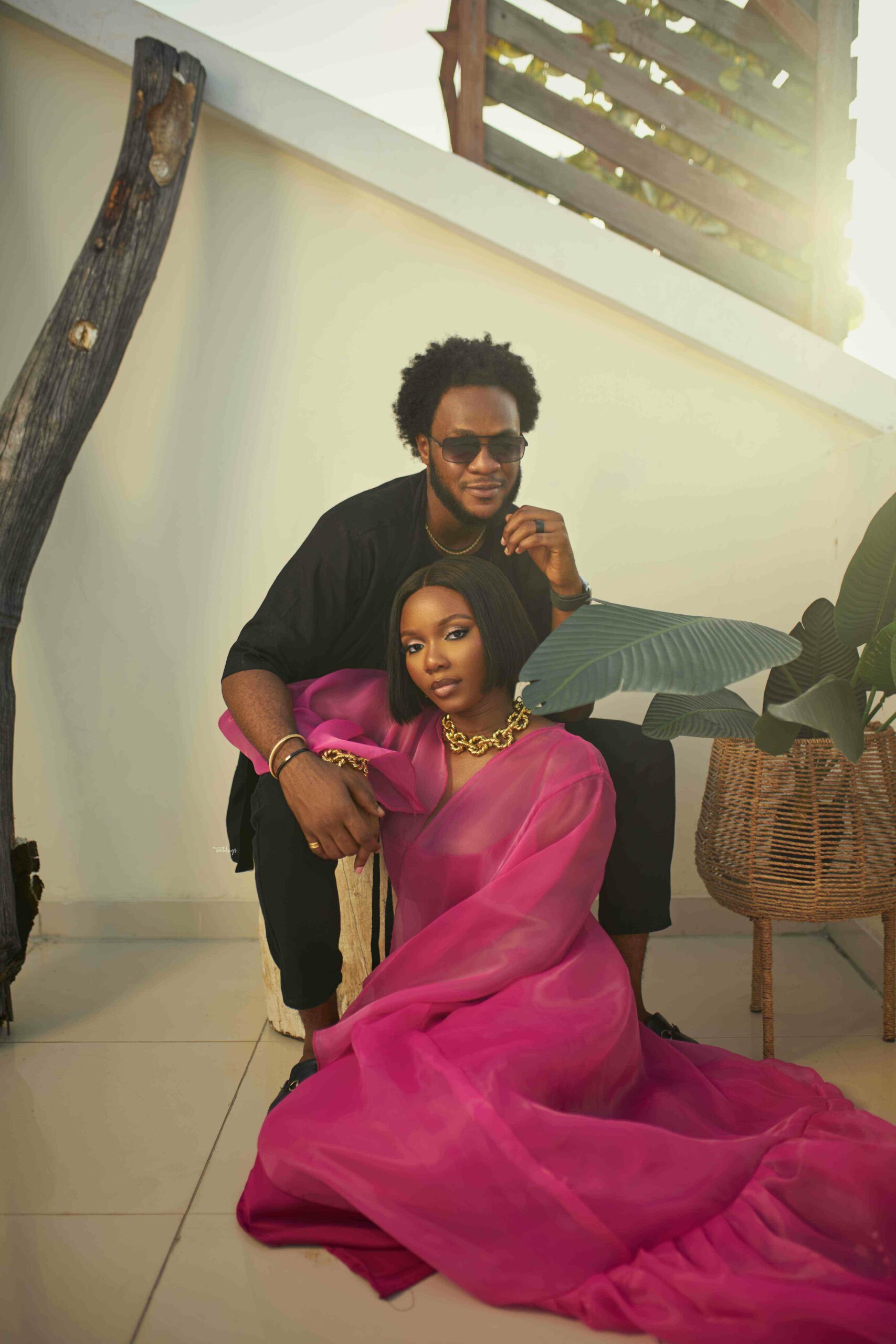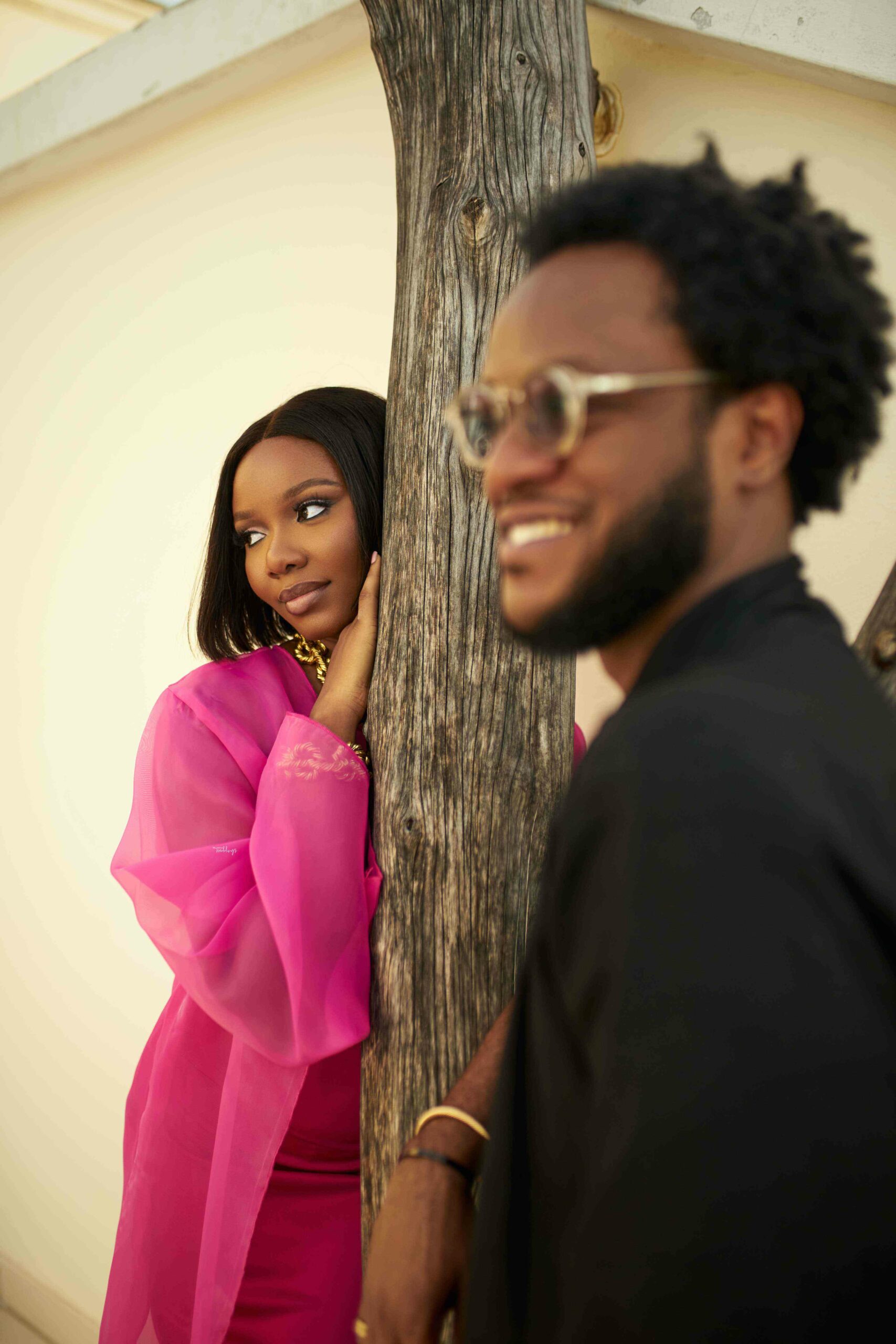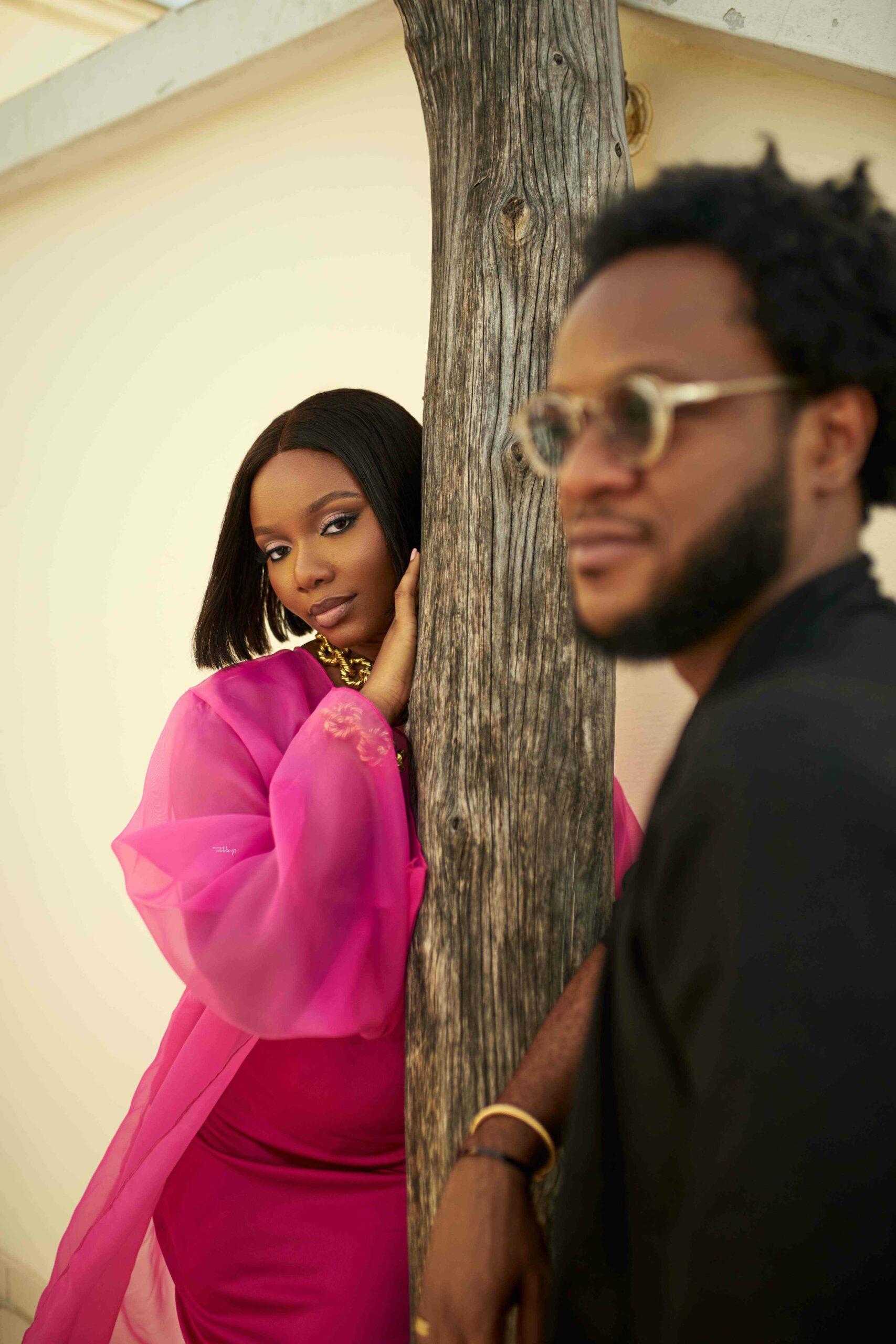 In December of the same year, amidst the busy season for my brand, finding time for ourselves was a challenge. Both immersed in our work, we decided to set aside a special date to close the year and relax. David proposed a date on the 30th to plan our vision for the coming year, and just enjoy each other's company. Initially, I hesitated, caught up in my workaholic tendencies, but he insisted, and I finally agreed.
As the day arrived, I found myself engrossed in work, spending almost the entire day at the office. I suggested moving the date, but he was determined to stick to the plan. So, I reluctantly went home, got dressed, and waited for him. He arrived to pick me up at 7, and I must admit, I was still a bit grumpy from the exhausting day.
During the ride, I couldn't help but complain, but little did I know that a beautiful surprise awaited me. As I walked into the venue, I was completely taken aback by a heartwarming proposal. Tears filled my eyes as I realized that I hadn't seen it coming at all! In that moment, he asked me to be his forever, and without a doubt, I said yes to the love of my life.
Since that magical night, our love has only grown stronger, and we cherish every moment we share together. Our proposal was the beginning of a beautiful chapter in our love story, and from that day forward, we embarked on a journey filled with joy, love, and endless memories.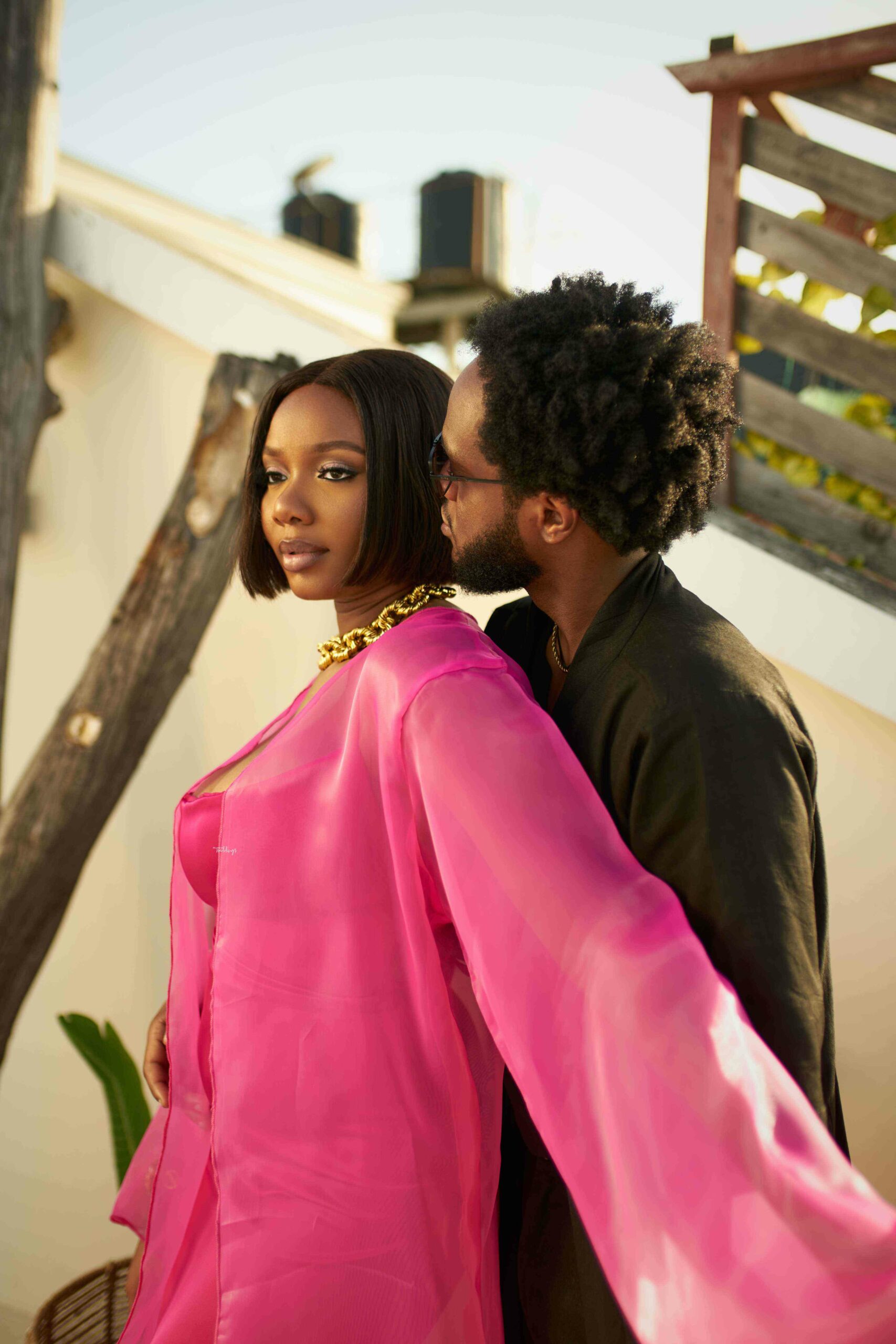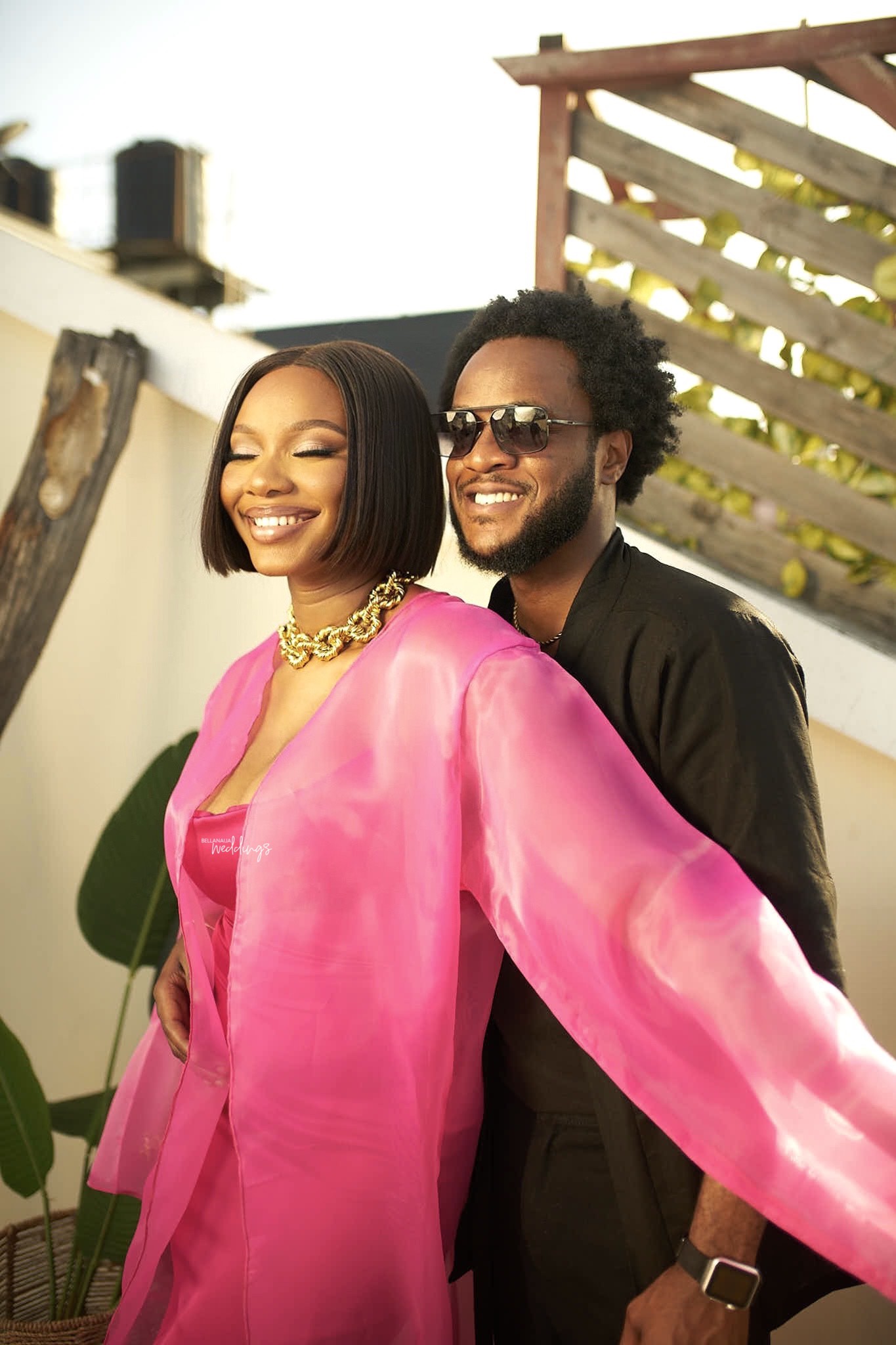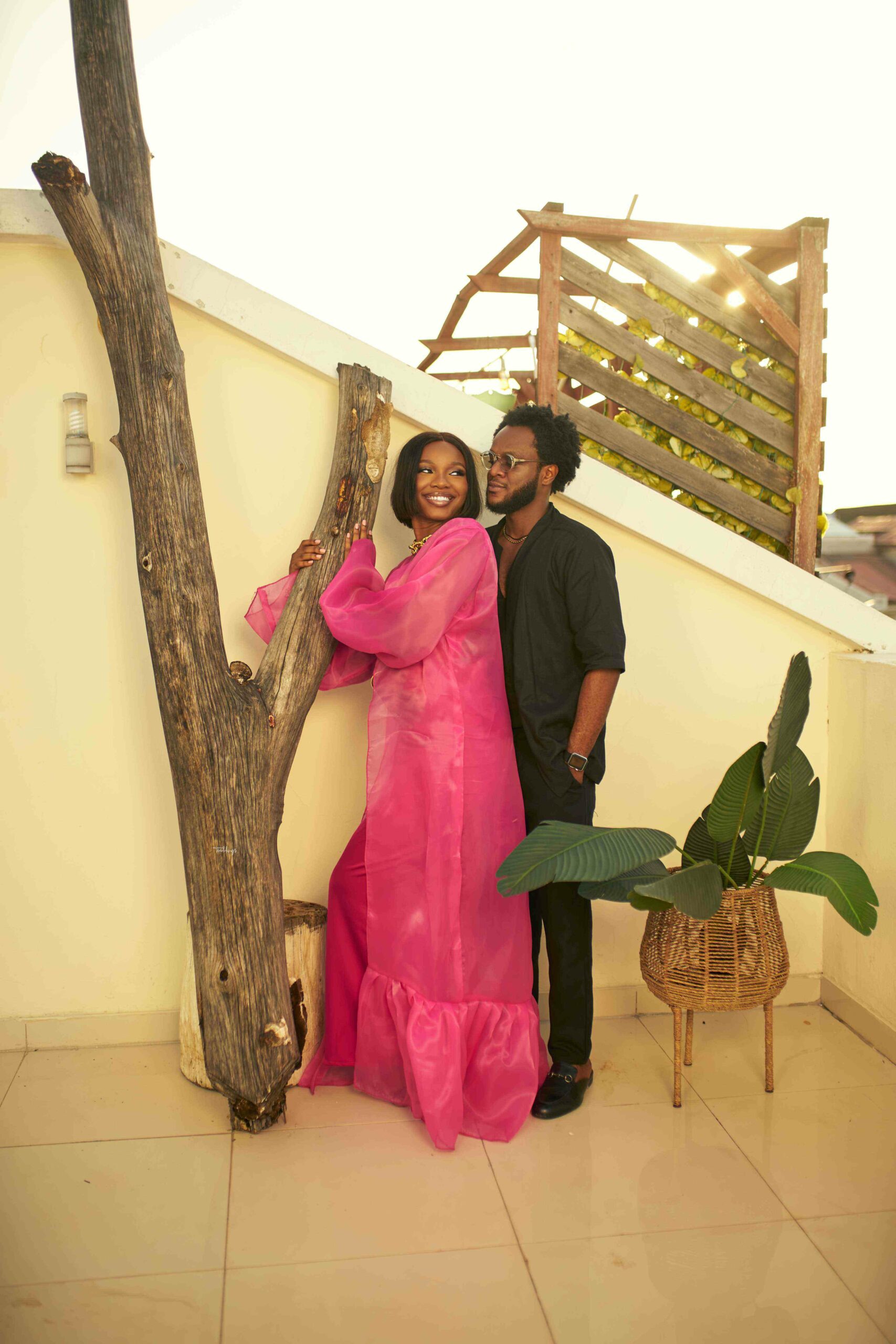 Credits
Bride-to-be @somtoo_a
Photography @wavy_lens
Makeup @maryjoanne_
Outfits @bfits.ng @bfitsman
Location @mejimeji.home