Adekunle, a housemate on Big Brother Naija All Stars, has made a heartfelt statement that has caught attention. Despite being eight years younger than Venita Akpofure, he proudly referred to himself as a "married man" in the context of their relationship.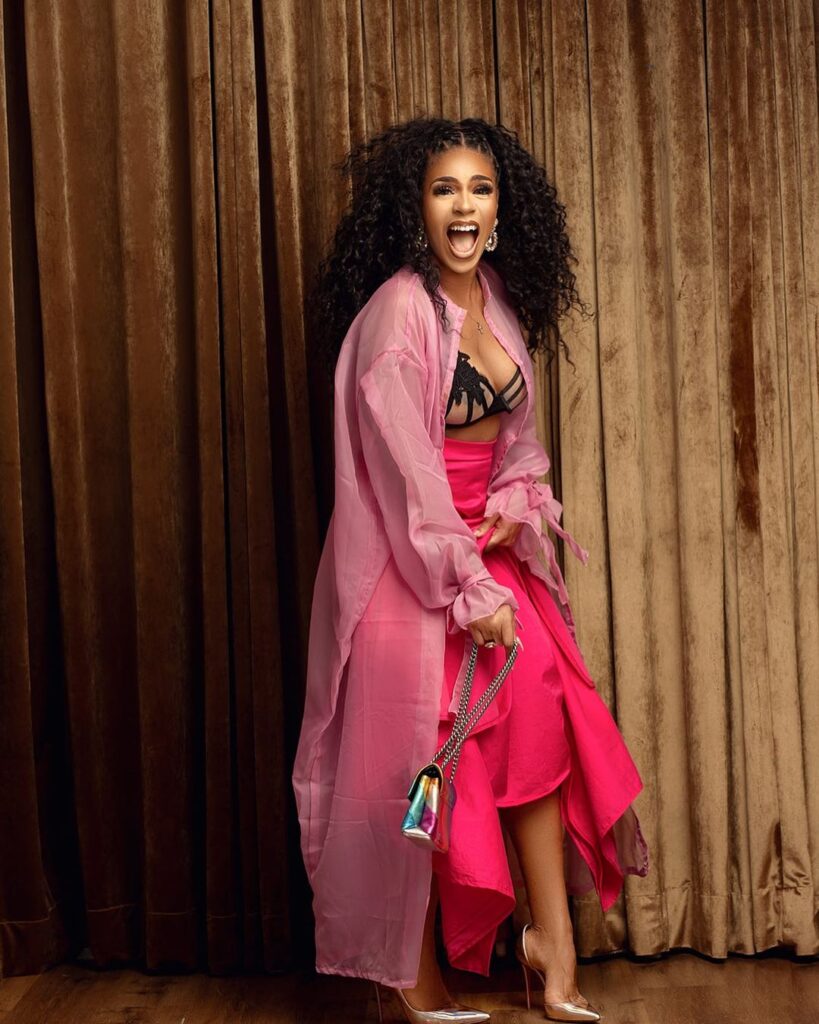 The close bond between Adekunle and Venita has been unmistakable since the show's start. They've even shared a bed, and their affection for each other has been openly displayed. In a casual conversation with fellow housemate Cross, Adekunle, adorned in a sharp grey suit, humorously referred to himself as "a married man." Although he didn't explicitly mention Venita's name, it's clear he was talking about his connection with the mother of two.
In other news, Venita and her cousin Neo Akpofure have finally resolved their ongoing feud within the house. Their relationship had been strained due to various factors, including Venita's strong commitment to Adekunle. This tension led to heated arguments between them.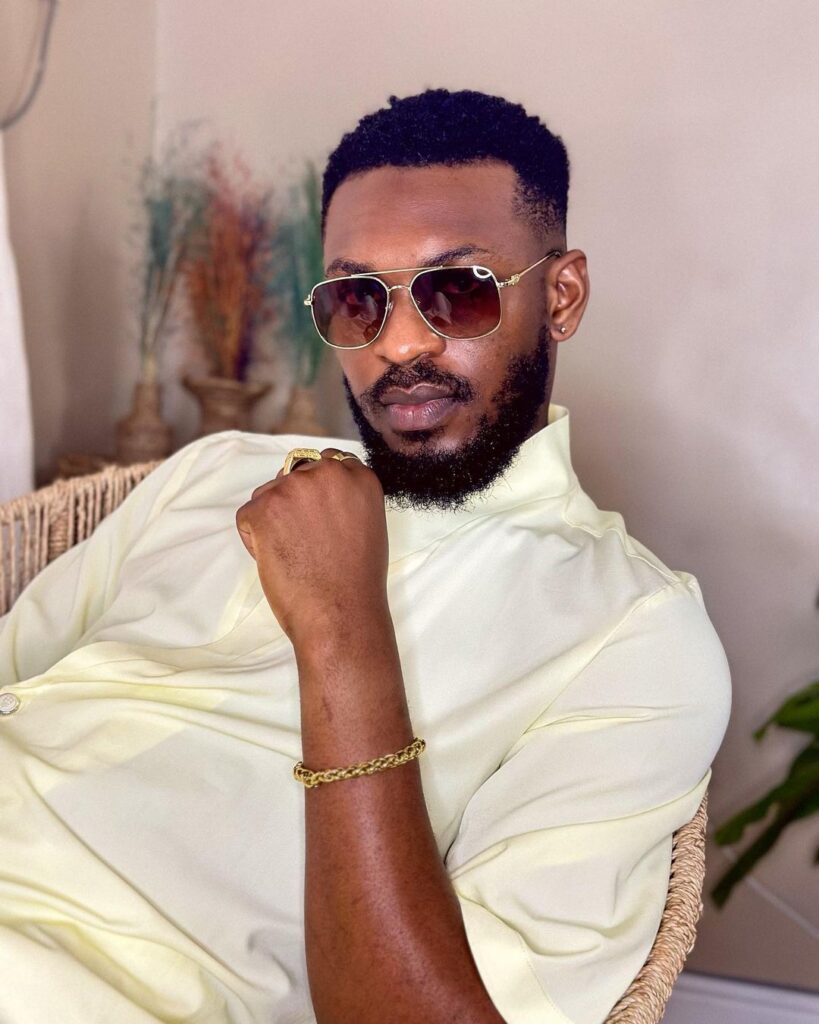 However, a positive turn of events occurred recently. The cousins had an emotional heart-to-heart conversation, addressing their grievances. In the midst of tears, they embraced and mended their relationship, revealing how much they truly care for each other. You can watch the touching moment here.