Cassie and Ricky's Beautiful Love Story: From Middle School Strangers to Instagram Lovebirds.
Life has its way of orchestrating fate, and for Cassie and Ricky, their journey began in middle school, where they initially remained strangers. However, destiny had other plans, and their paths crossed once again during their high school years, sparking the beginning of their beautiful love story.
Eight years later, love found its way to them through a simple Instagram DM, marking the start of a new chapter in their lives. Their romance blossomed, leading them to celebrate their union in a memorable 3-in-1 wedding extravaganza. Their journey included a heartfelt white wedding ceremony, where they exchanged vows in the company of their cherished ones, followed by a vibrant Igbo trad, reflecting their rich cultural heritage.
The festivities concluded with a lively wedding reception, filled with joy and laughter. Cassie and Ricky exuded elegance and charm throughout the celebrations, making them a truly stylish and captivating pair. Their story is a testament to the power of love, bringing two souls together in a beautifully orchestrated journey of togetherness.
Enjoy their wedding photos and love story below: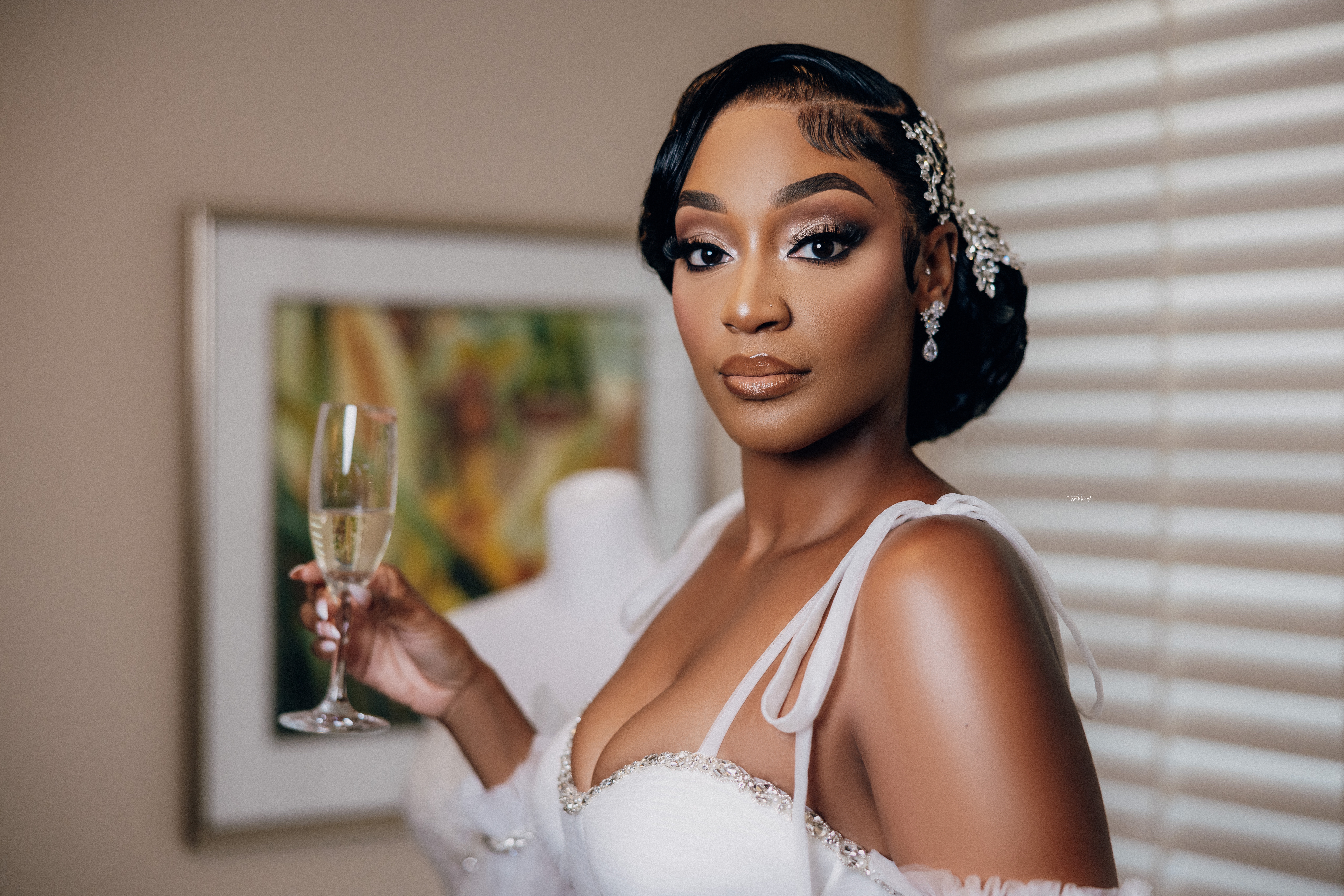 Our Love Story: The Journey of Cassie and Ricky
In the beginning, there was school, and later, there was love. Cast your mind back to 2002 when our paths first crossed during our time in Middle School. However, it wasn't until a few years later, in High School, that we truly connected and became acquaintances. Skip ahead 8 years, and we found ourselves reunited in Los Angeles, CA, after reconnecting through social media.
For the past 9 years, our bond has grown stronger, and we've been inseparable through life's many twists and turns.
Cassie and Ricky also had an Igbo trad and here's how it went: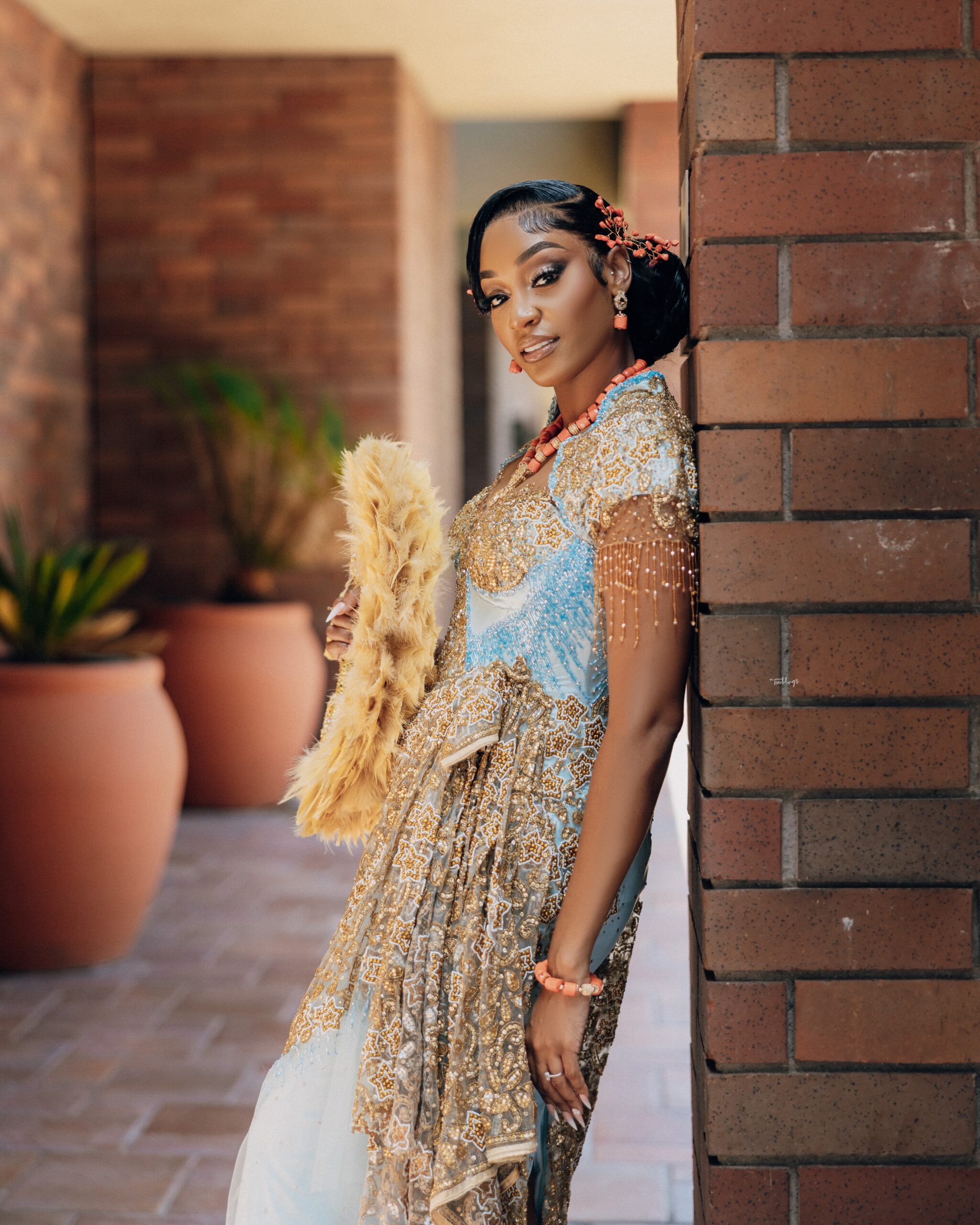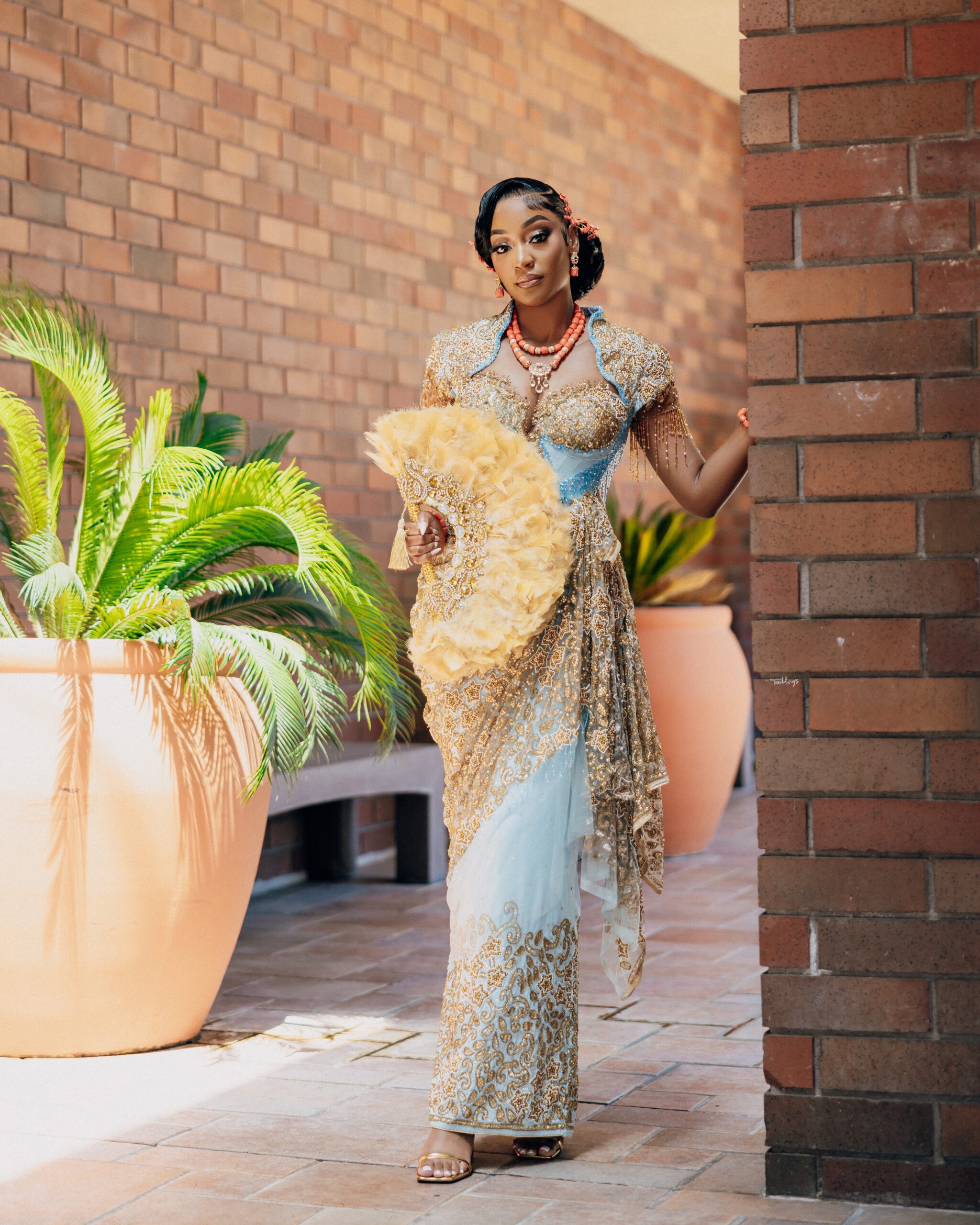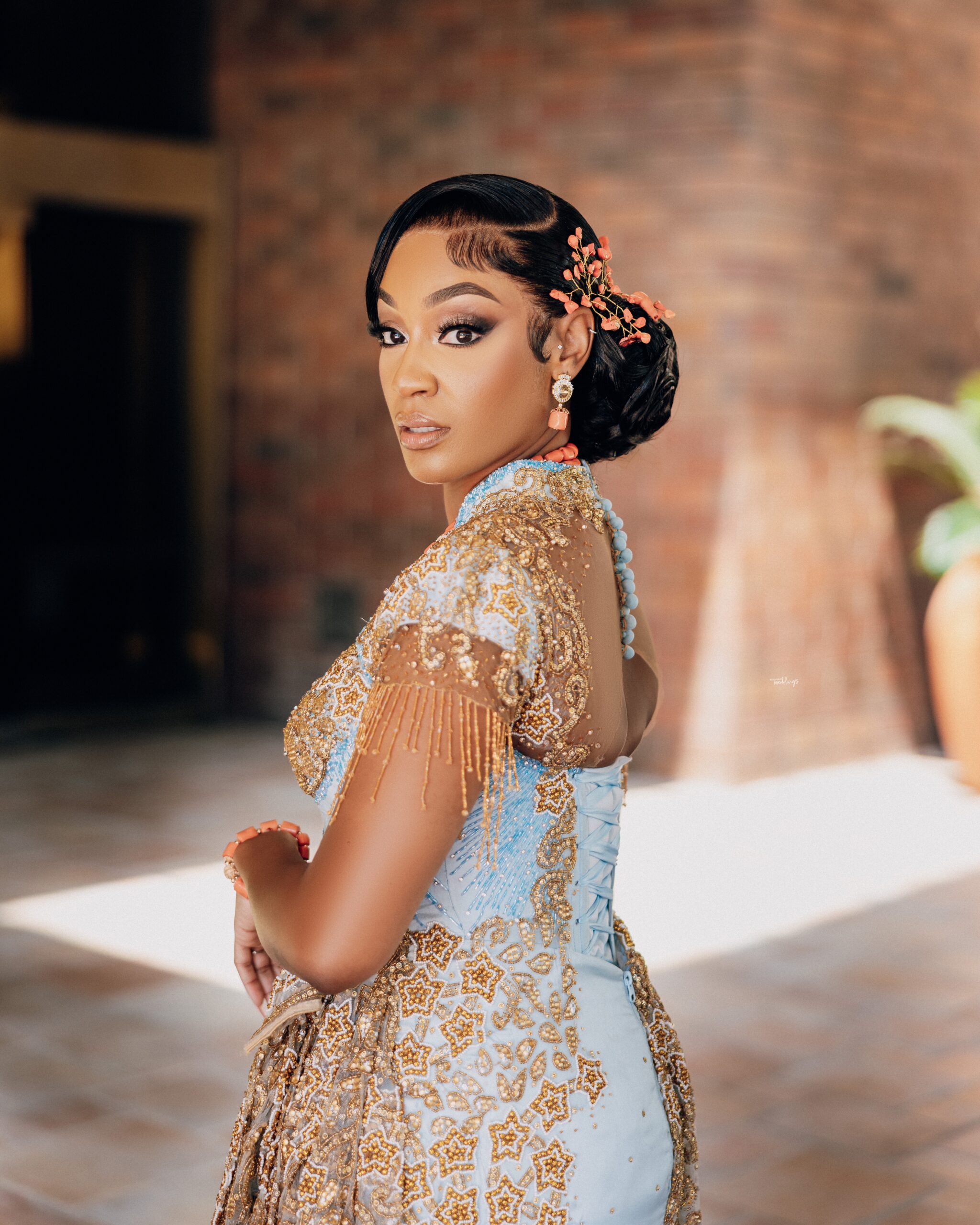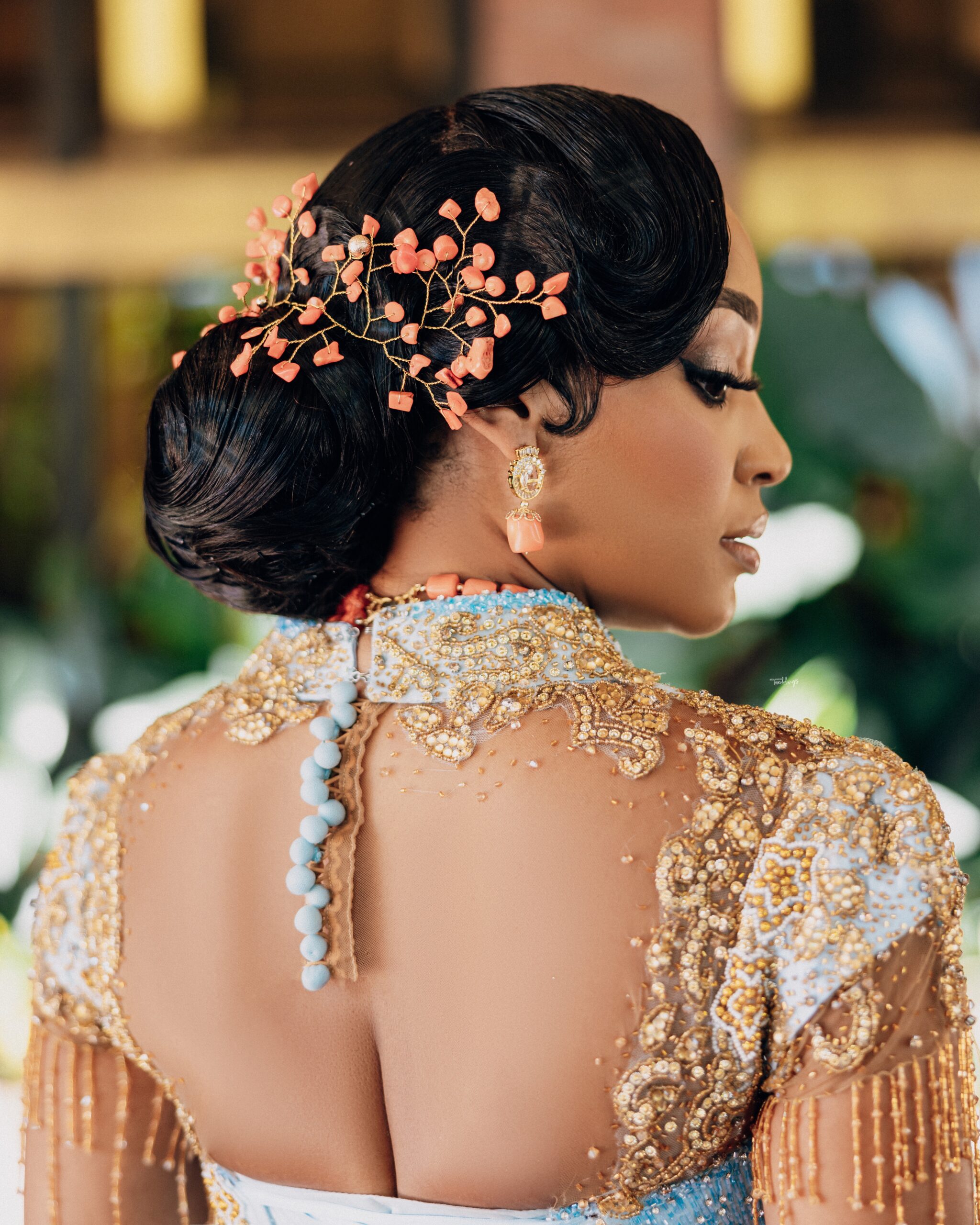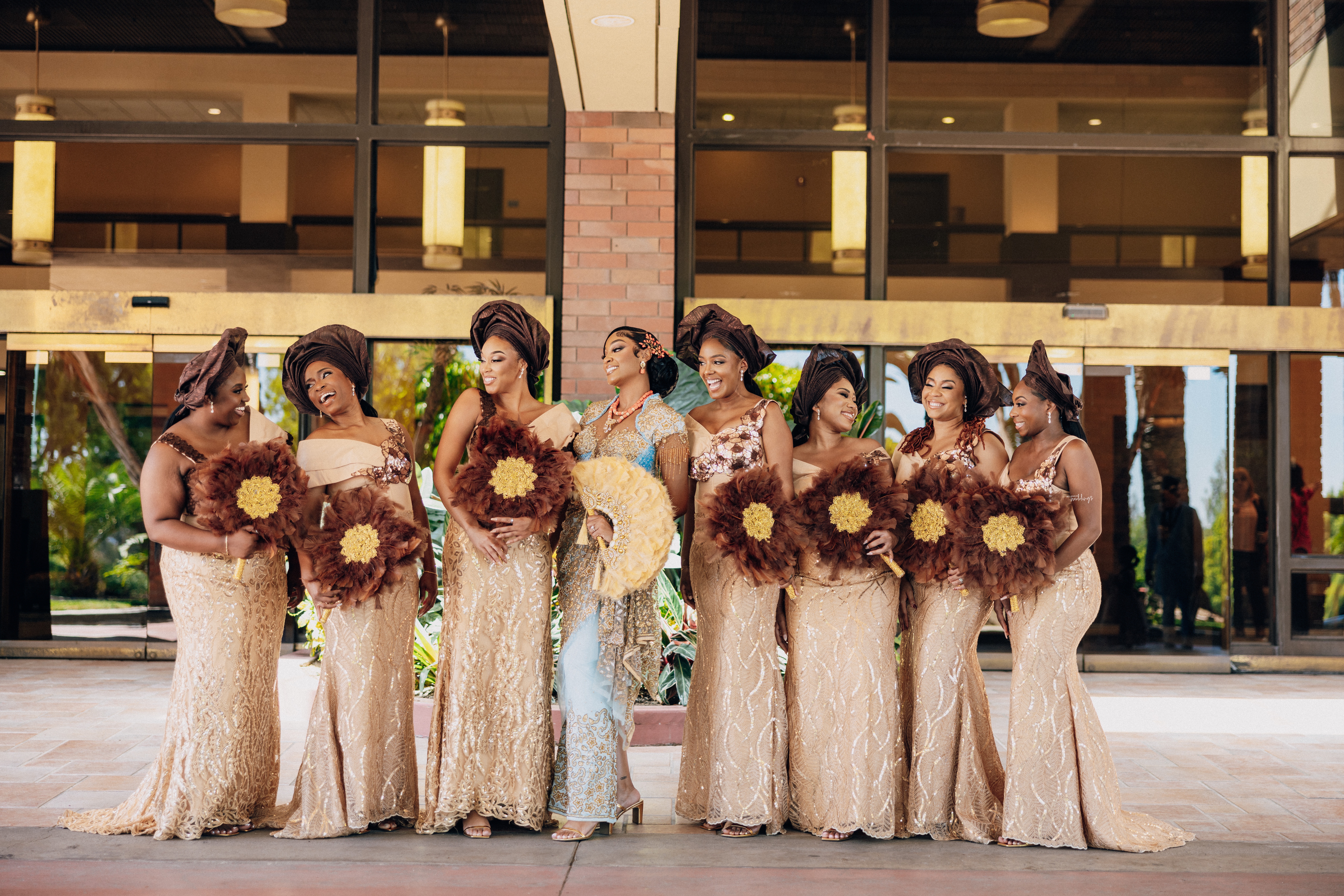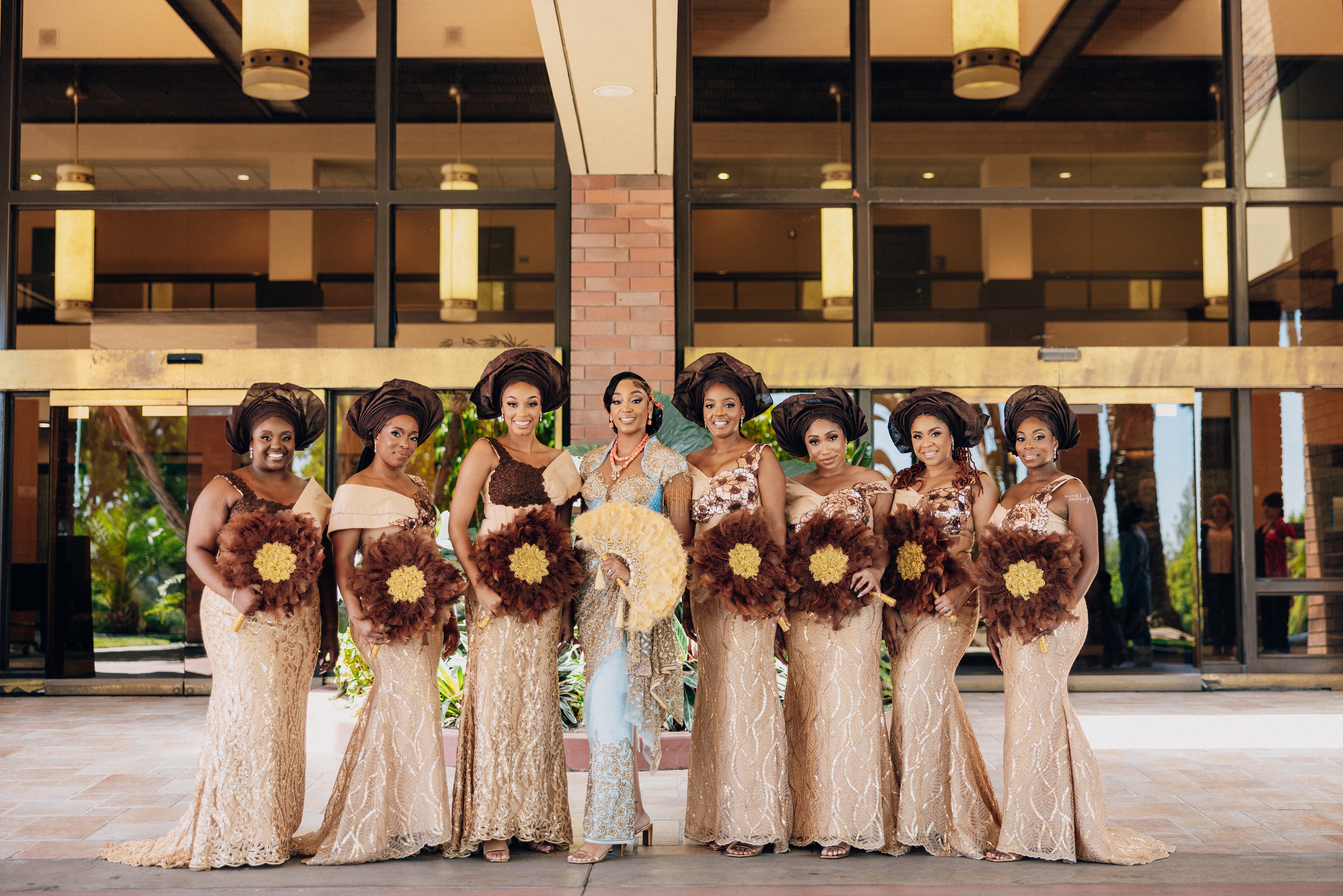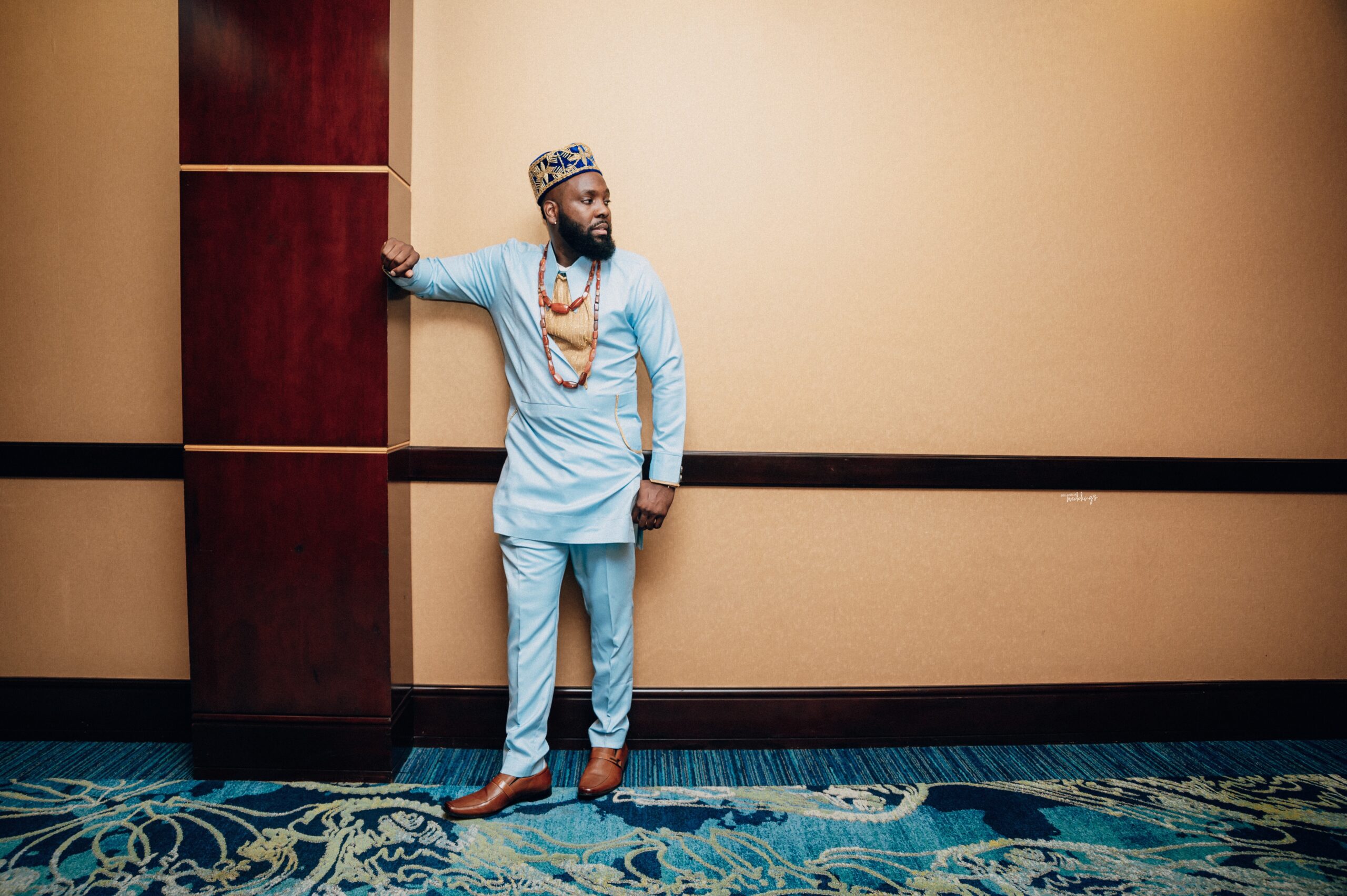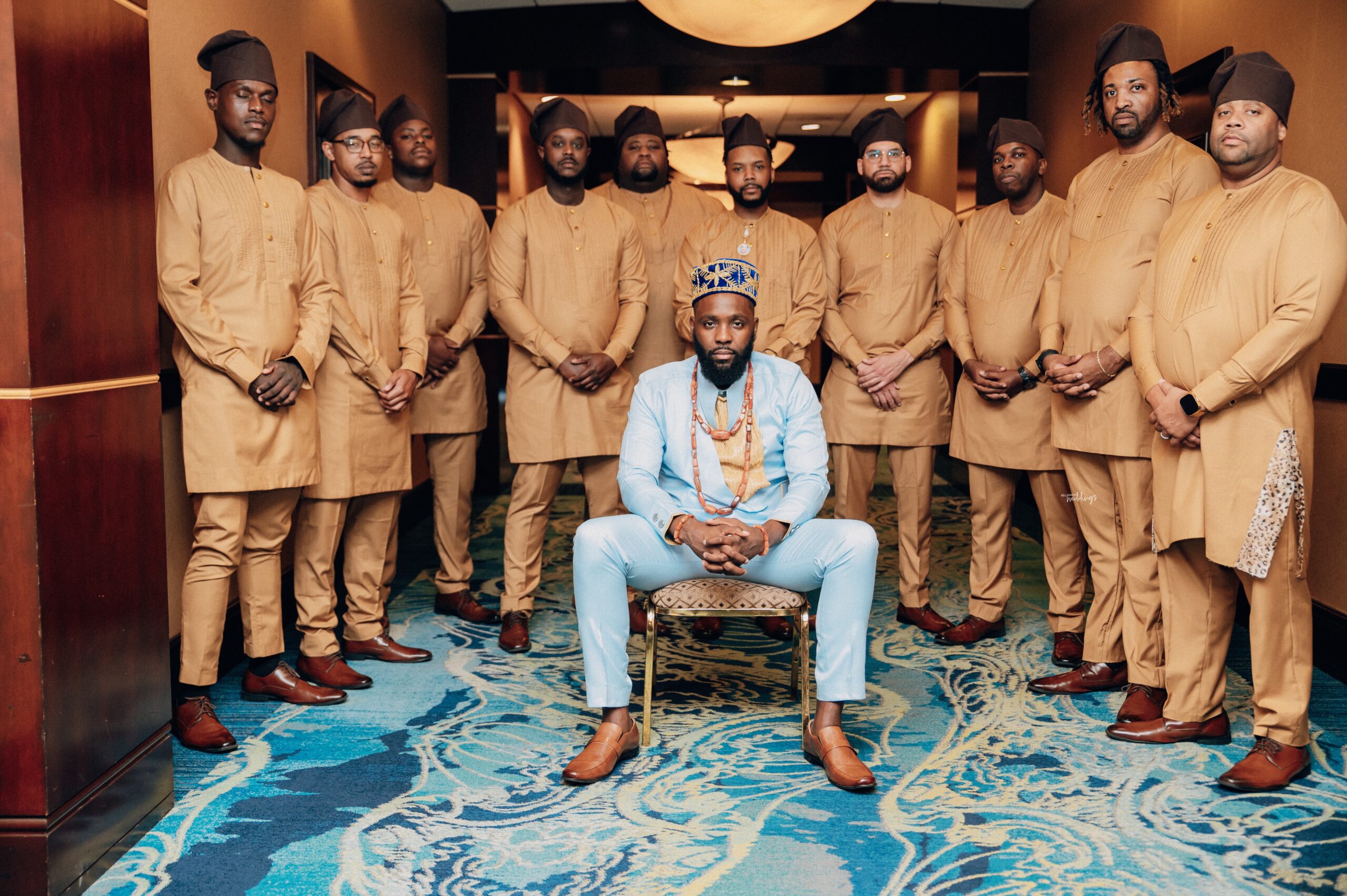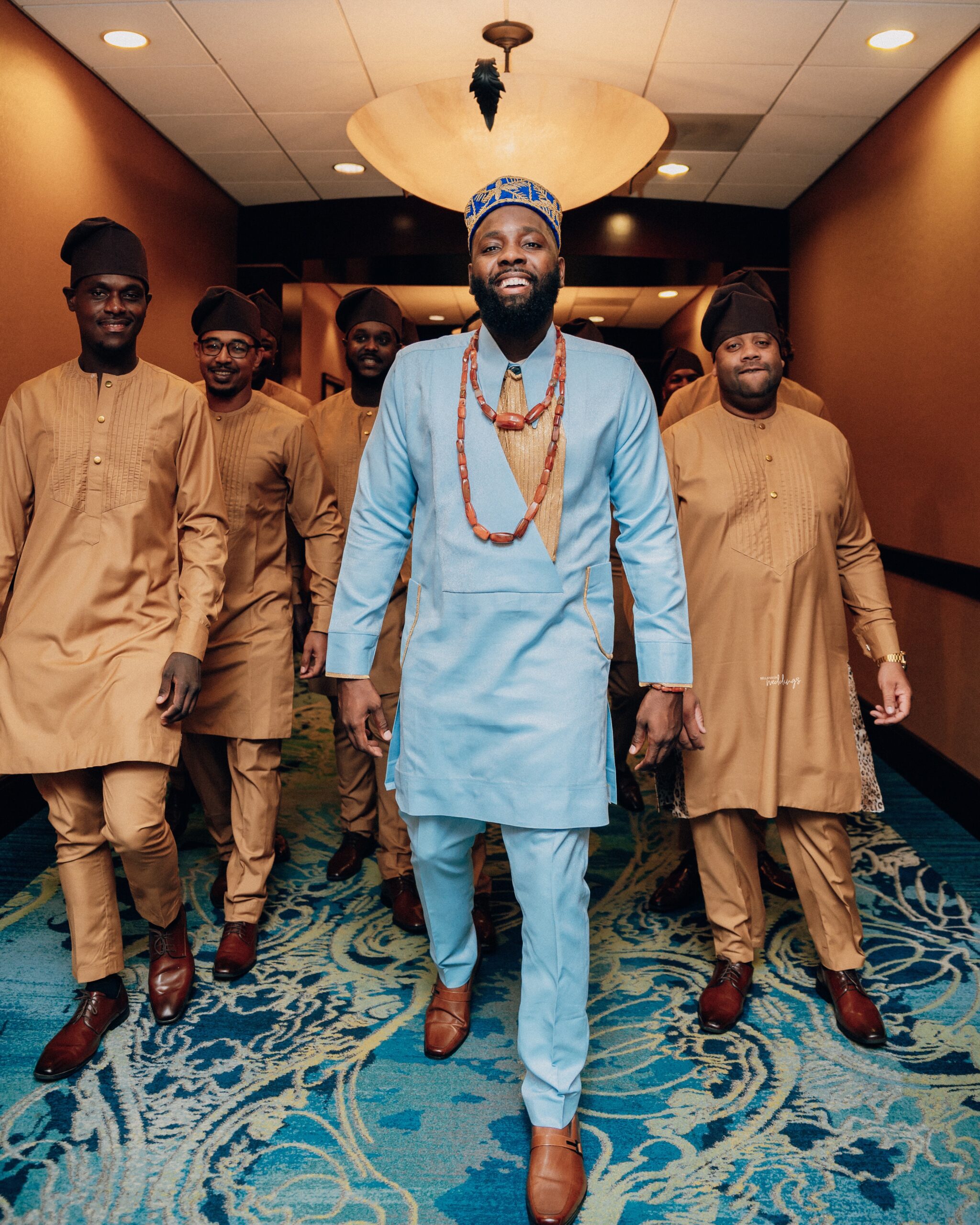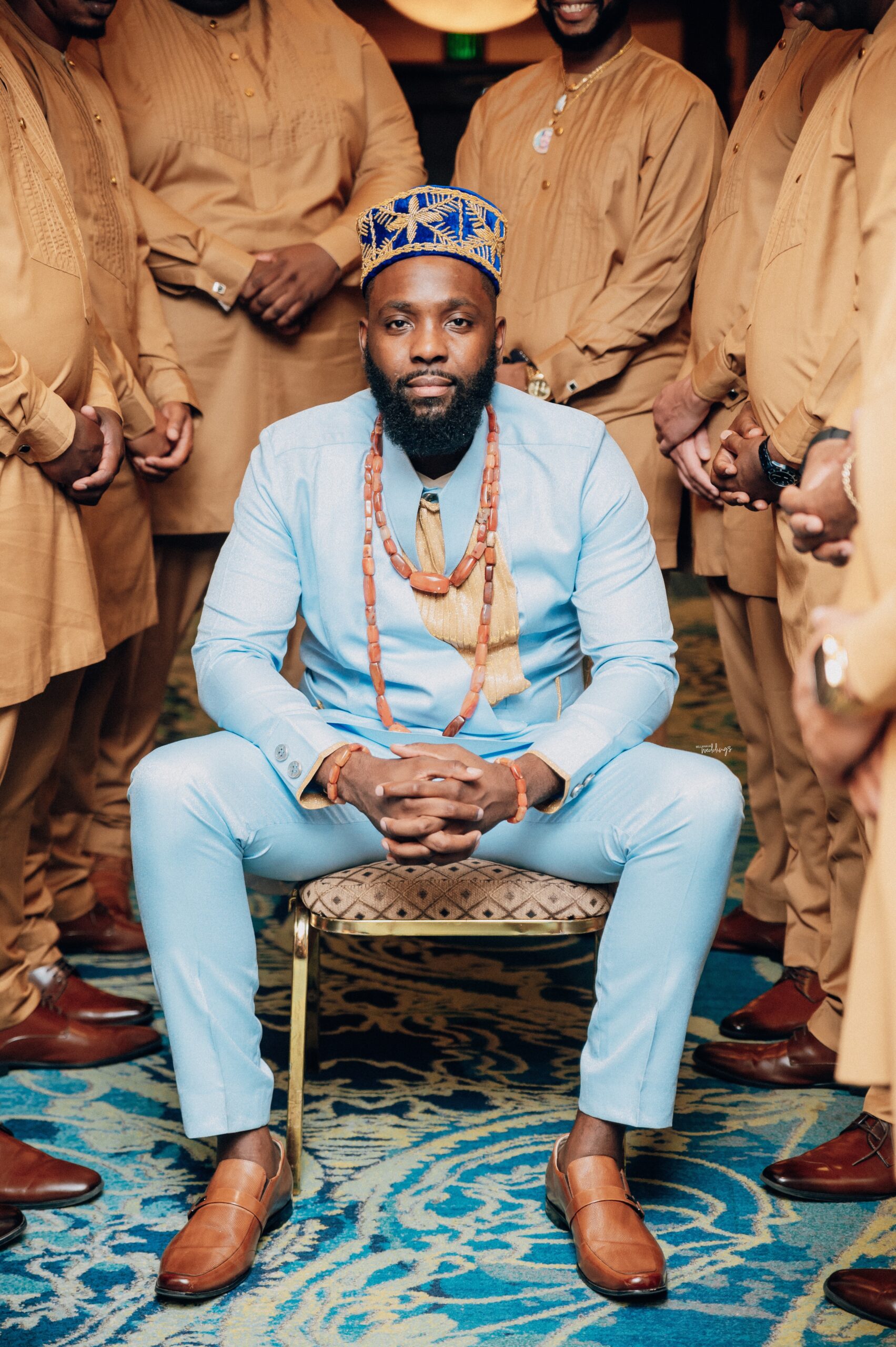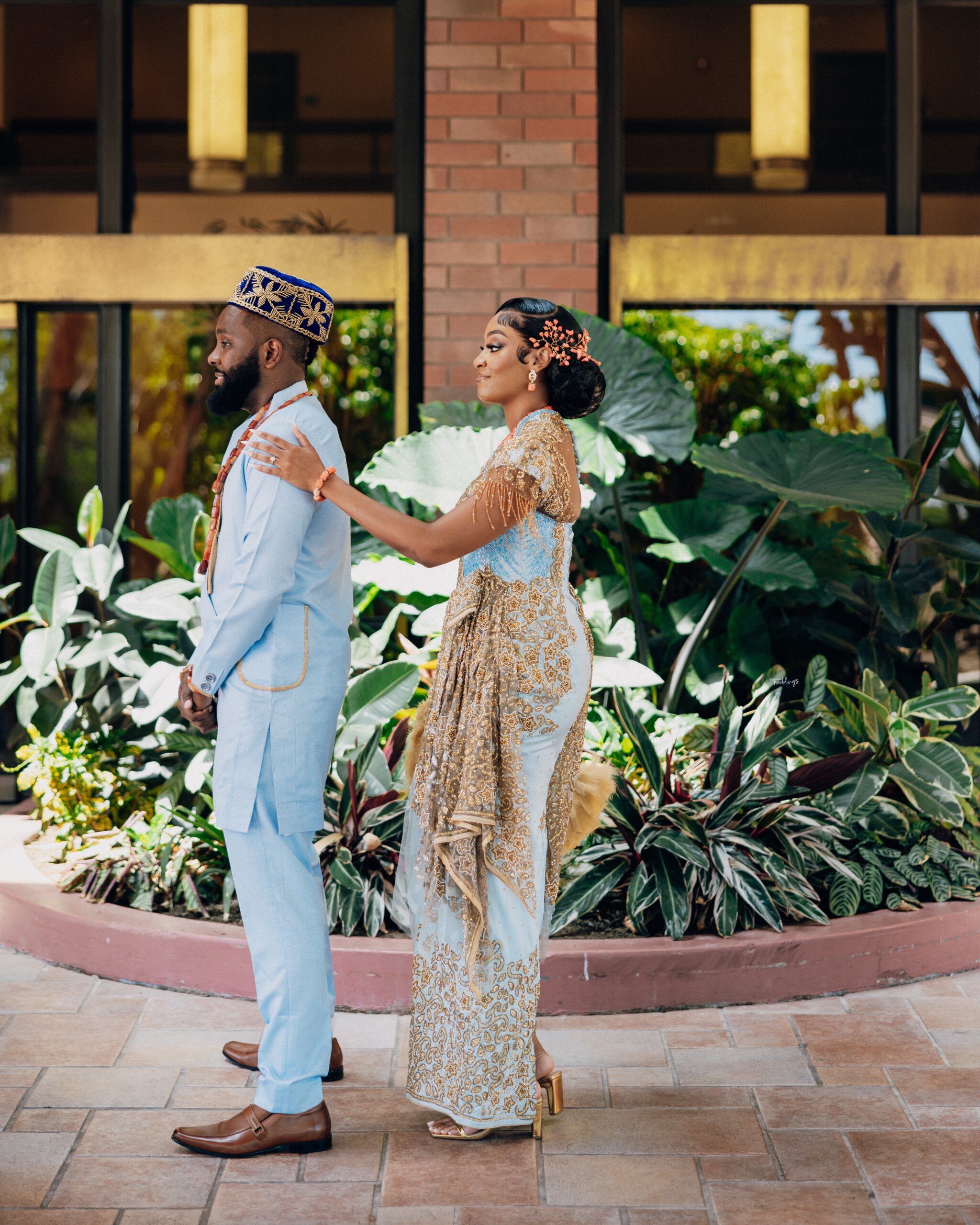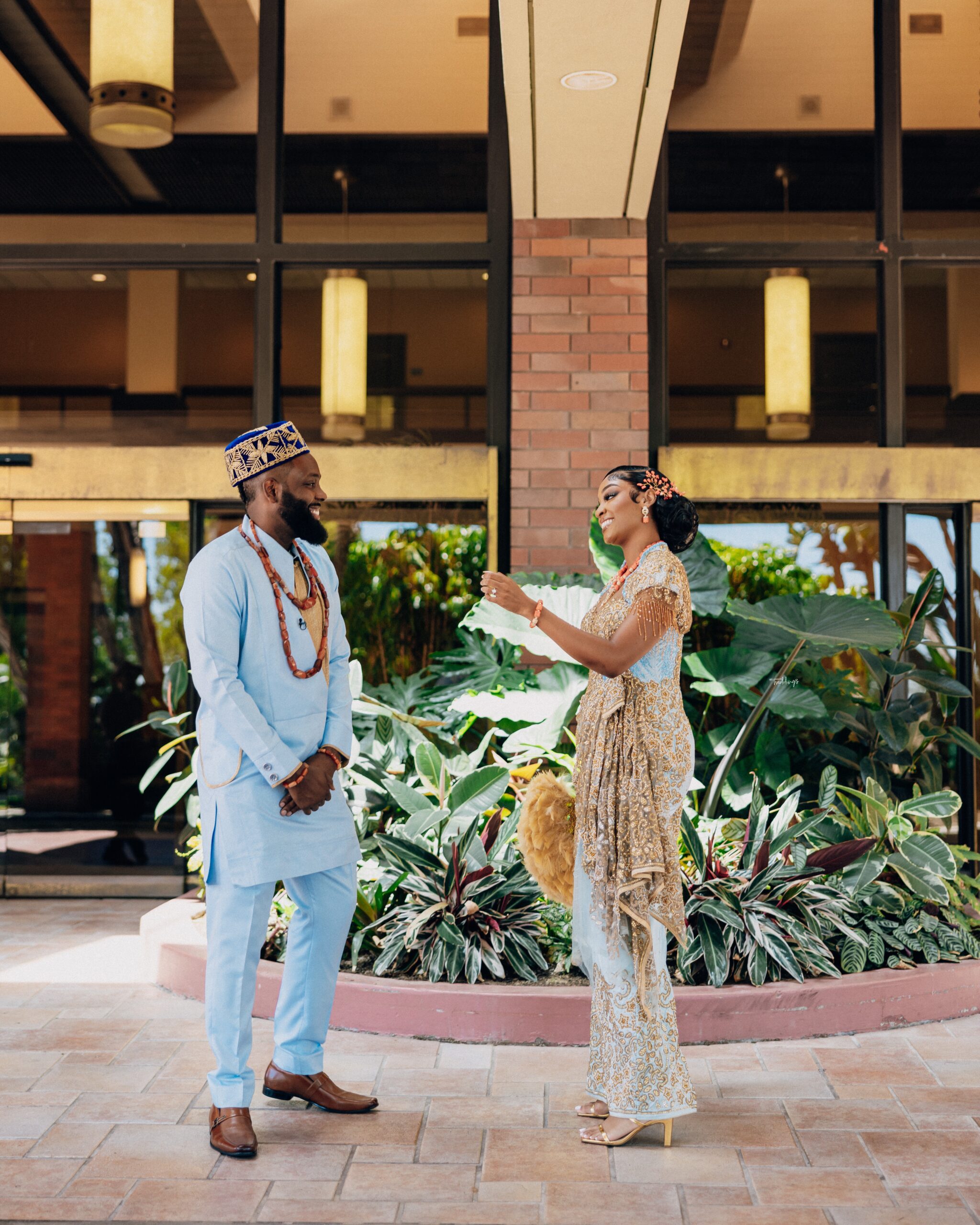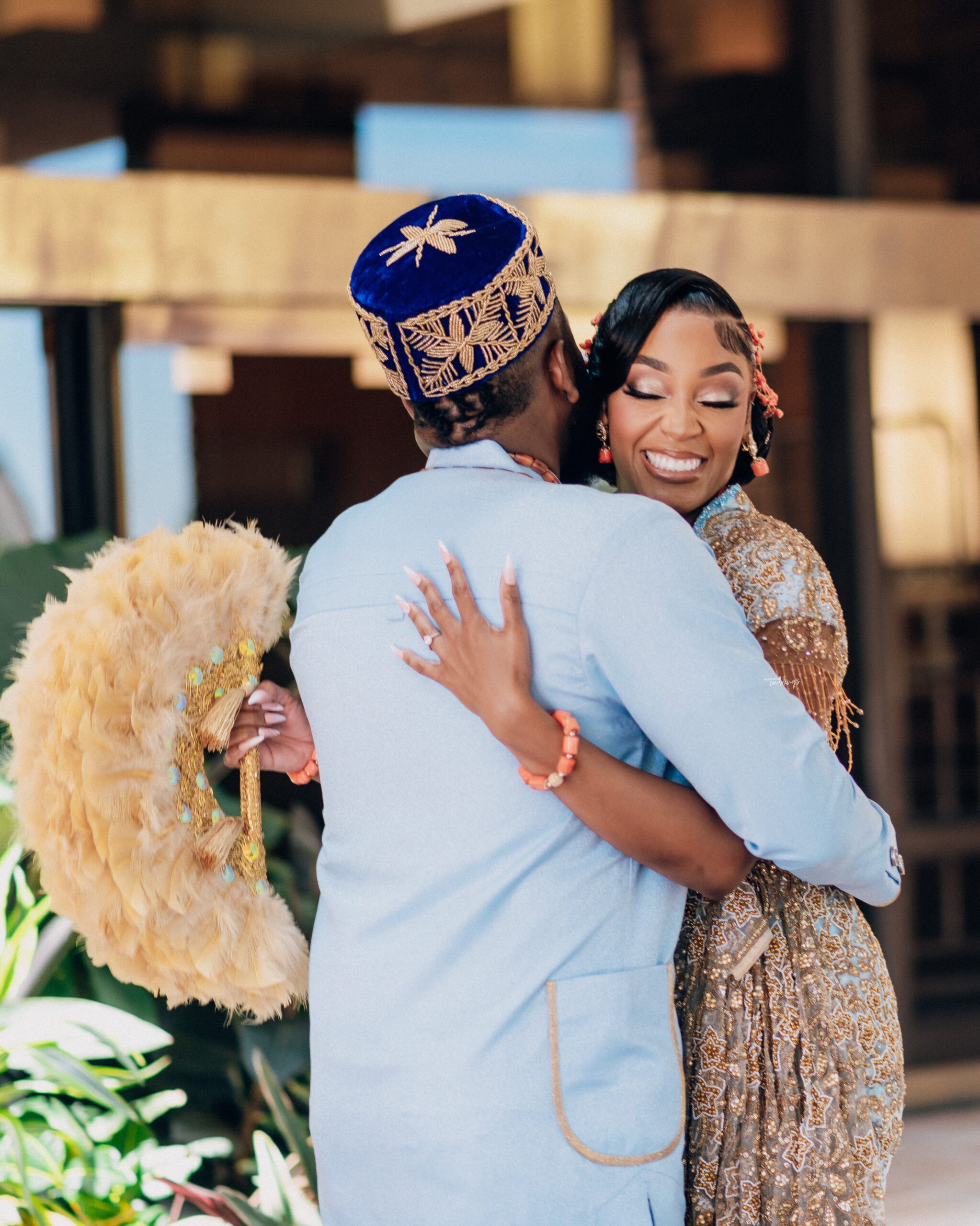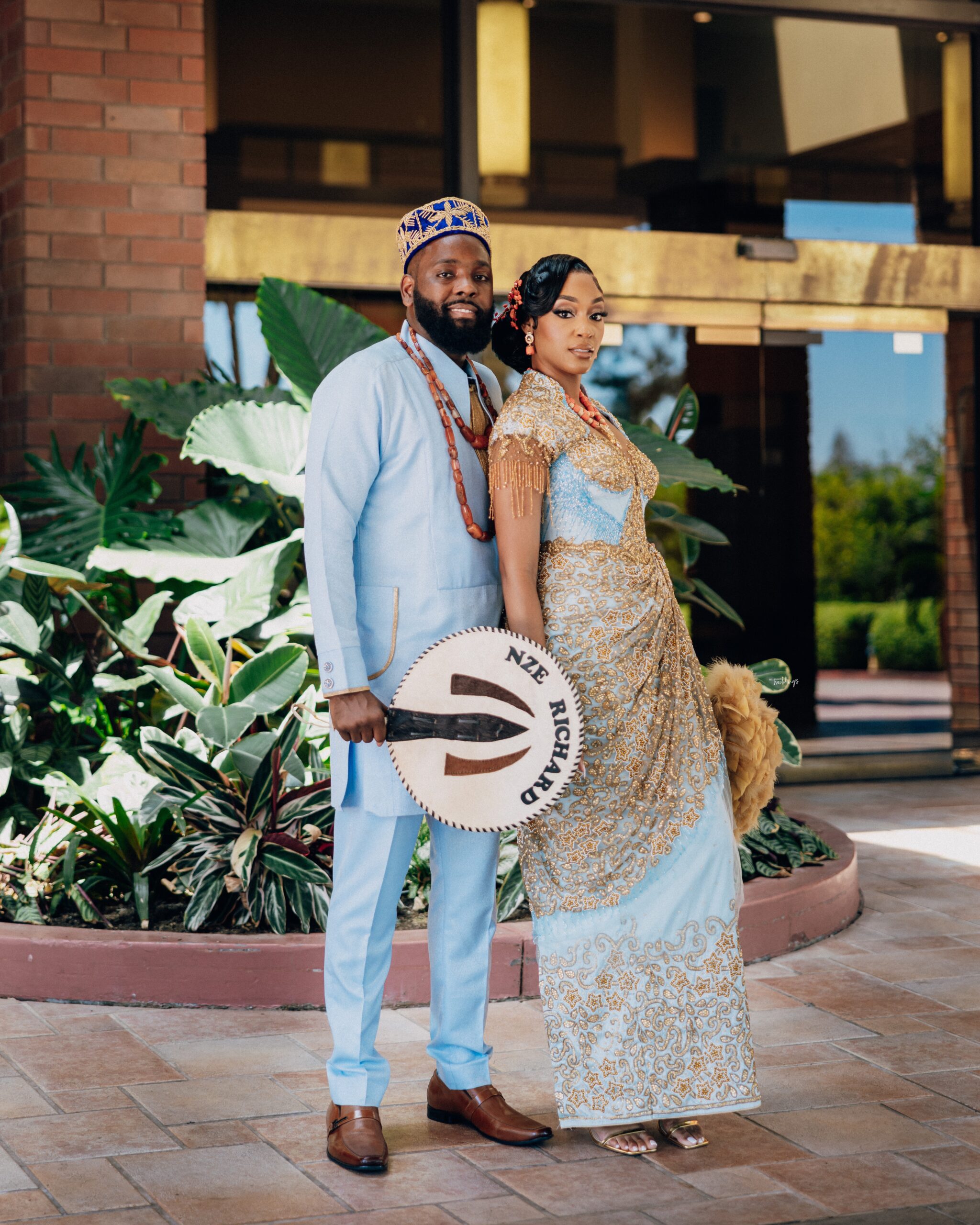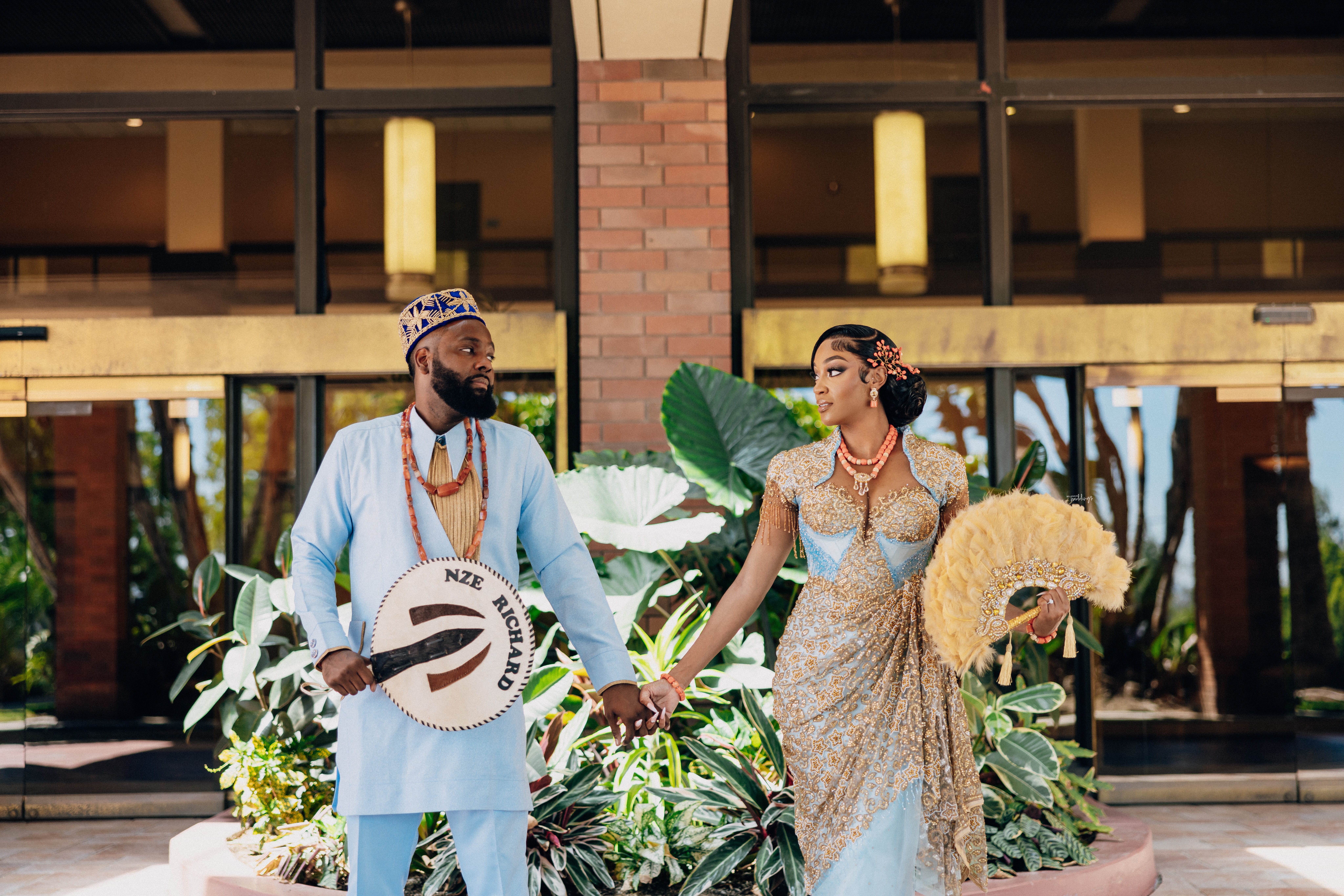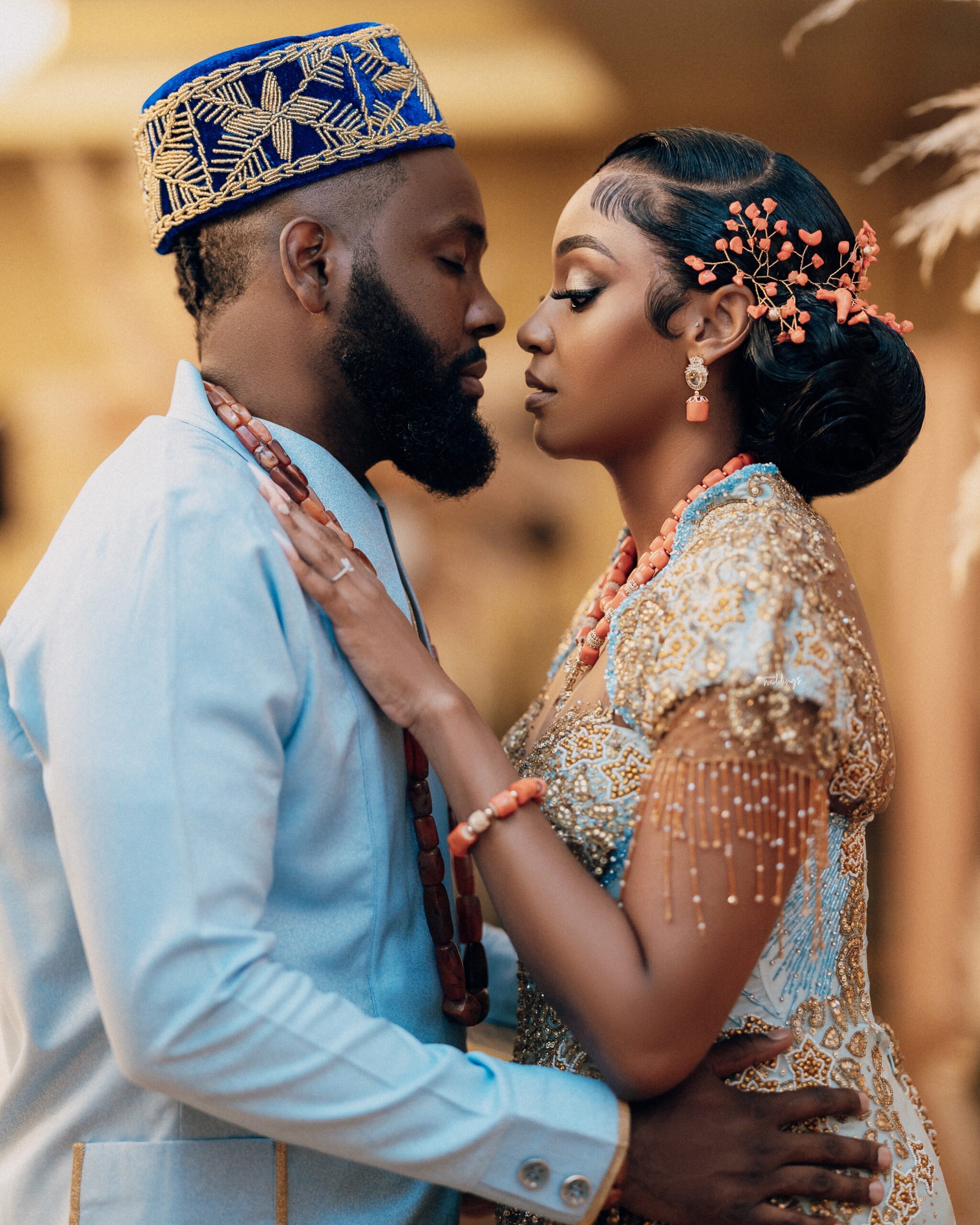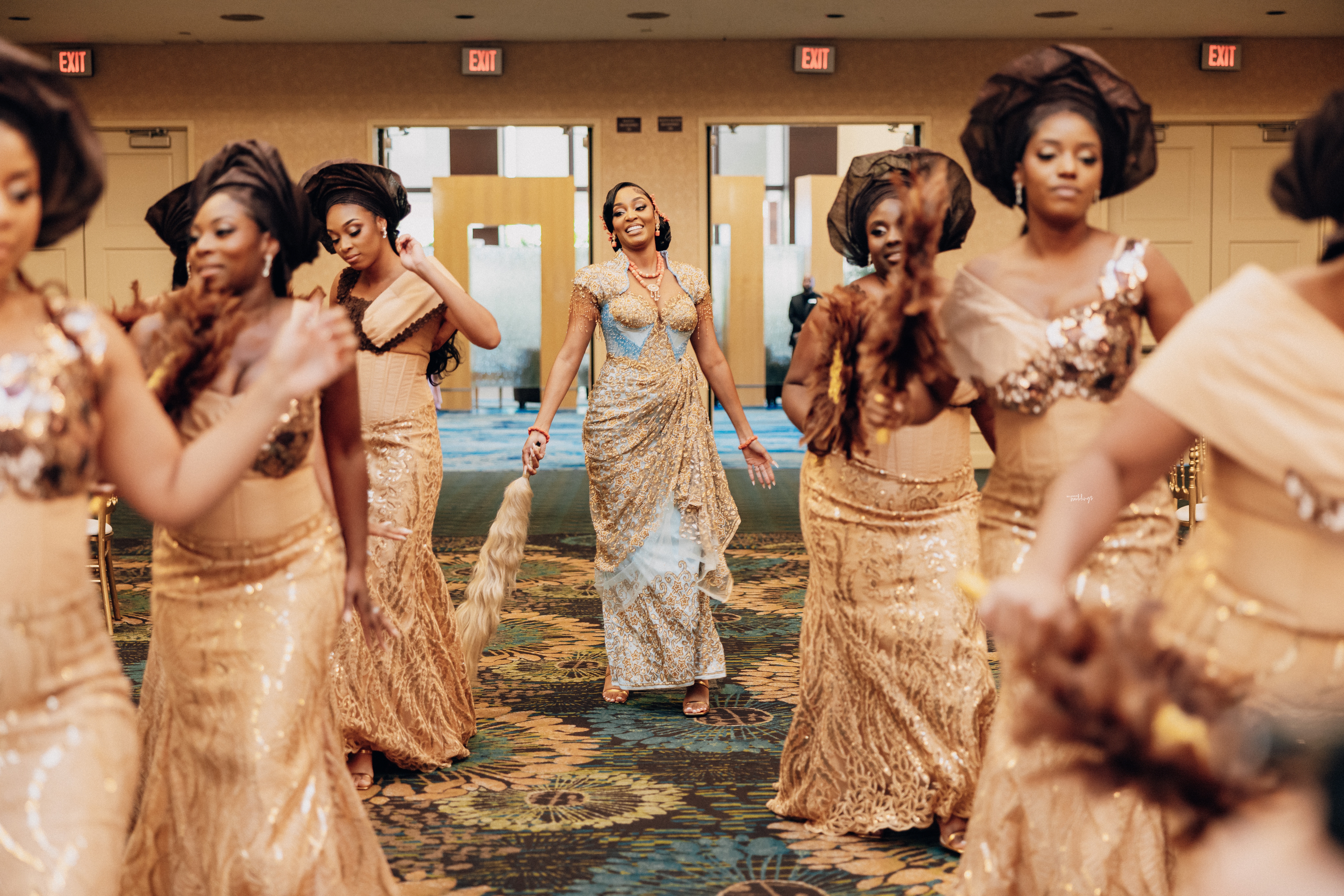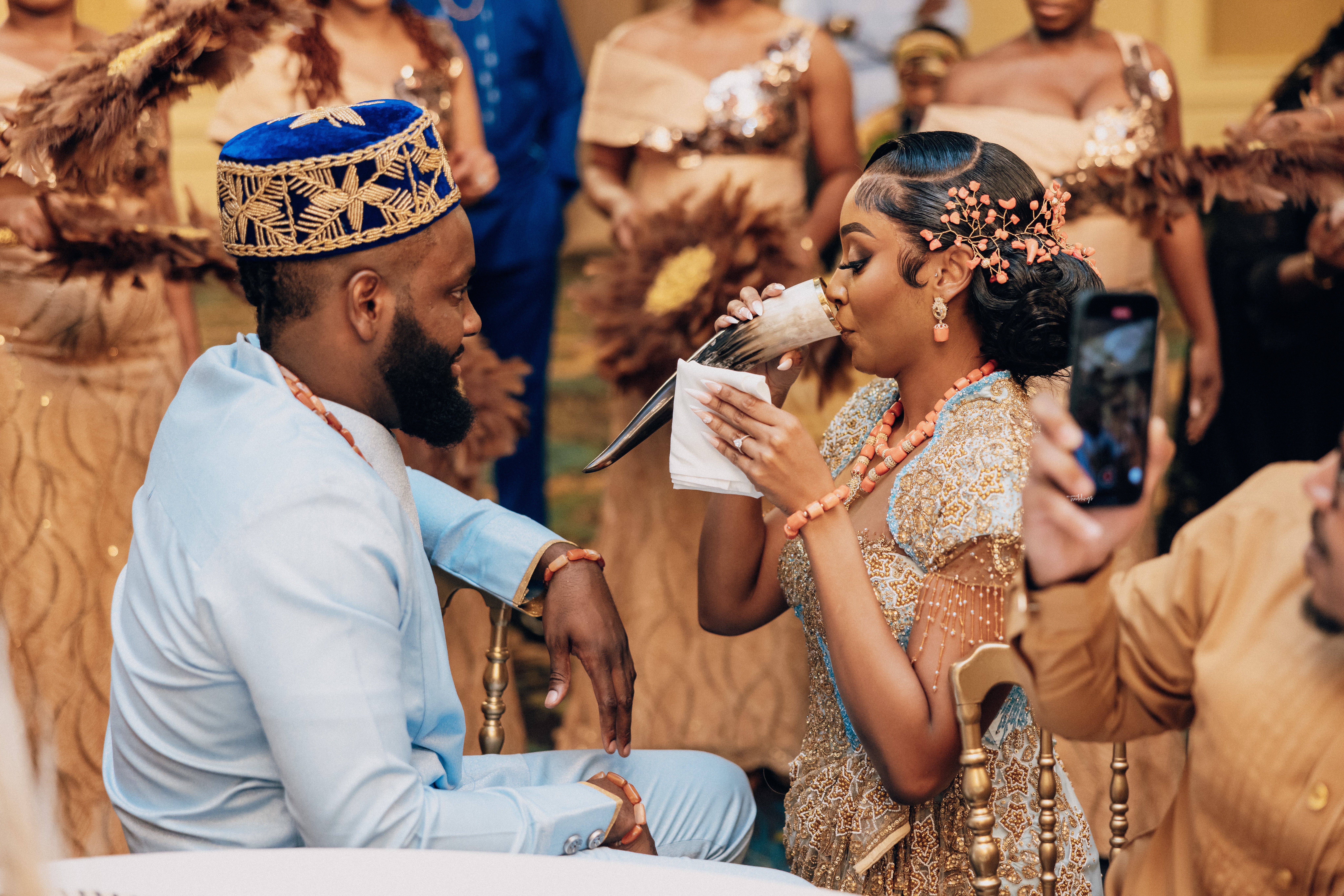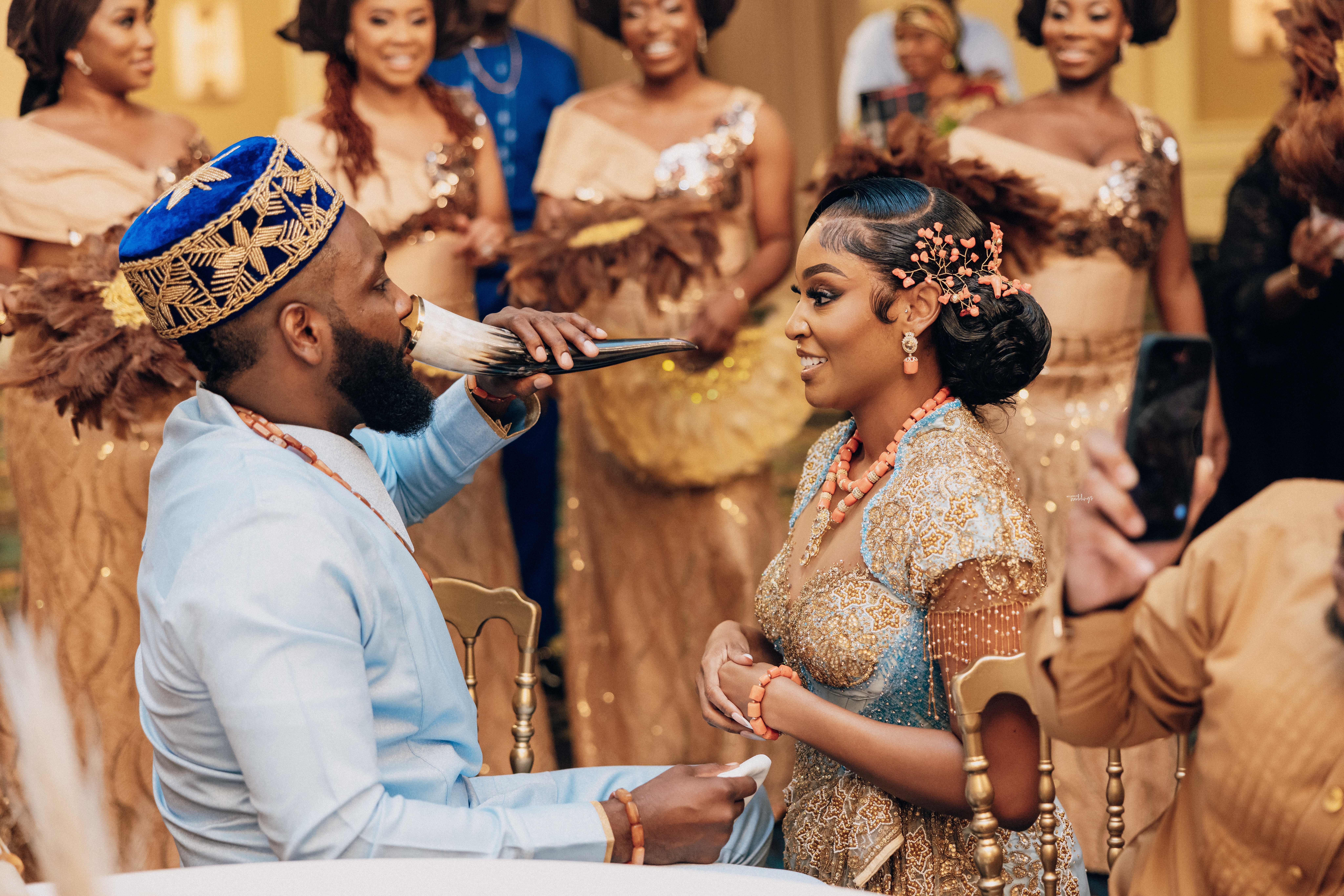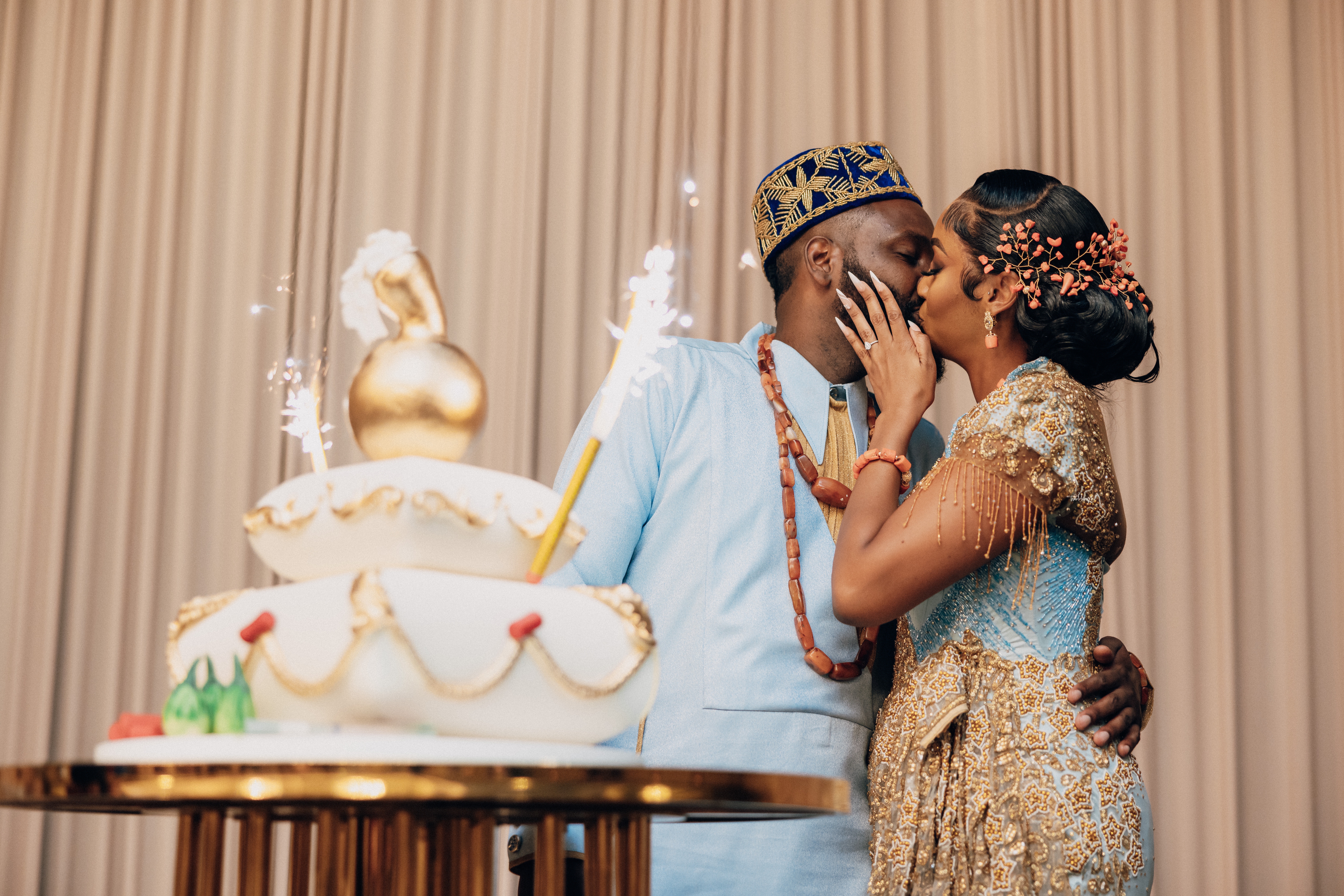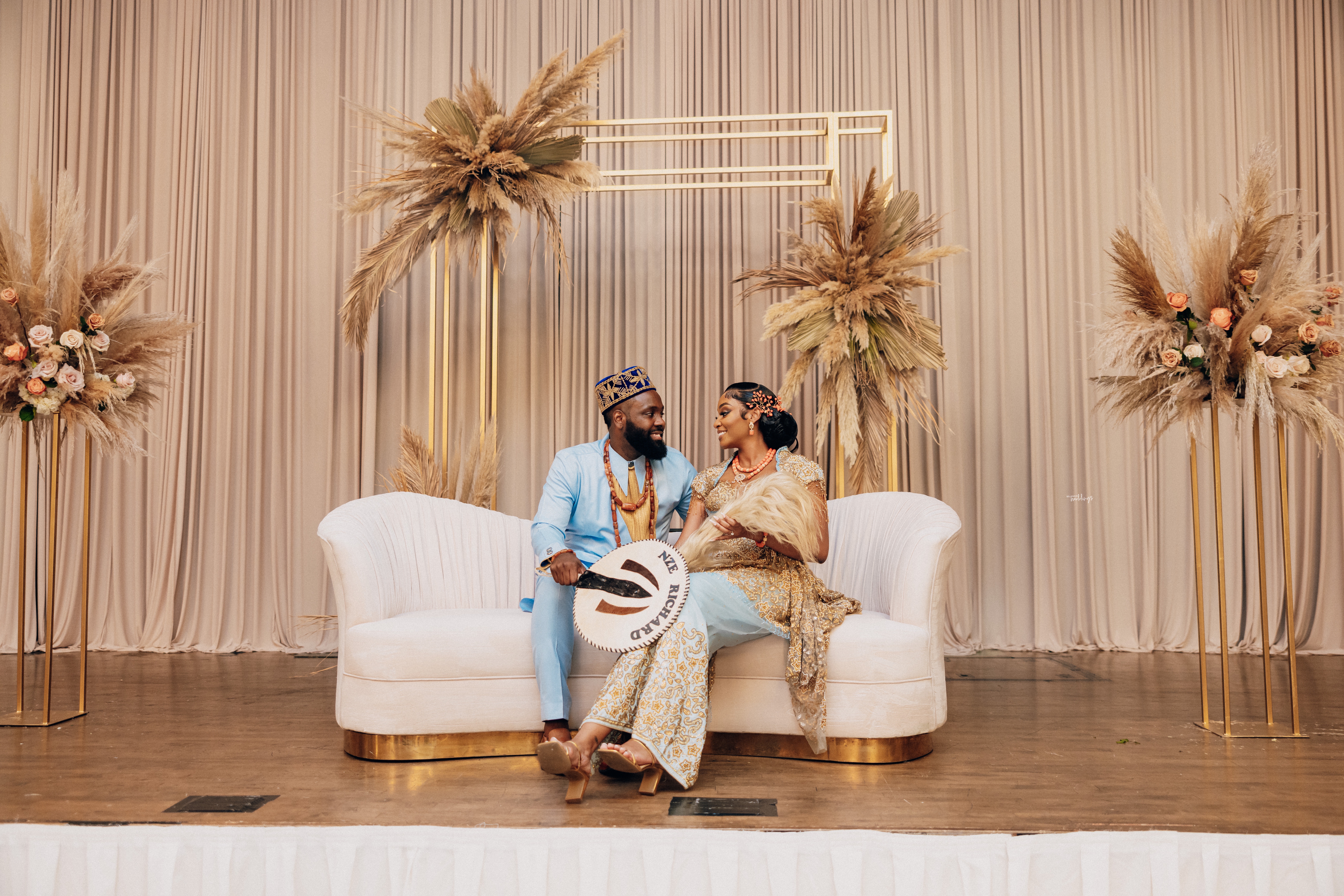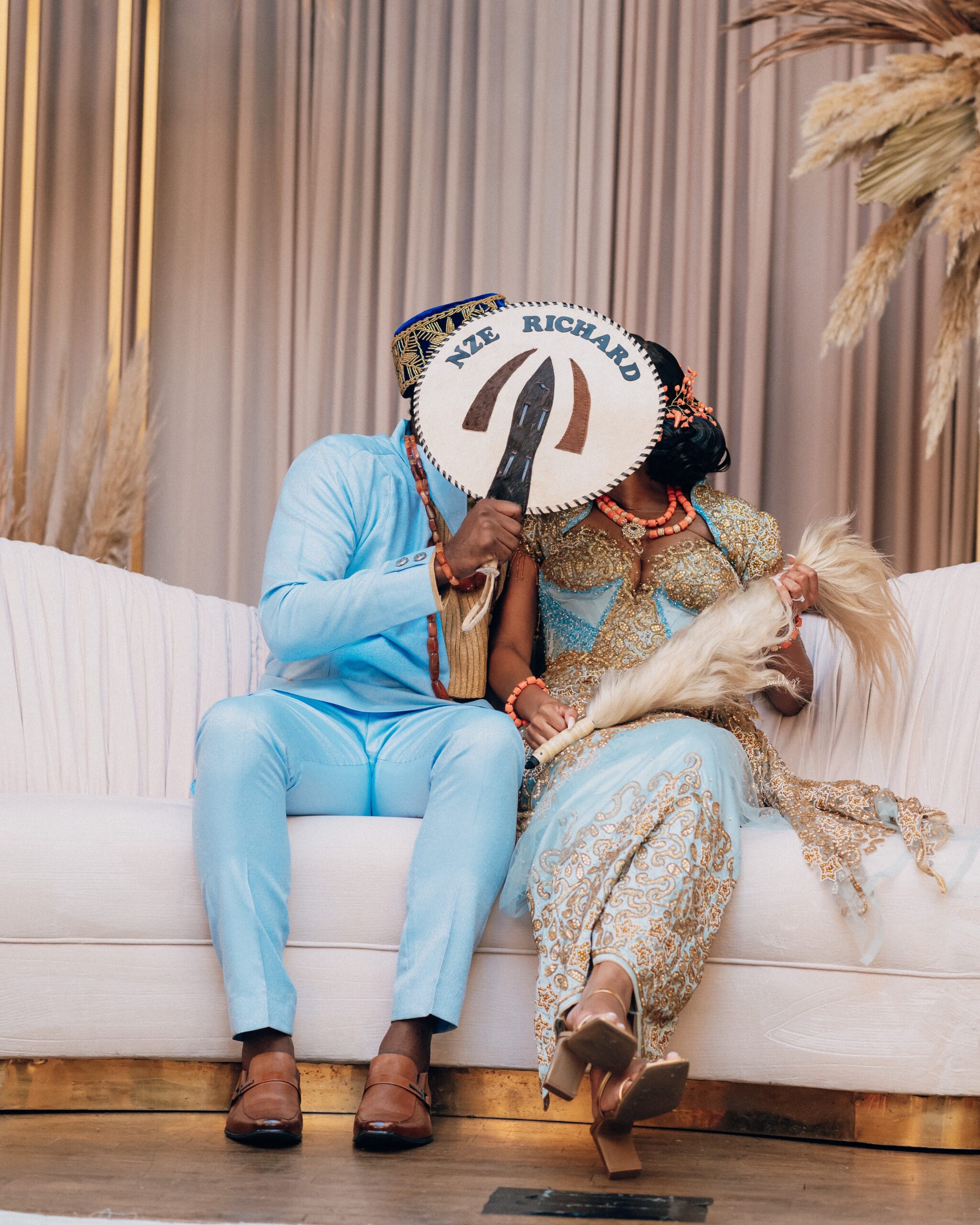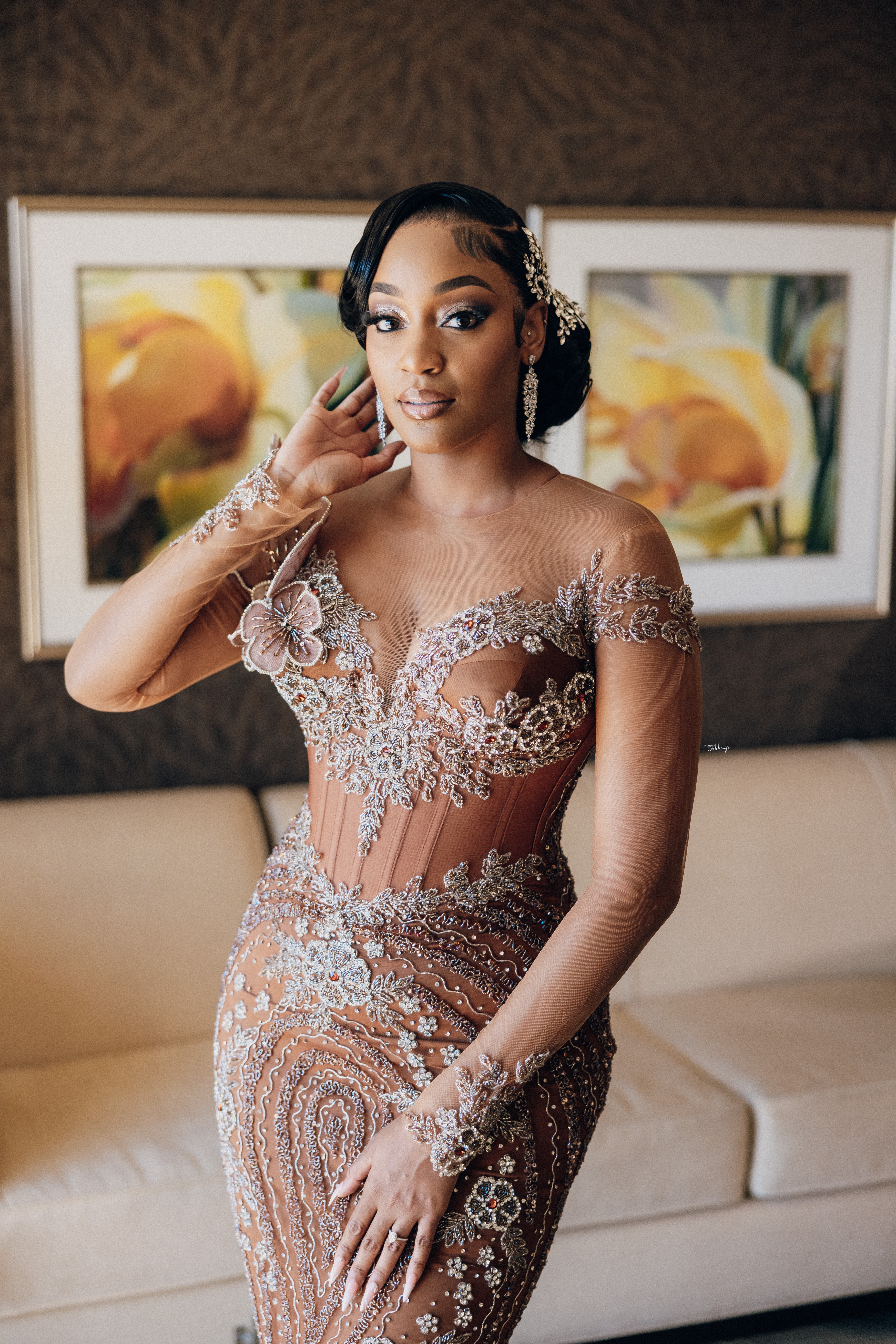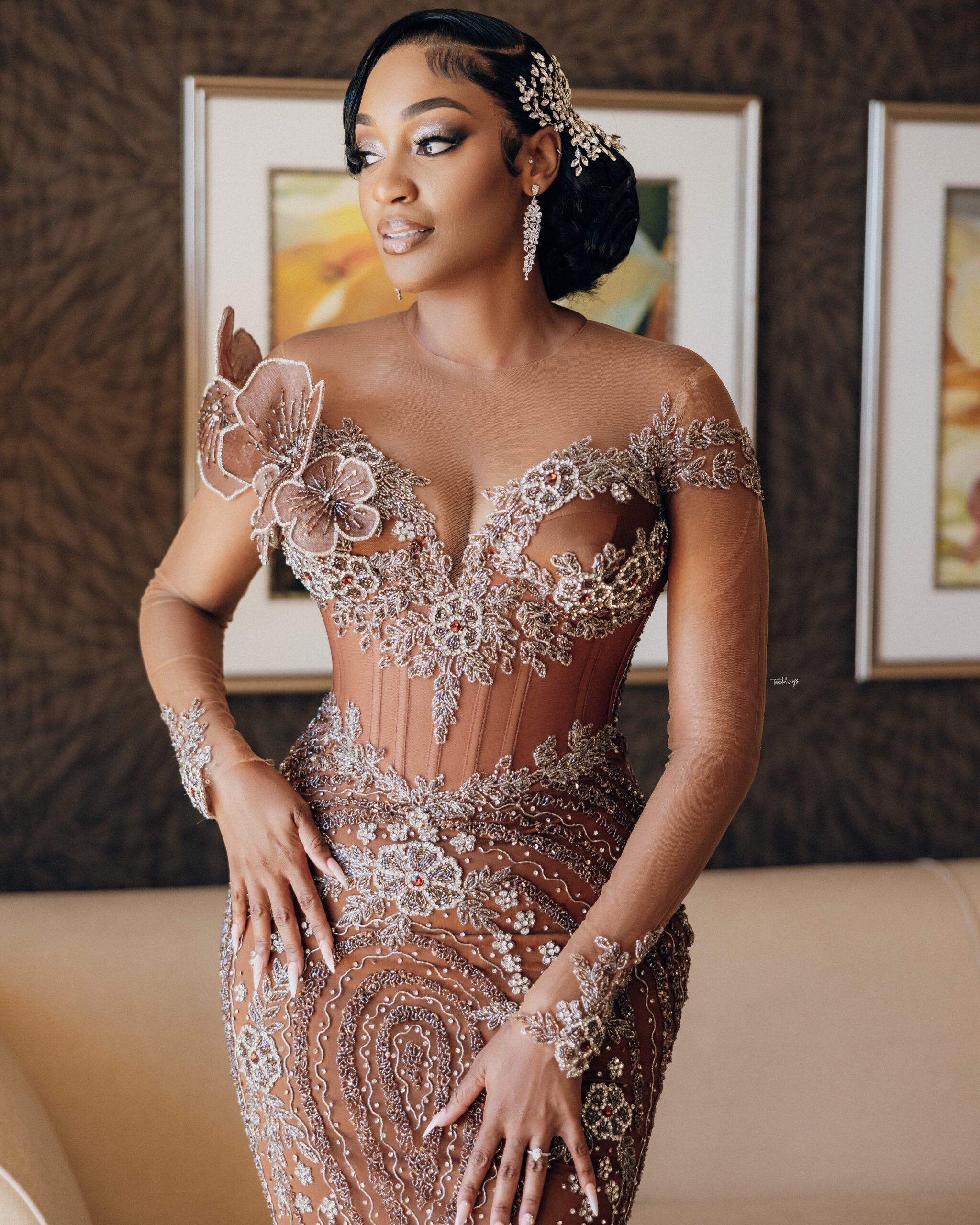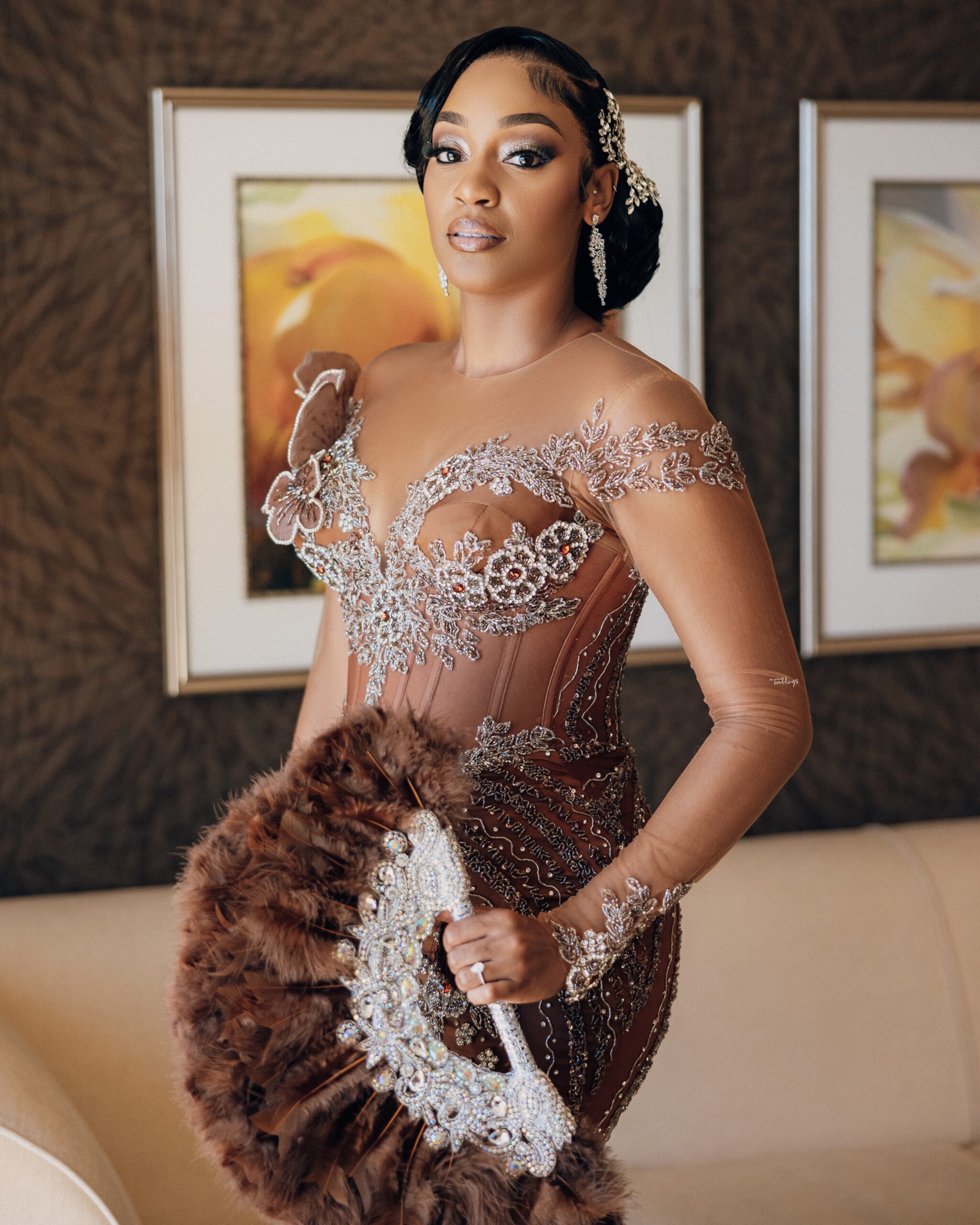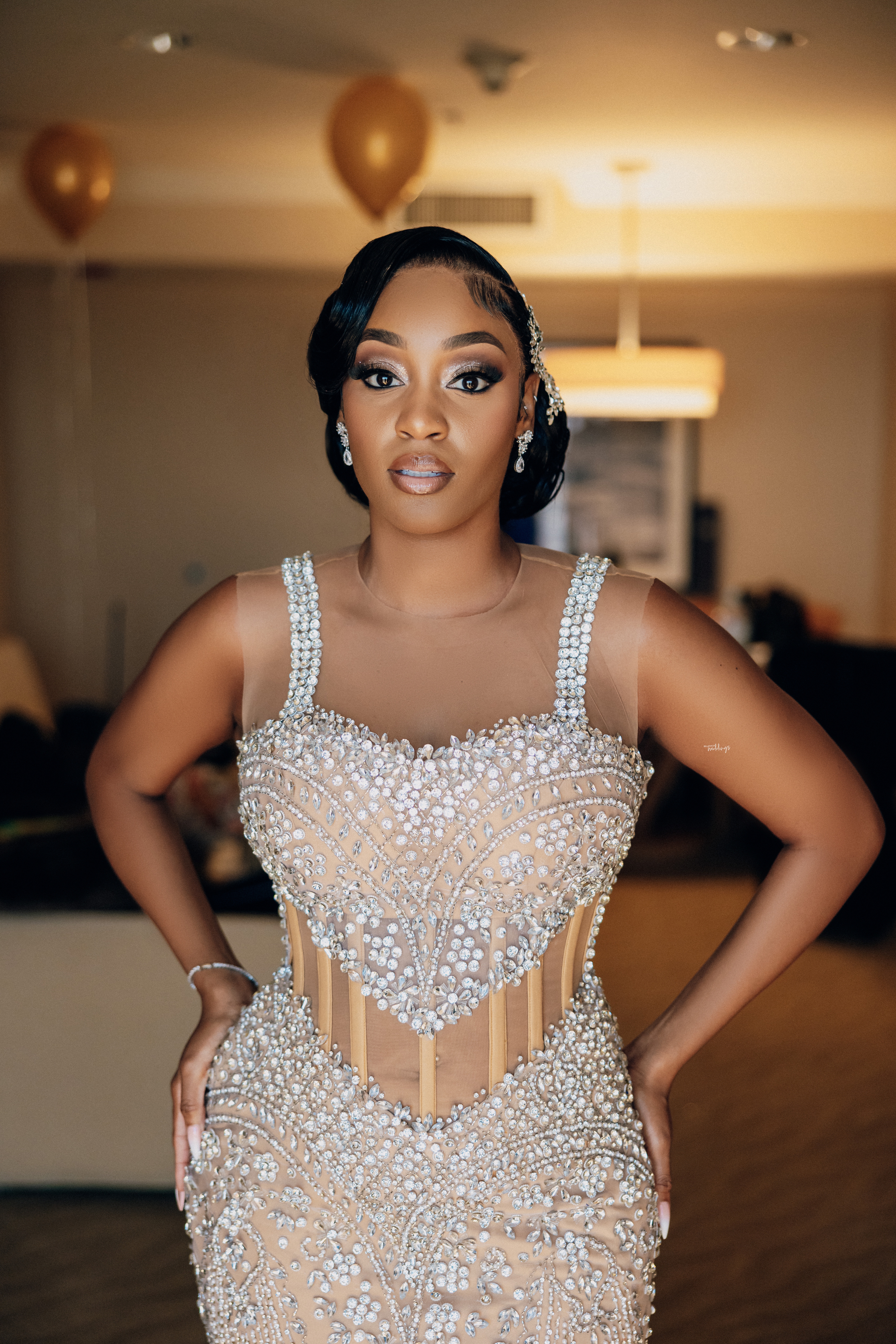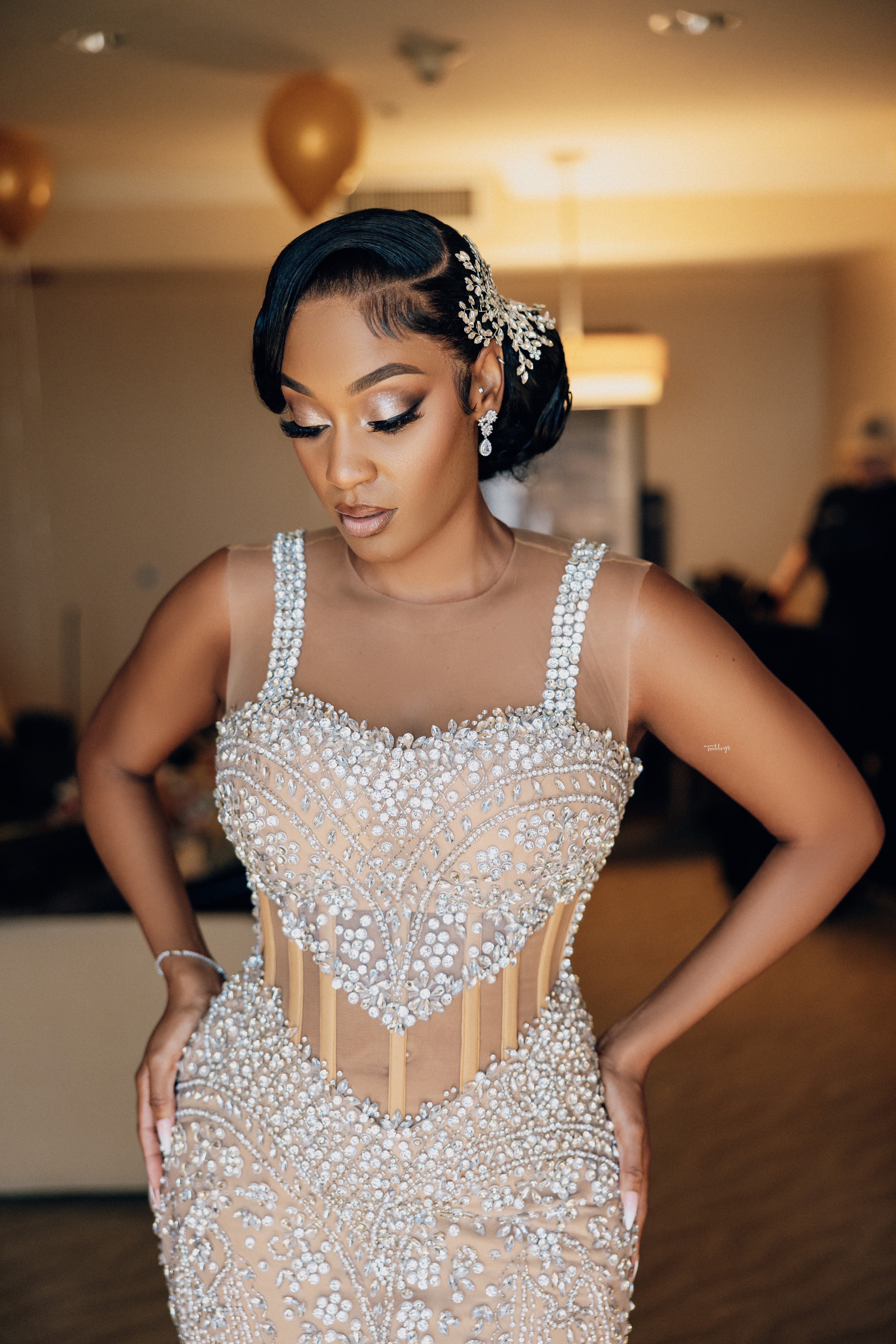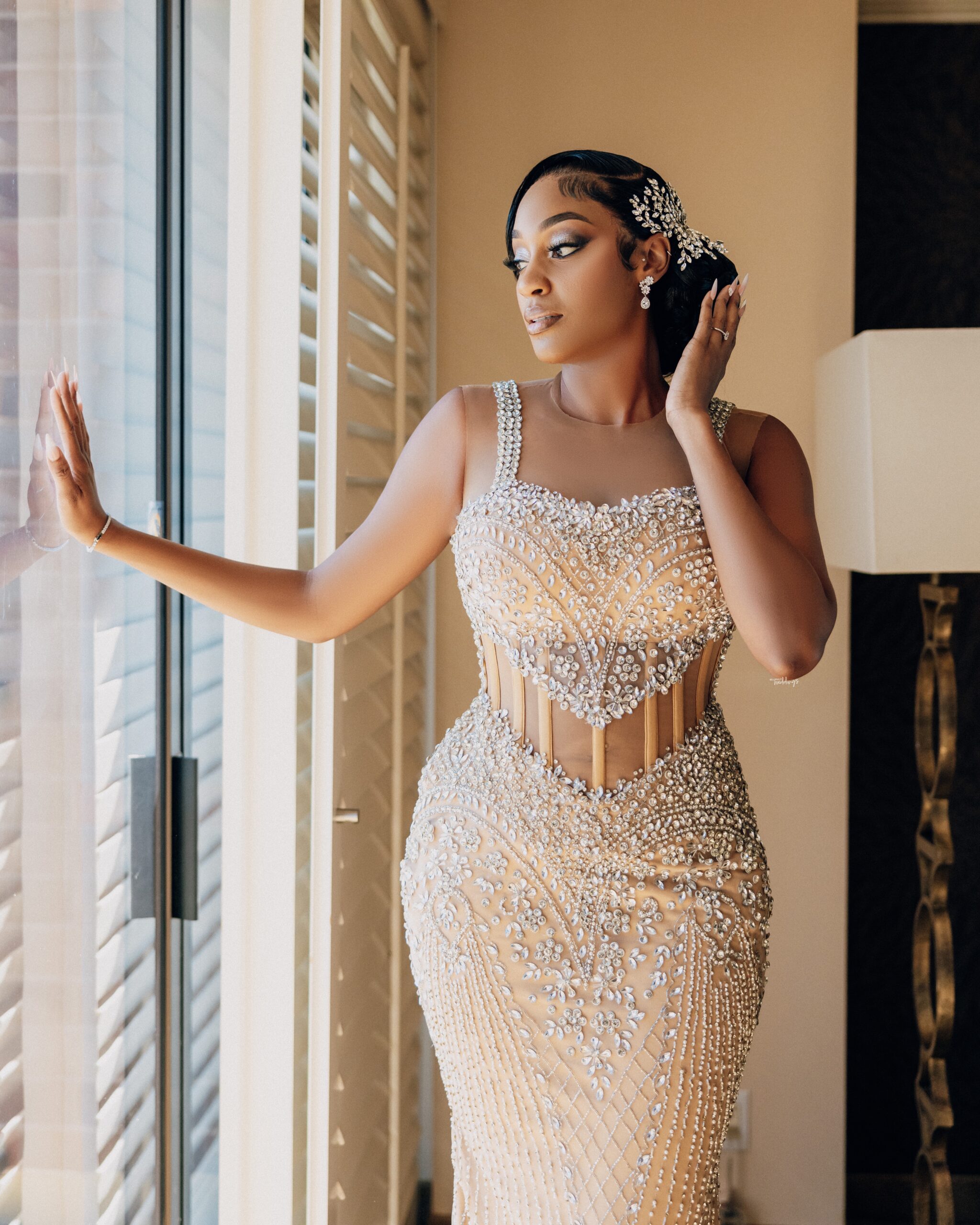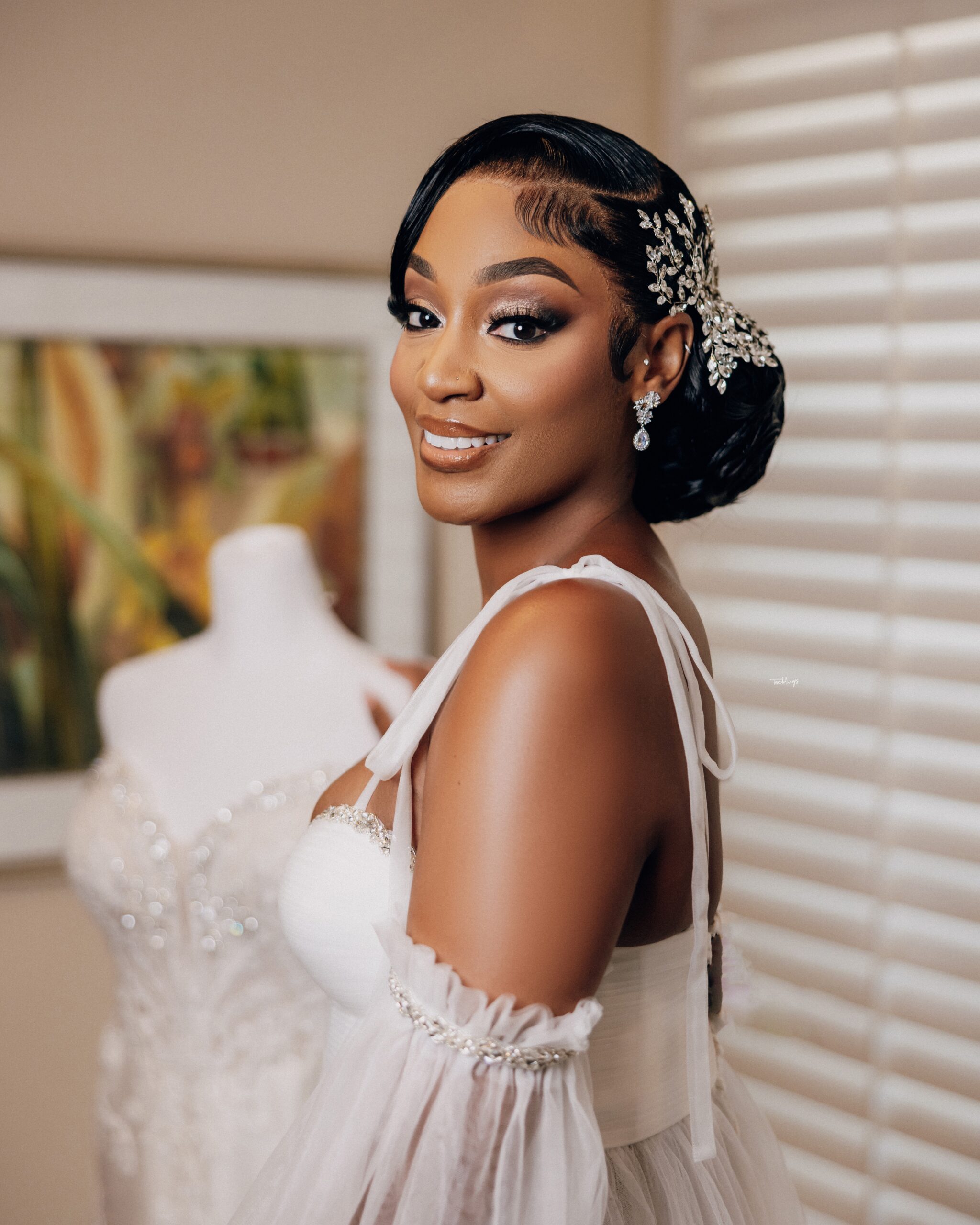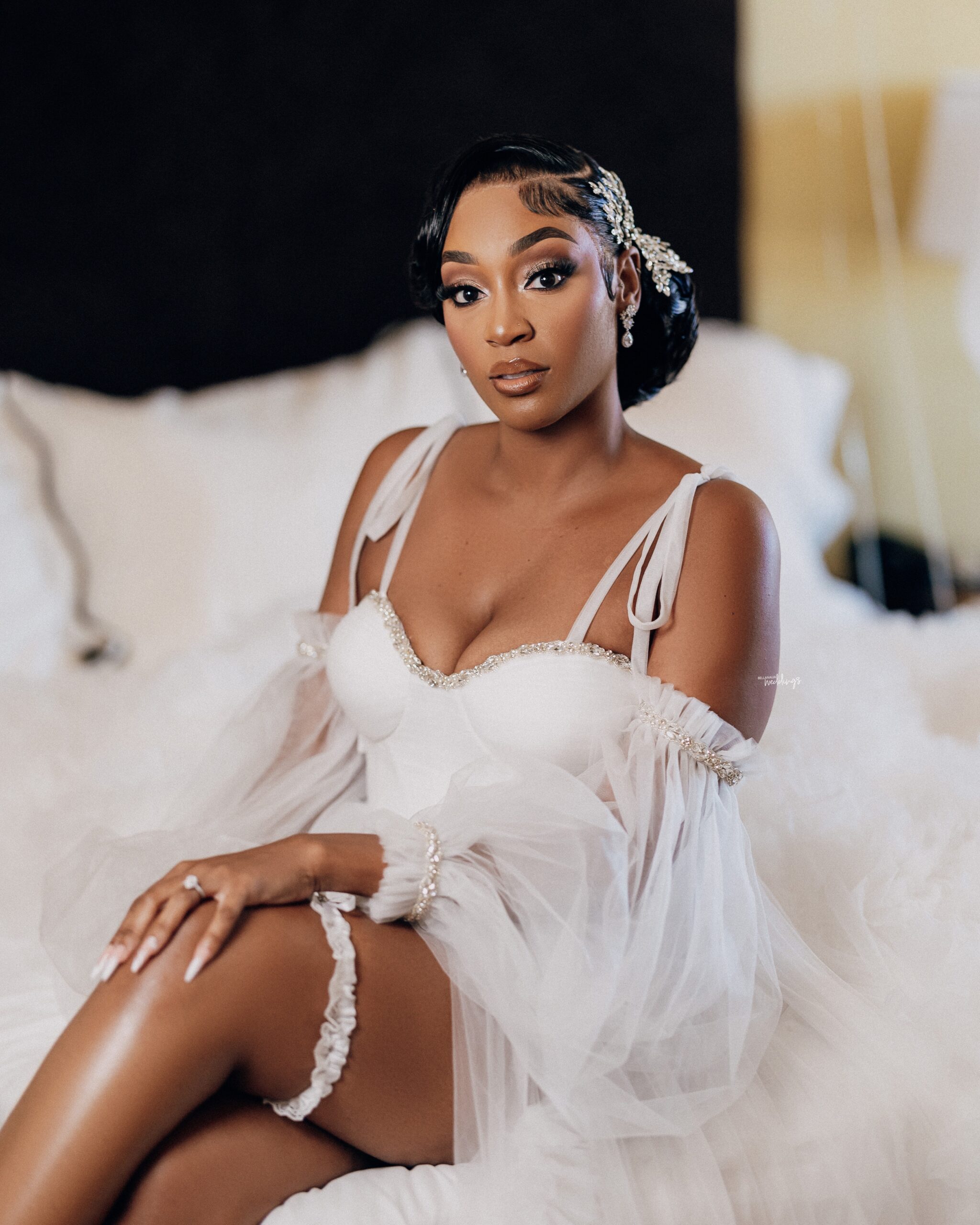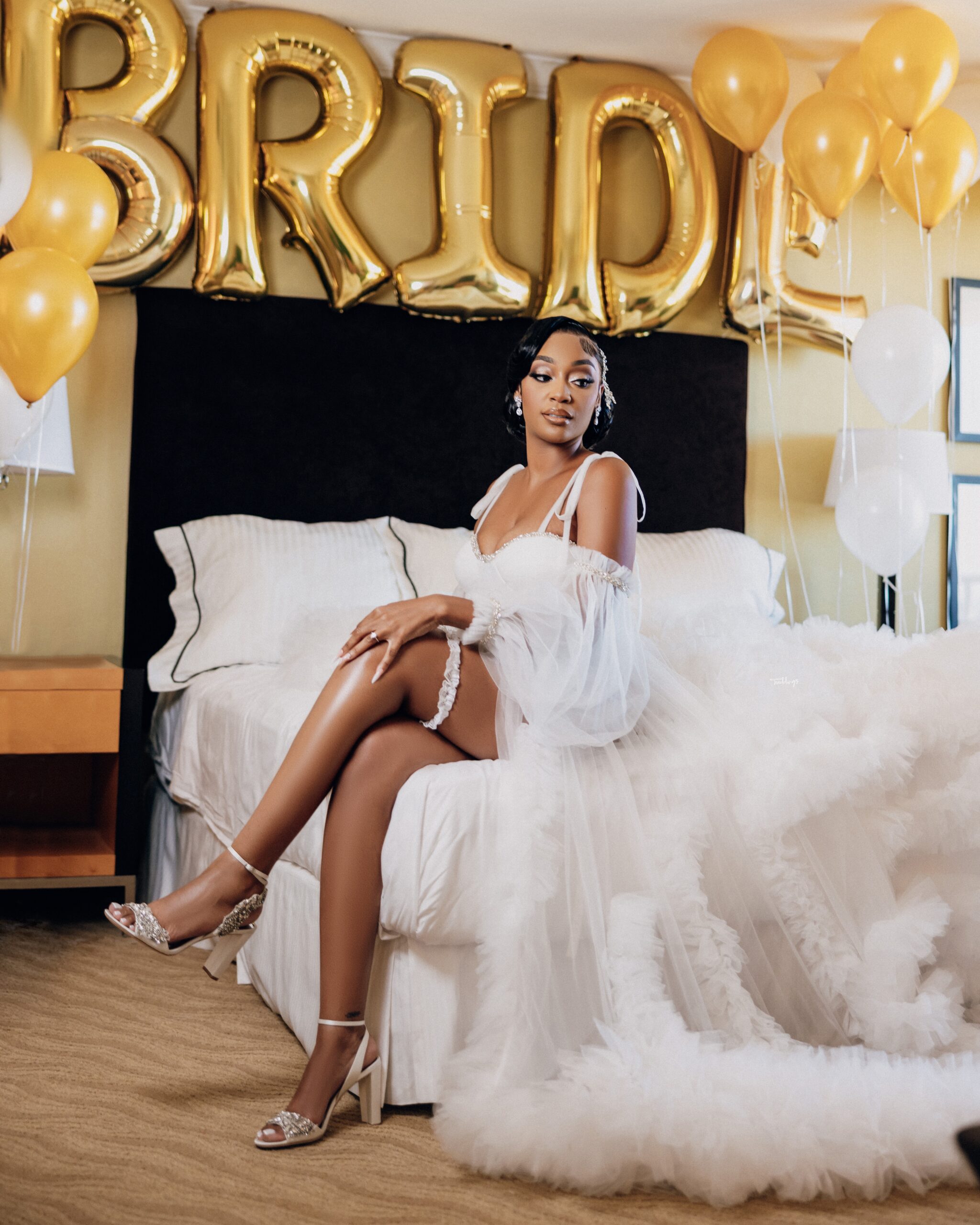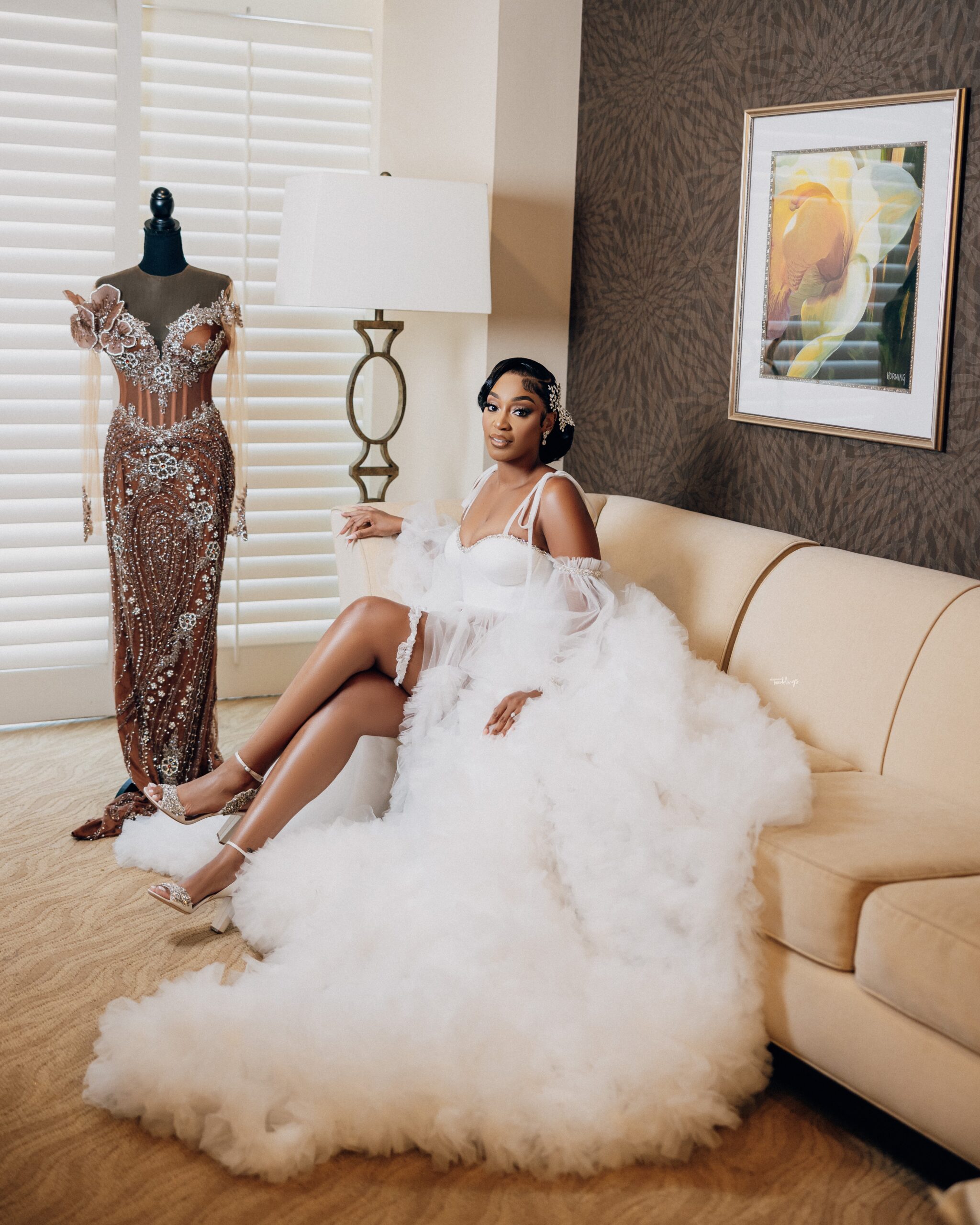 Ricky's Unforgettable Proposal in Hawaii
During our Hawaiian vacation, which coincided with my birthday, Ricky had a special surprise in store for me. Prior to our trip, he had hinted at planning something memorable for my birthday, mentioning that it was something we had always wanted to do. Naturally, I was curious, but had no idea what to expect.
On the day of my birthday, we found ourselves at the stunning Lanikai Beach. To my amazement, there was a beautifully adorned tent set up, complete with cozy pillows and a delightful picnic, including wine and other treats.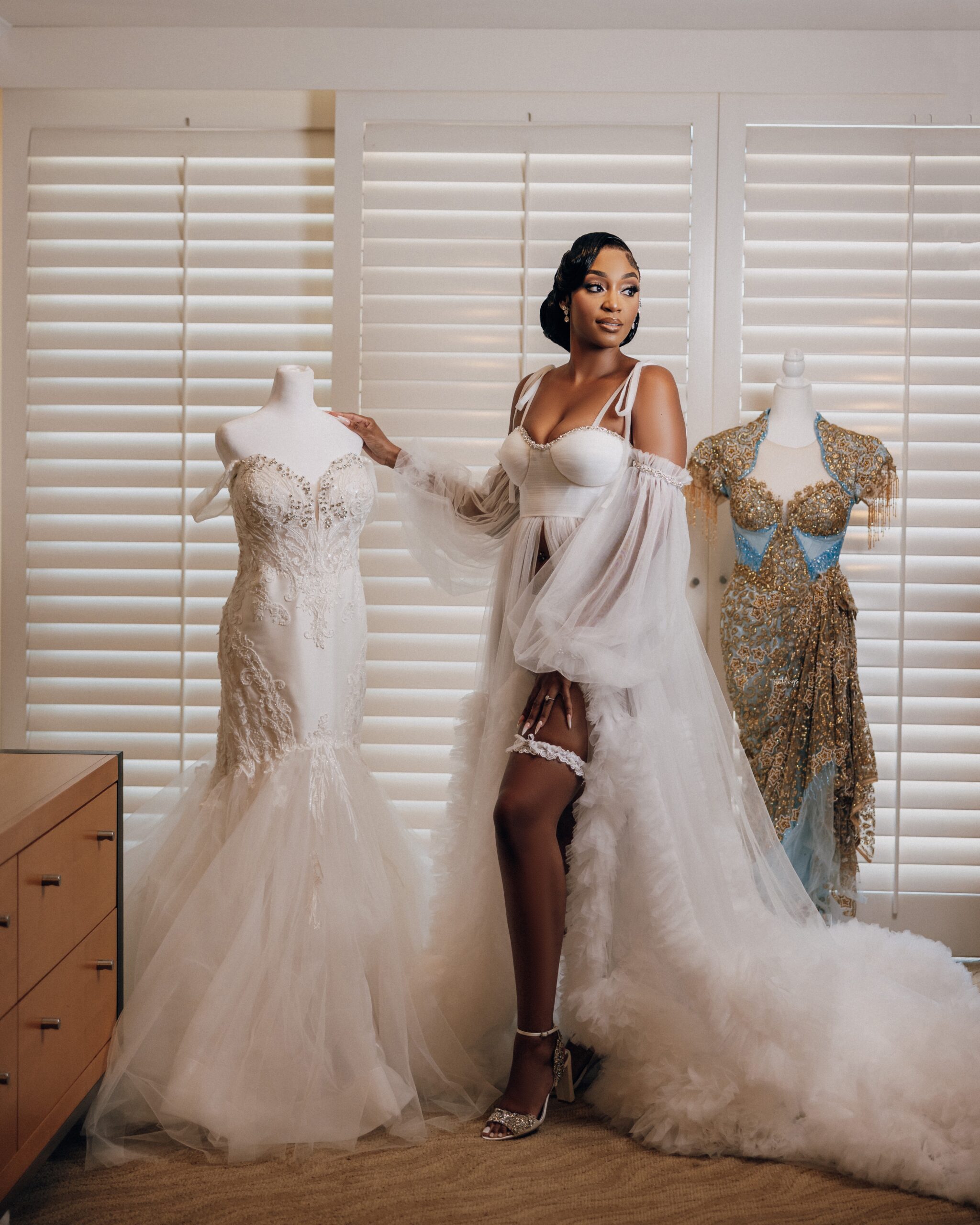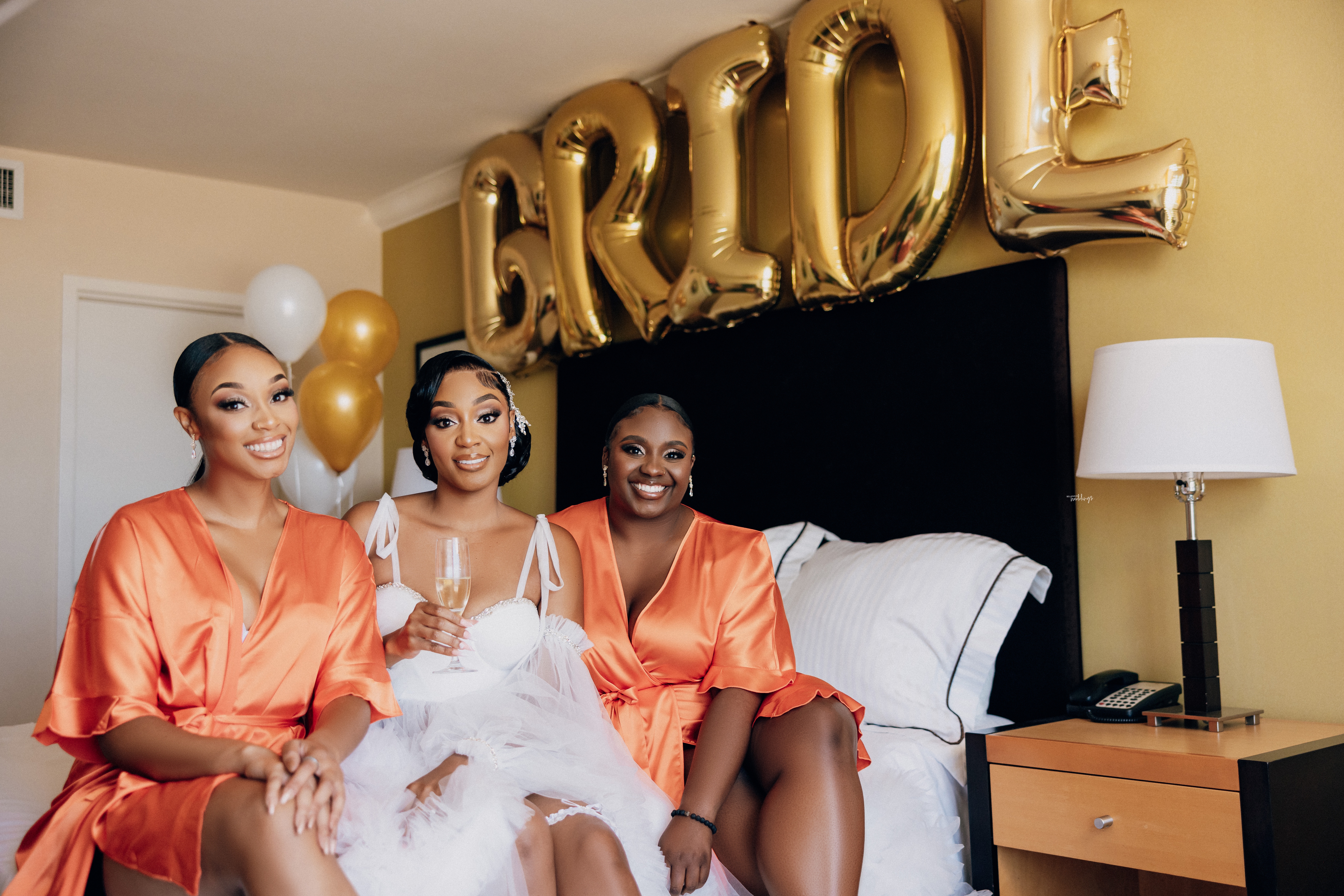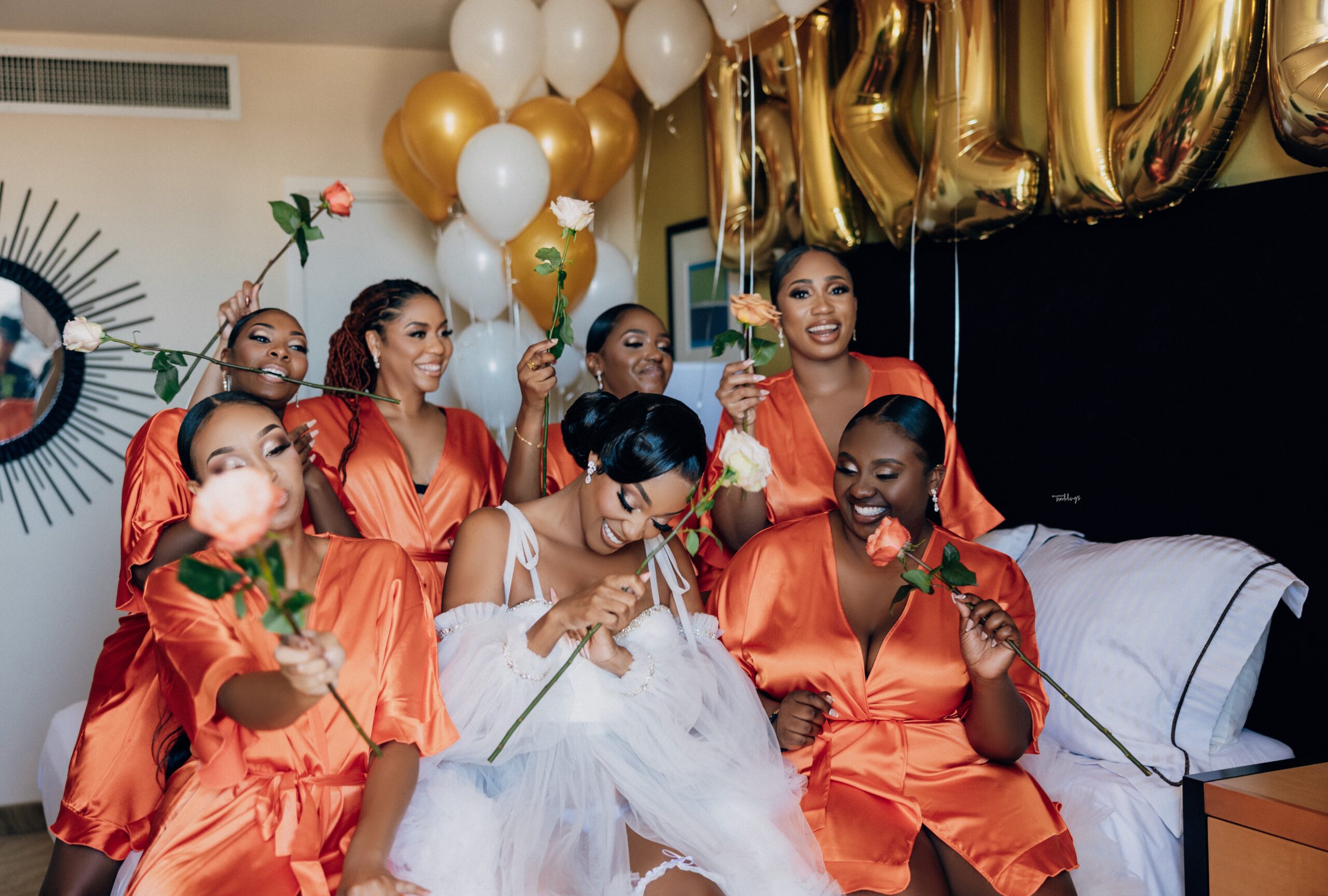 The Heartwarming Proposal Moment
Initially, I was completely taken aback and filled with joy, assuming all the lovely arrangements were solely for my birthday celebration. As time passed, an unexpected turn of events unfolded. An hour later, a photographer appeared, revealing yet another surprise – a spontaneous photo shoot. Ricky started with solo photos, and then it was my turn.
During our joint photo session, the photographer suggested that we express one thing we appreciated about each other. Ricky's words deeply moved me as he acknowledged, "I appreciate your strength and determination," followed by an emotional confession, "Because without you, I don't think we would be here today." With tears in his eyes, he declared his love and knelt down to propose.
Caught up in the moment, I was in utter shock but managed to exclaim, "Of course!" As the excitement settled, yet another unexpected surprise unfolded. Ricky handed me his phone, revealing a Zoom call with my entire family, who had been witnesses to the entire proposal and were eagerly congratulating us.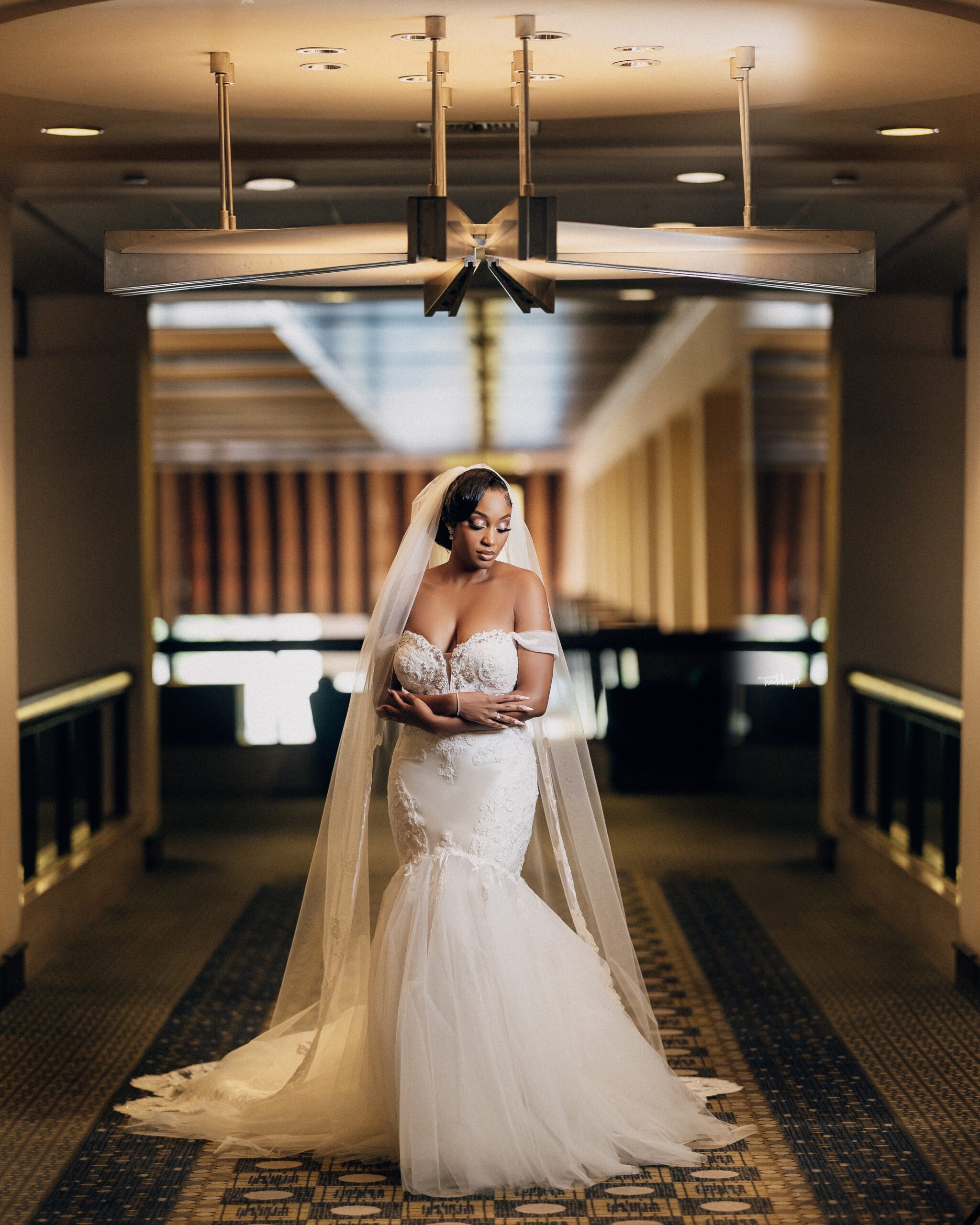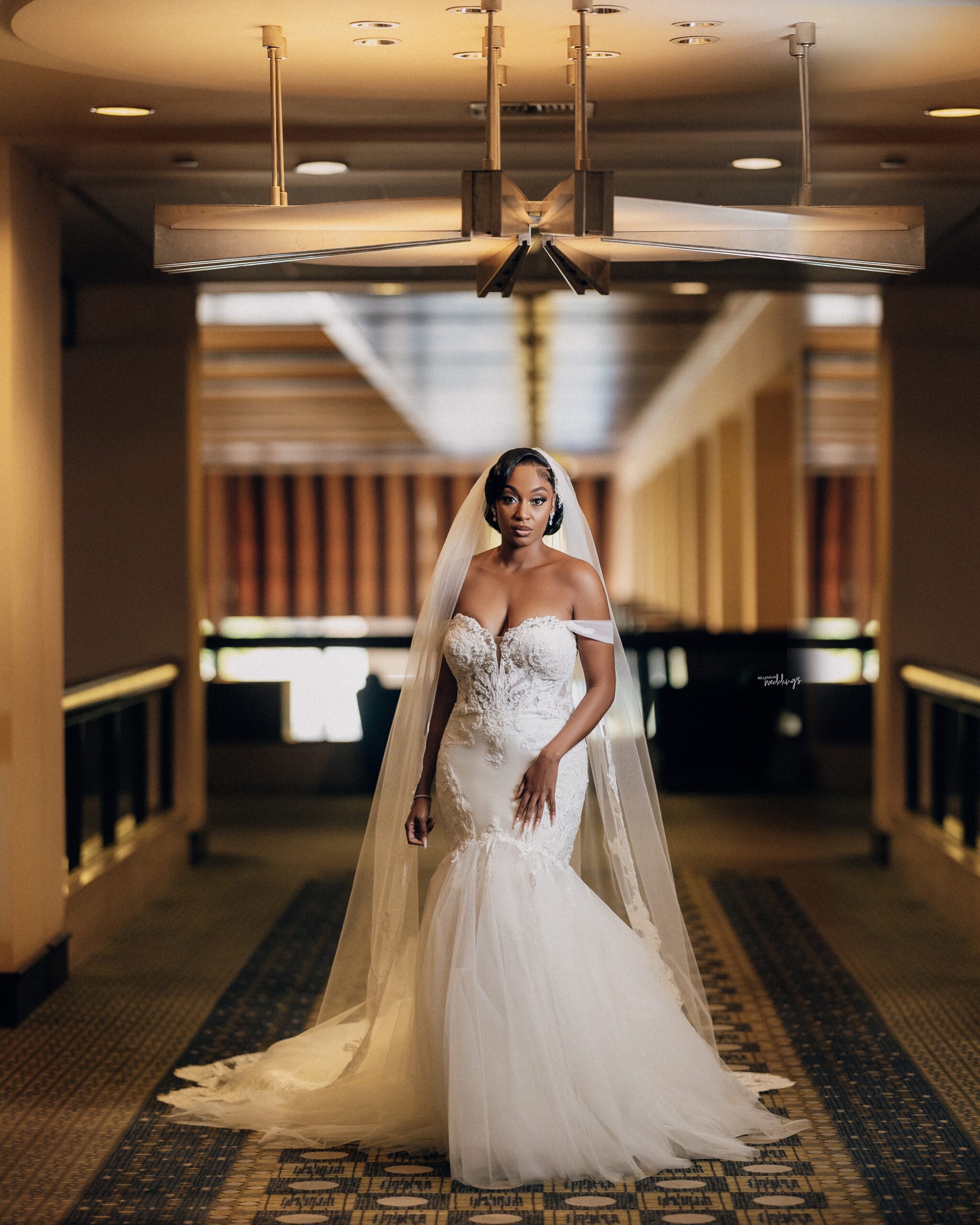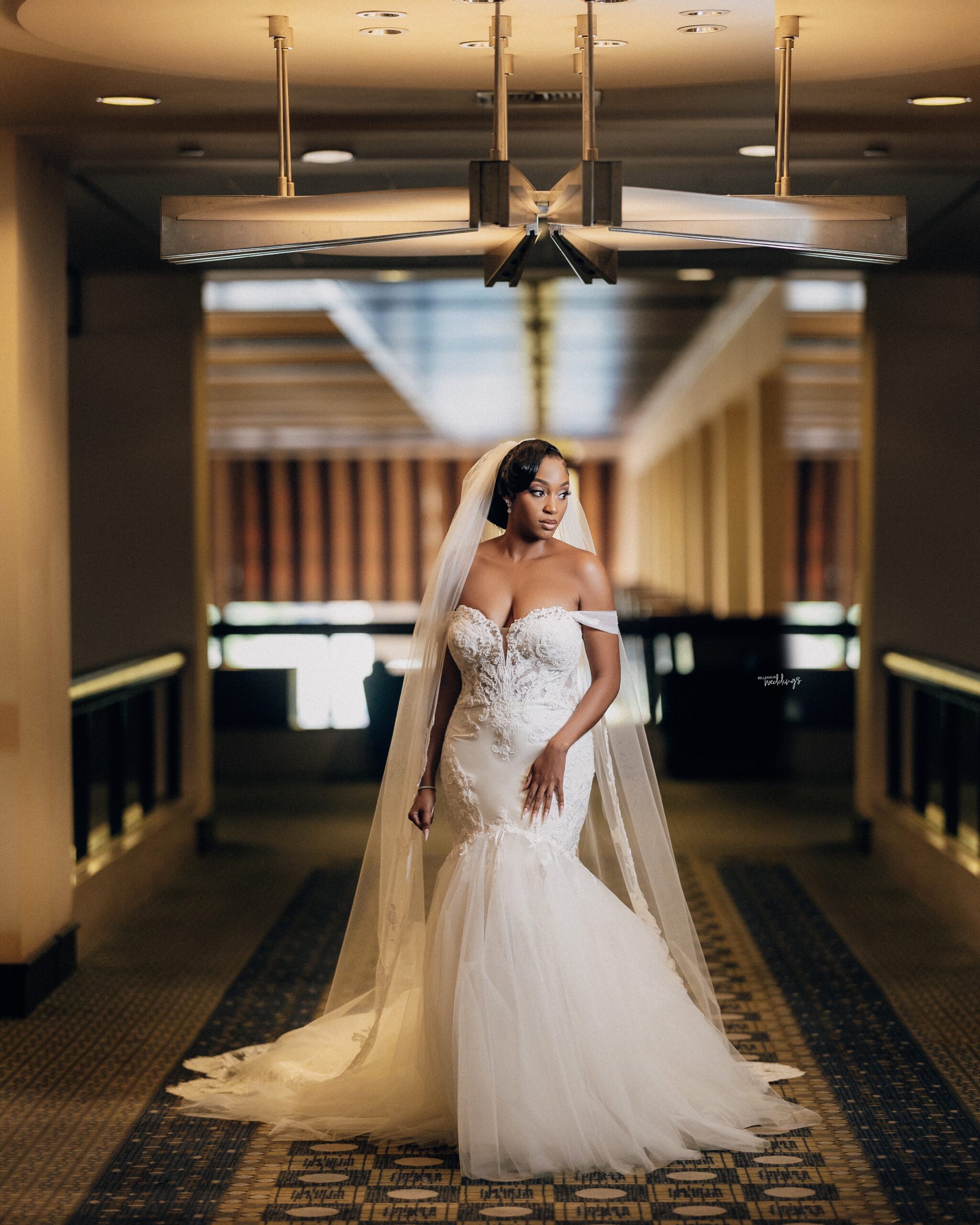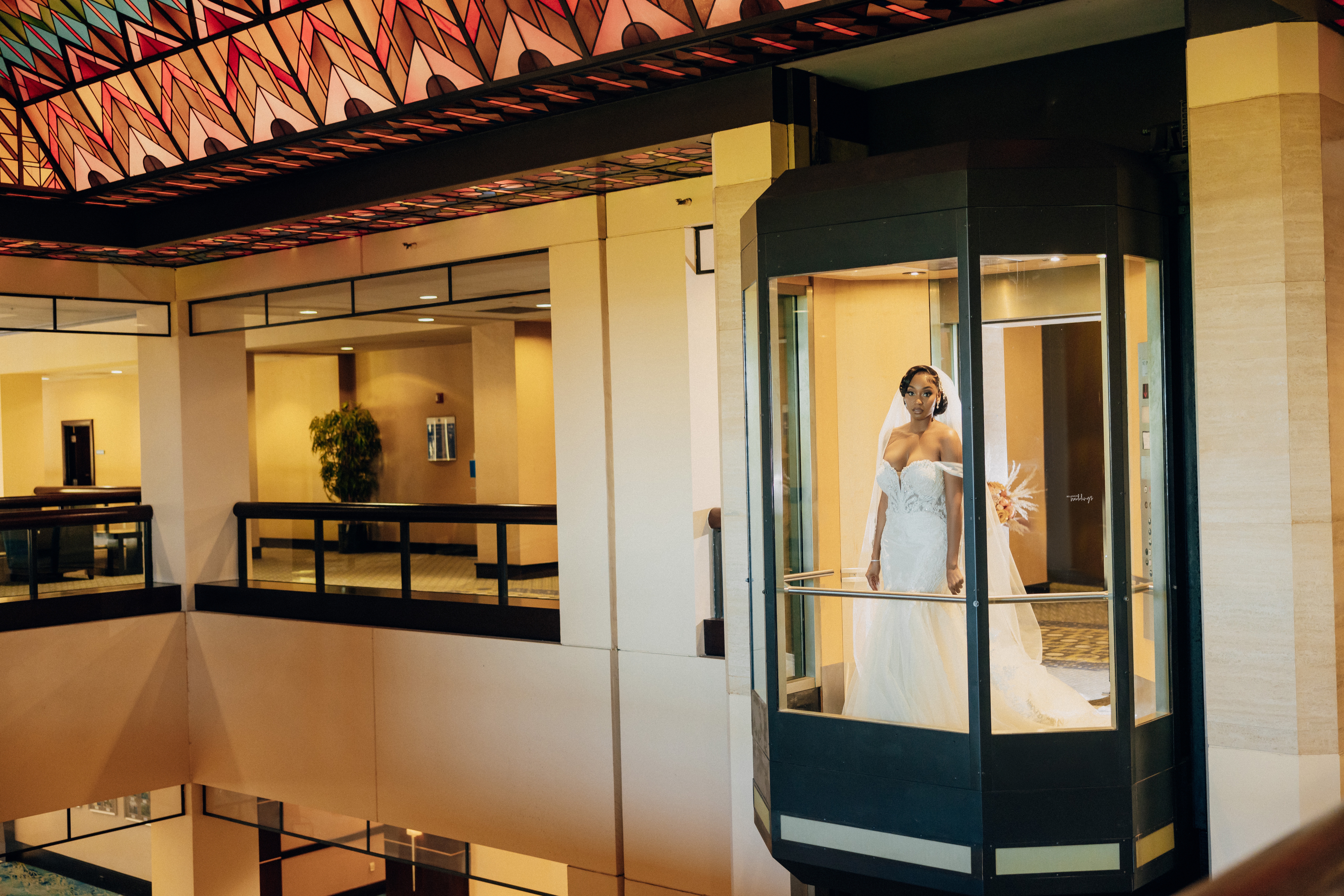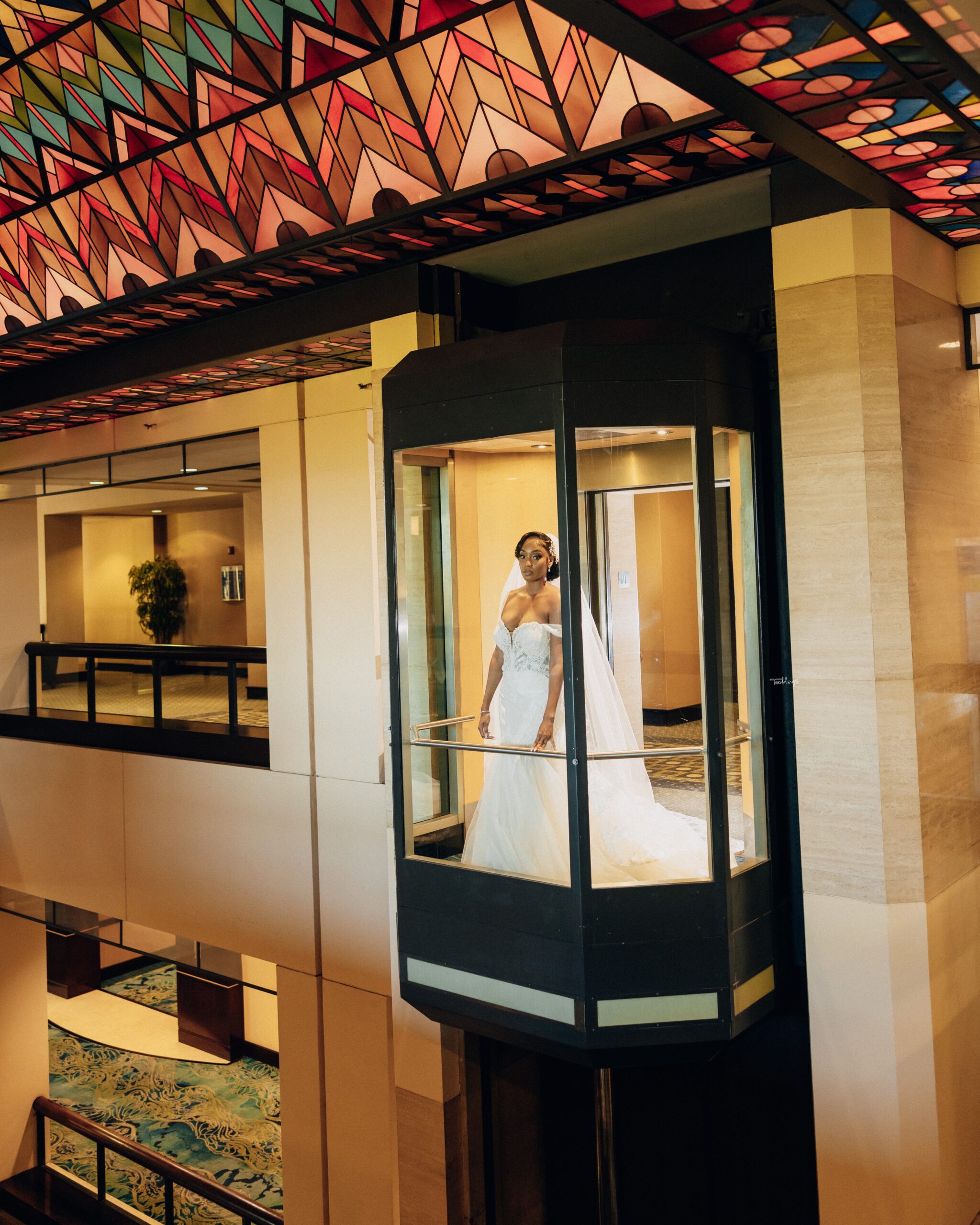 The Memorable Wedding Day of Cassie and Ricky
Our wedding day was a culmination of three beautiful celebrations. It commenced with a vibrant Traditional Igbo wedding, followed by a picturesque white wedding ceremony in the heart of Los Angeles, and culminated with a joyous wedding reception, graced by the presence of our beloved family and friends. Working alongside our dream team of vendors, including Reem Photography and Adeola of Team Celebrations, added an extra touch of magic to our special day. Every moment felt enchanting, and I cherished every detail and outfit that adorned our festivities. The memories from that day will be treasured forever in our hearts.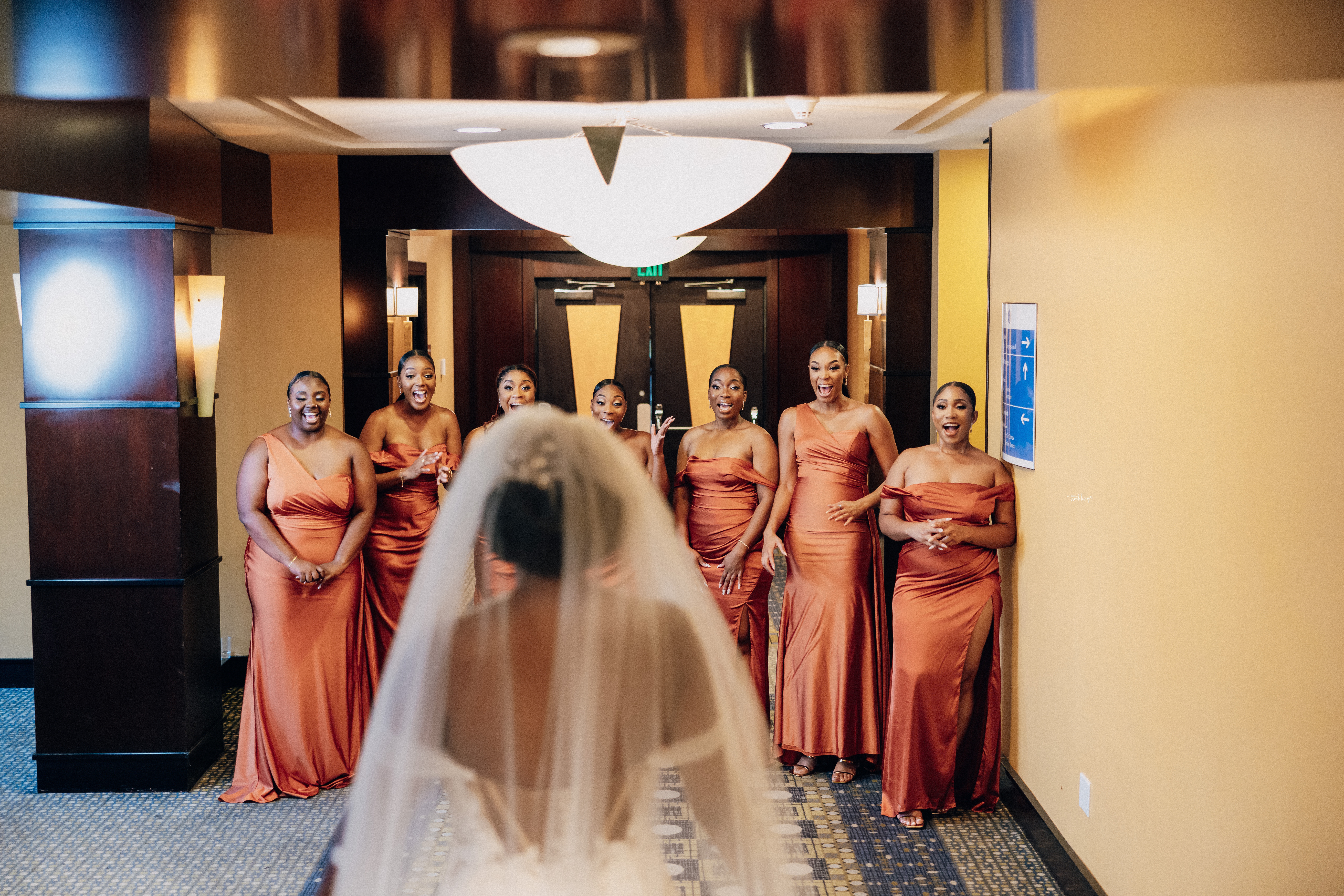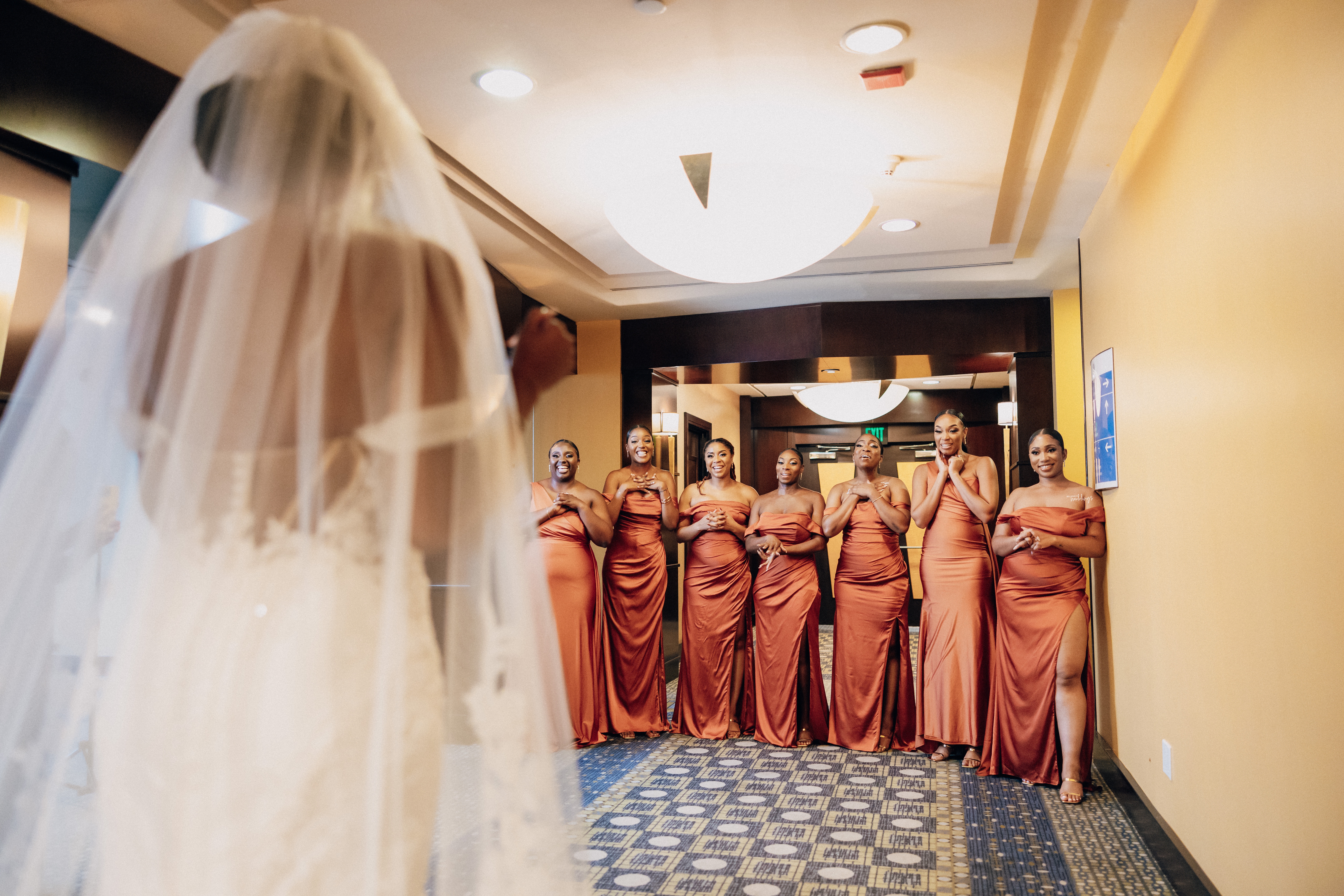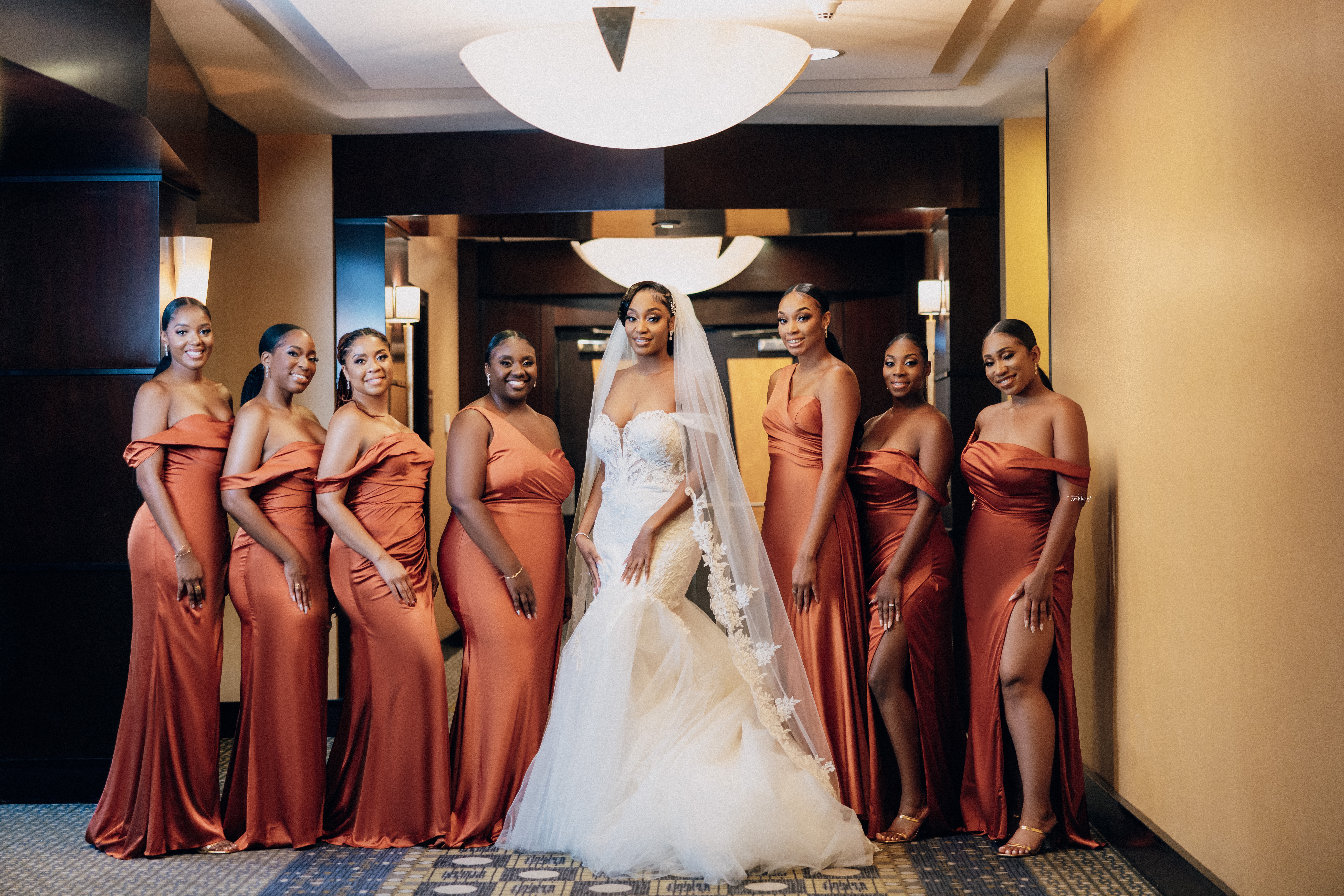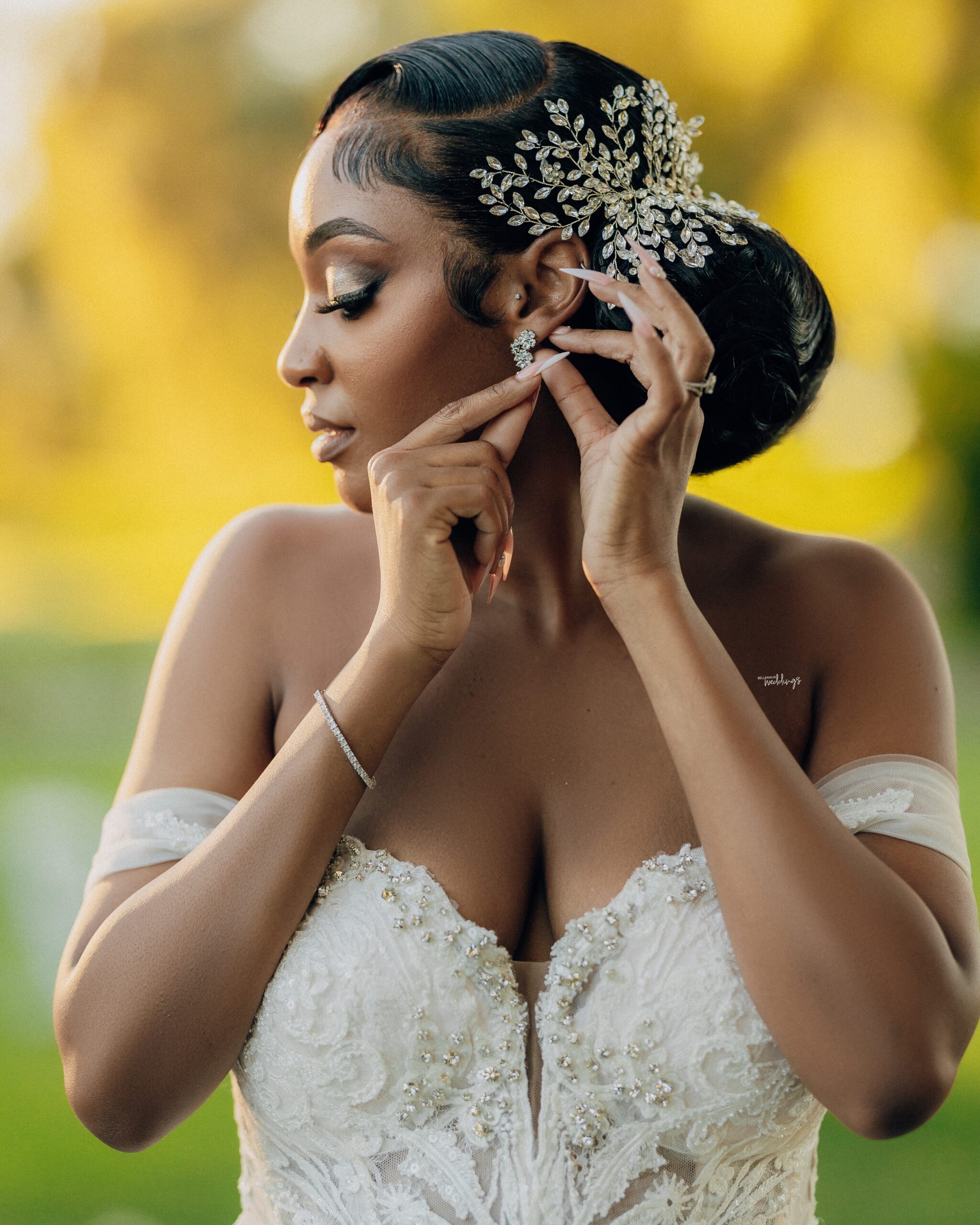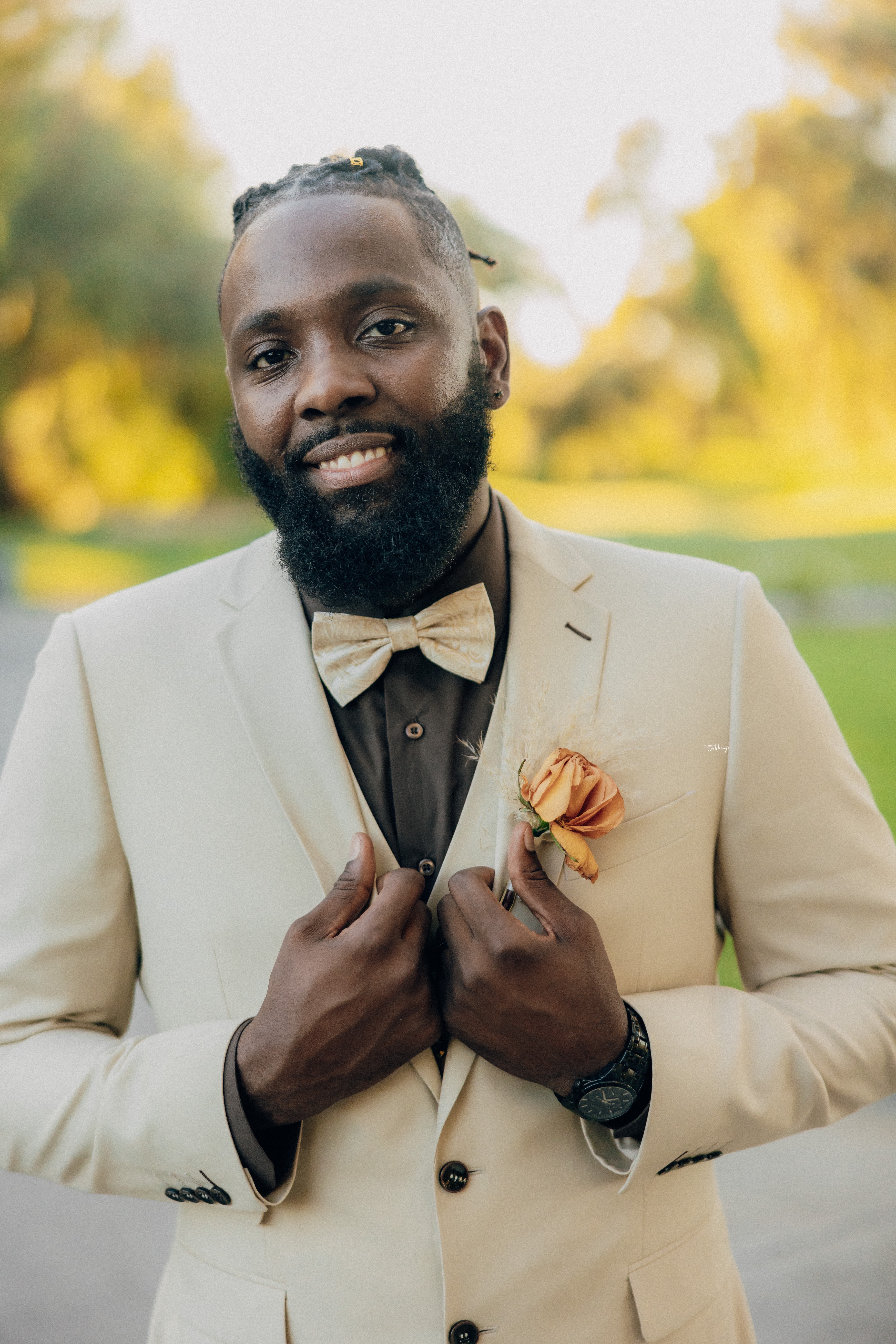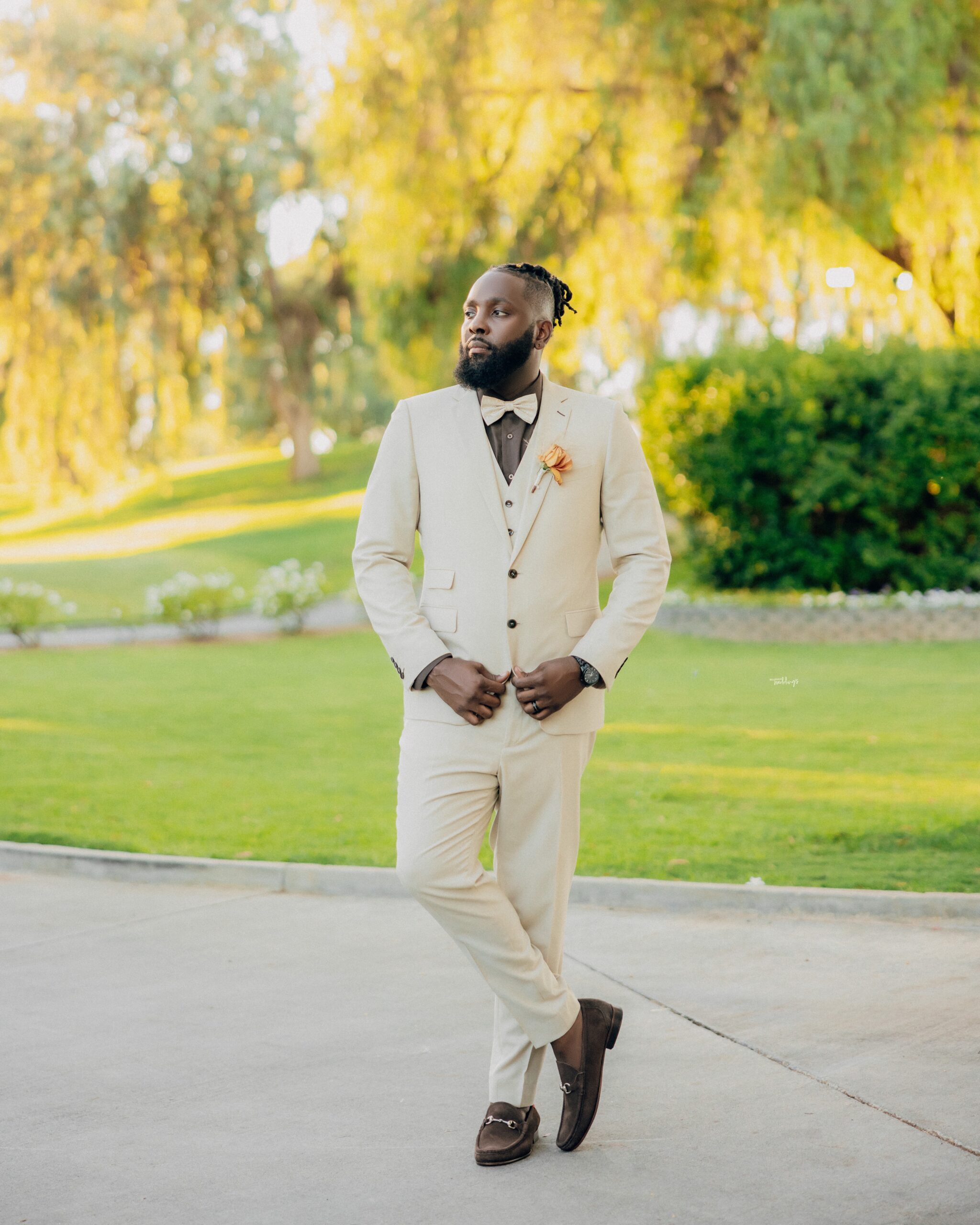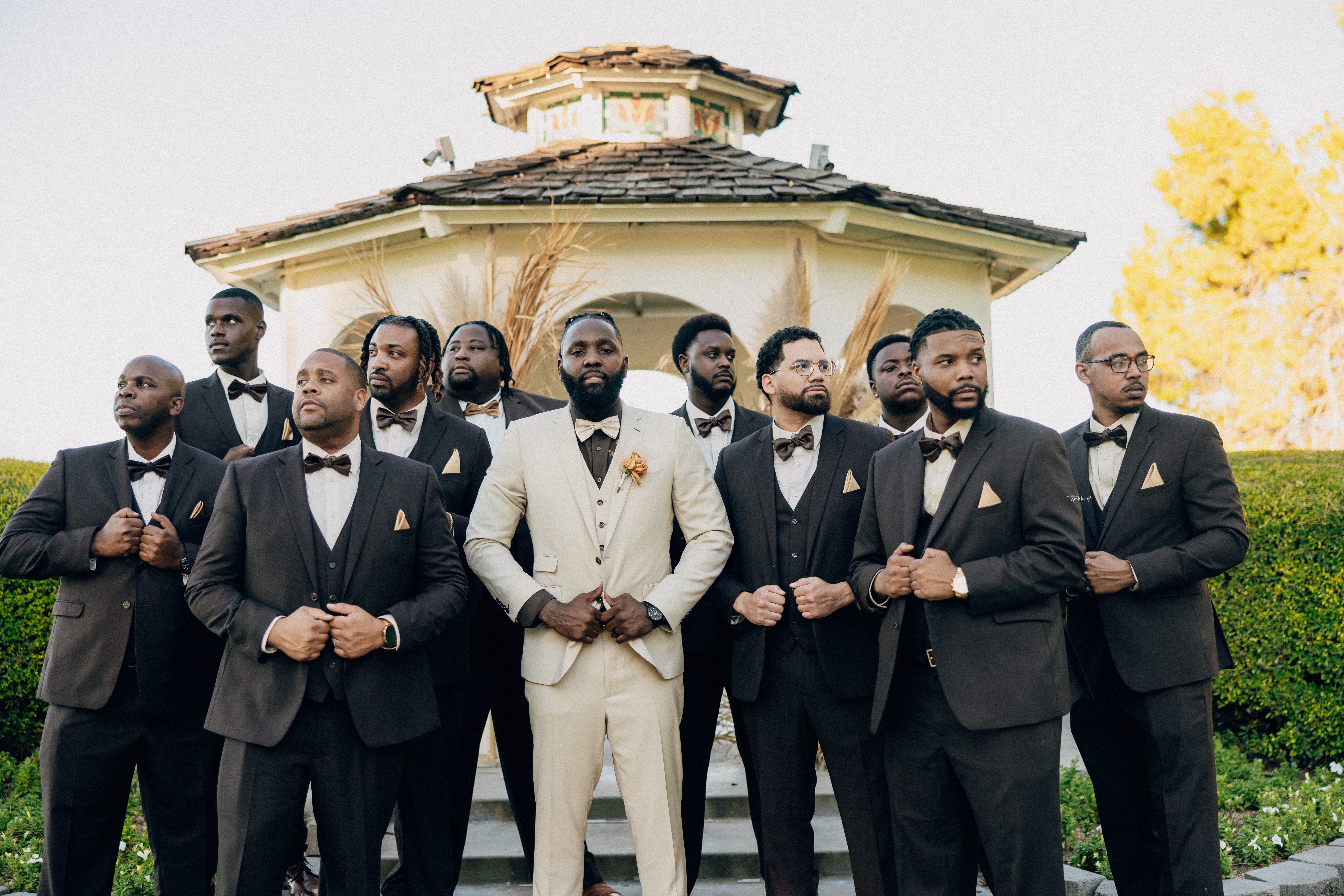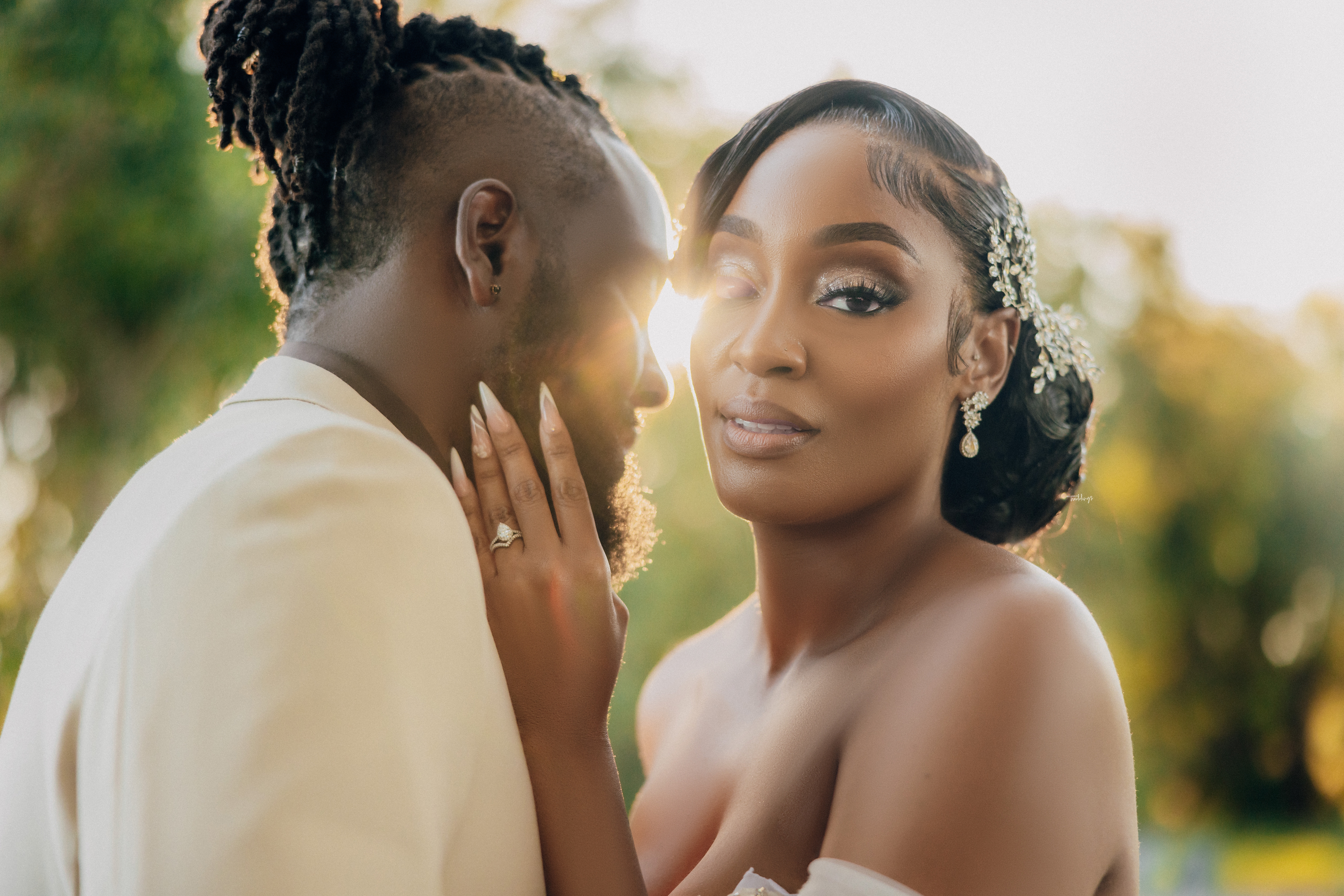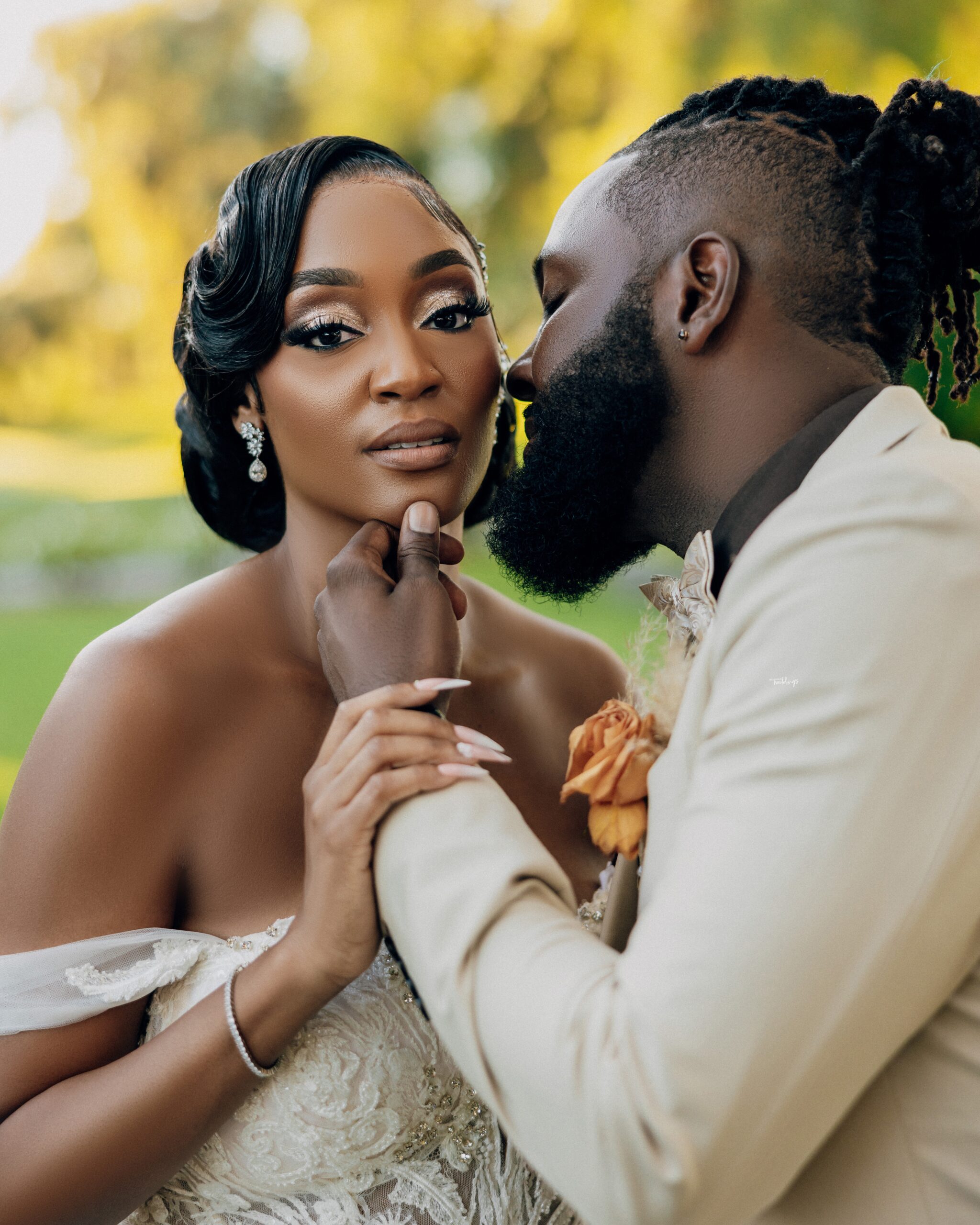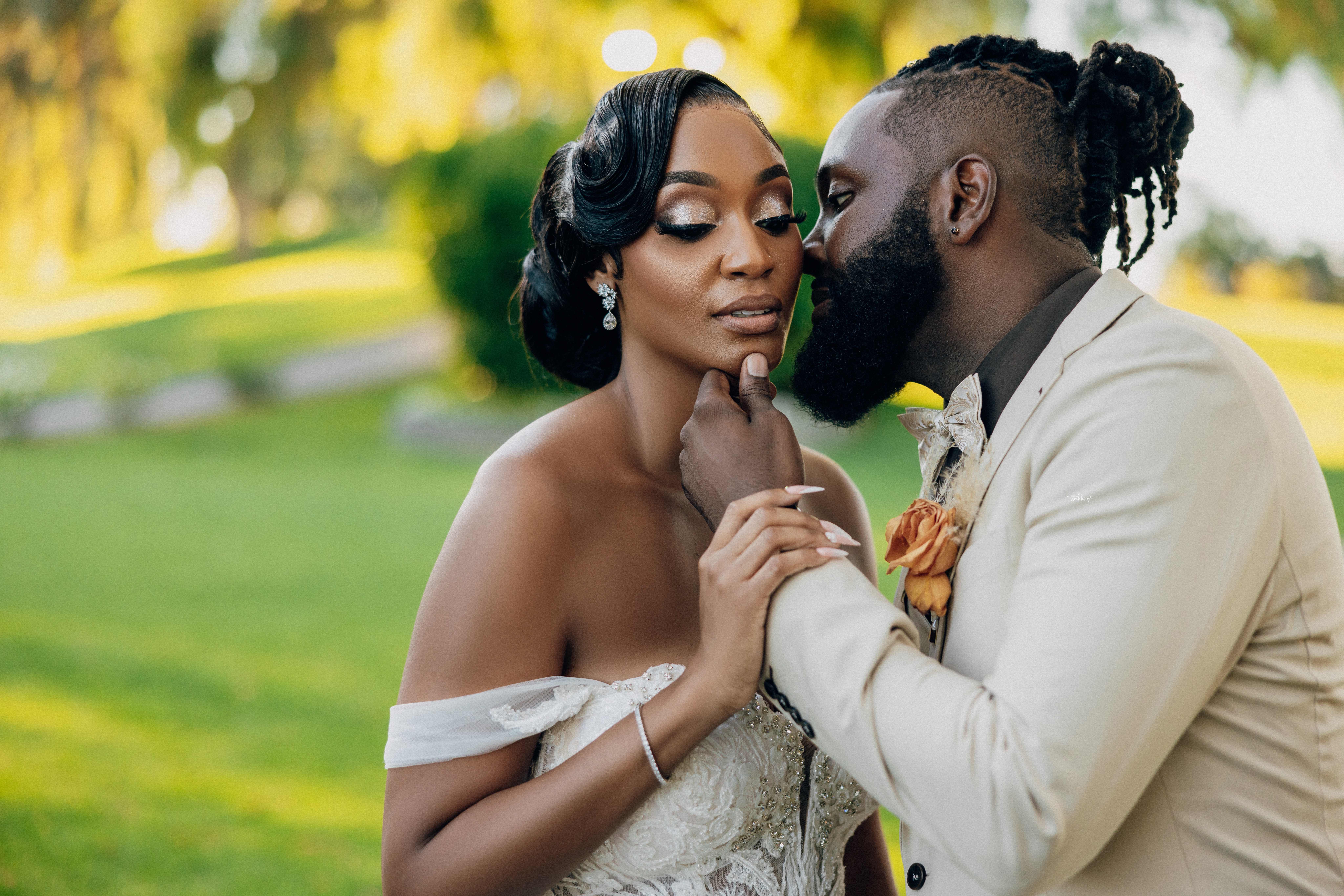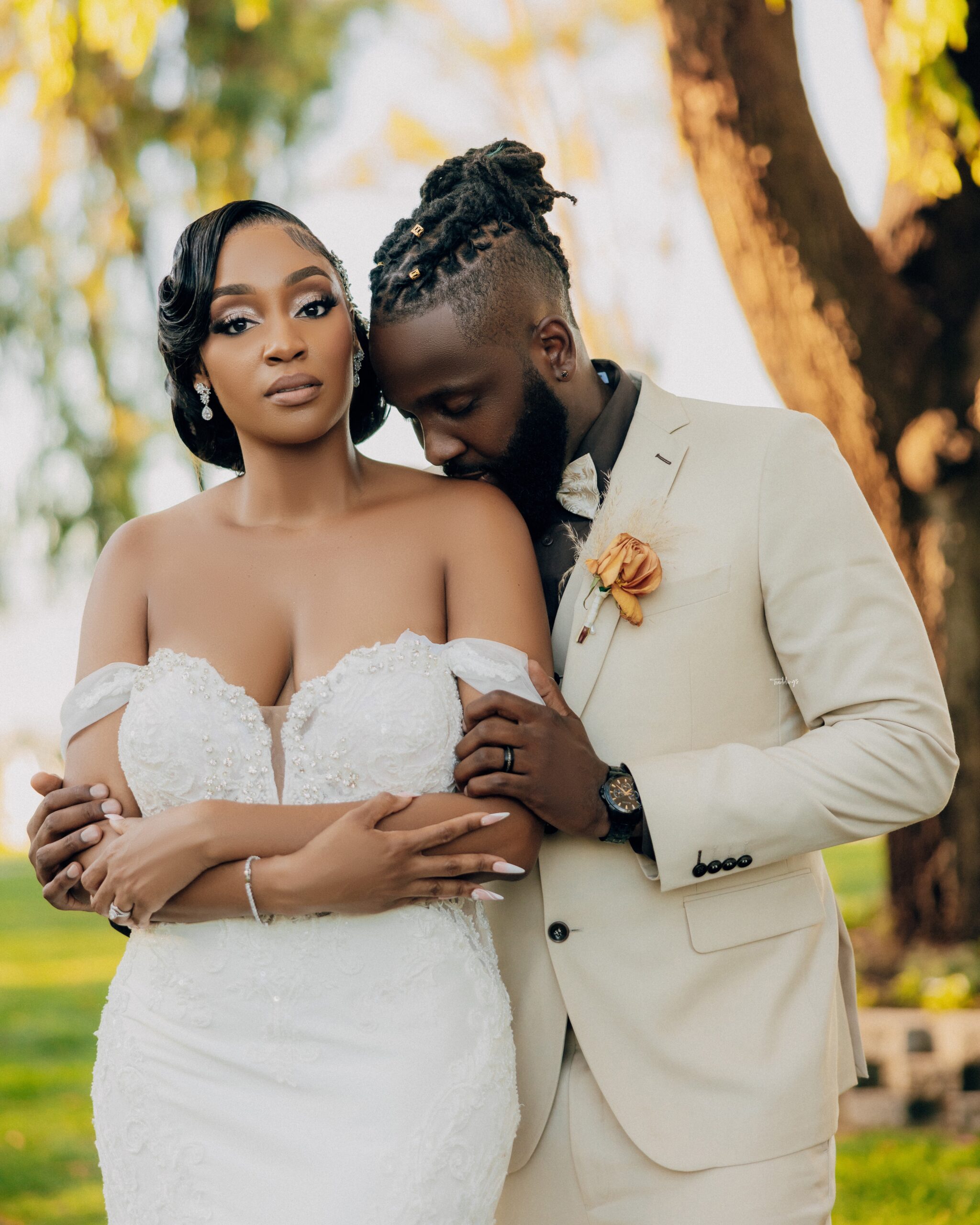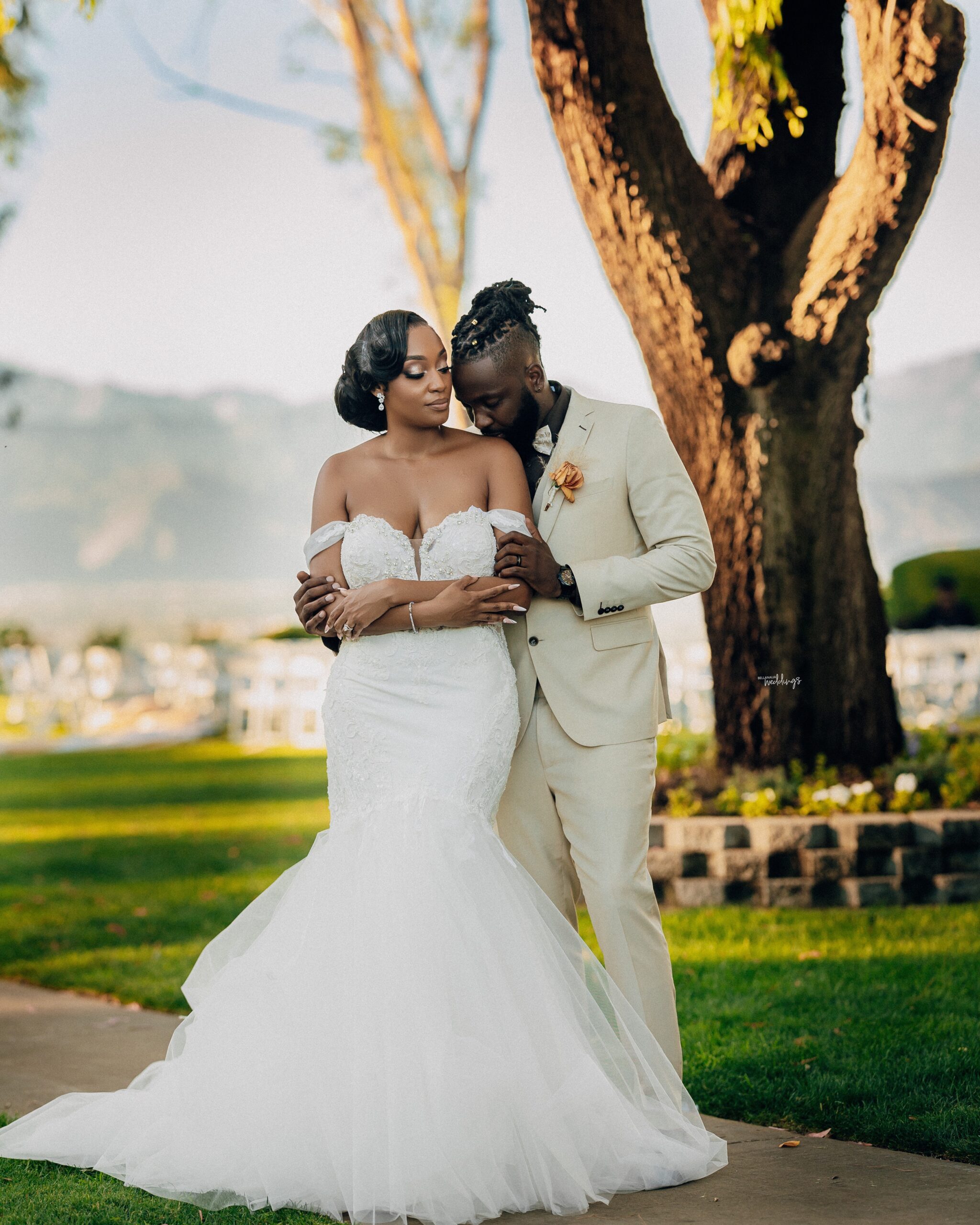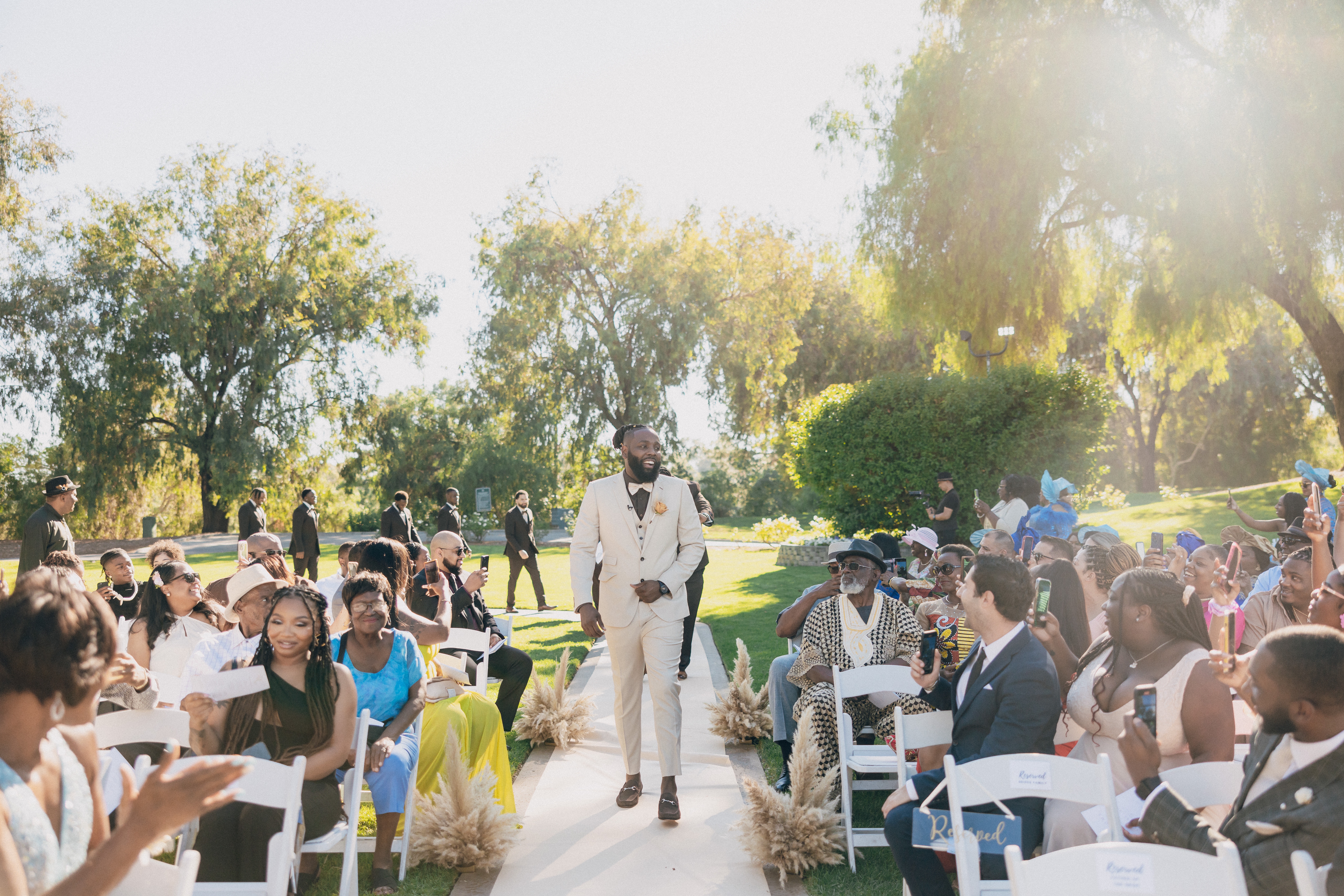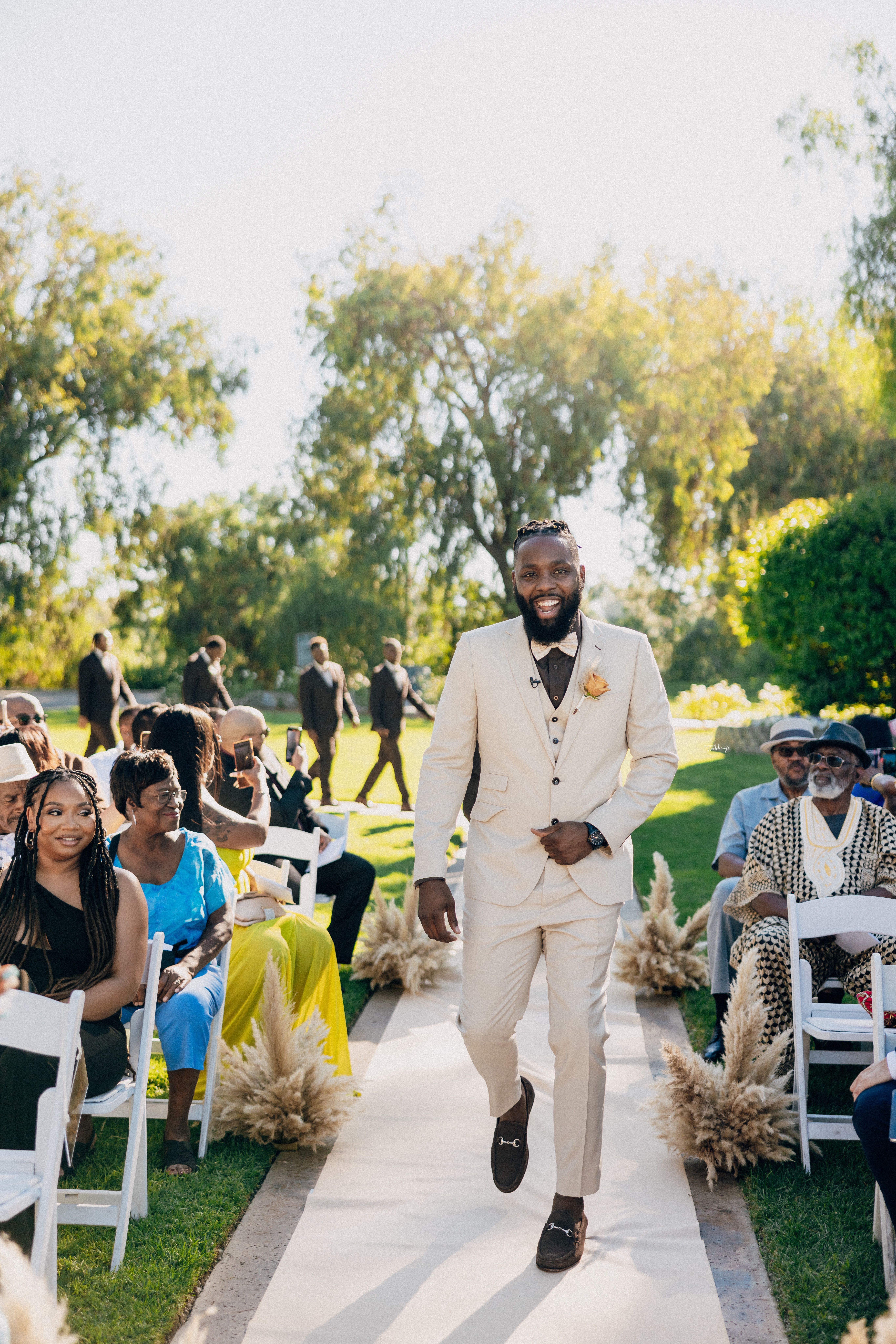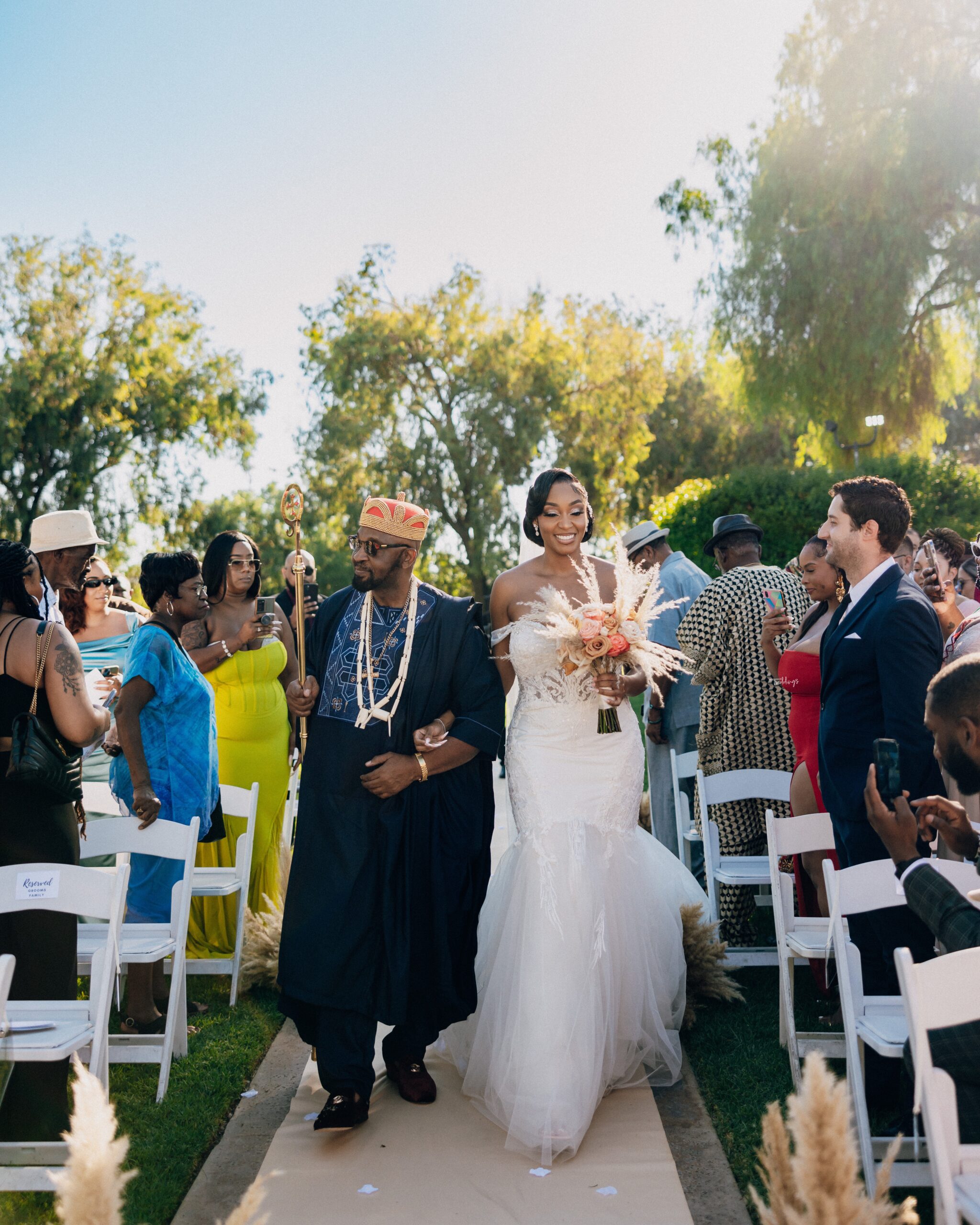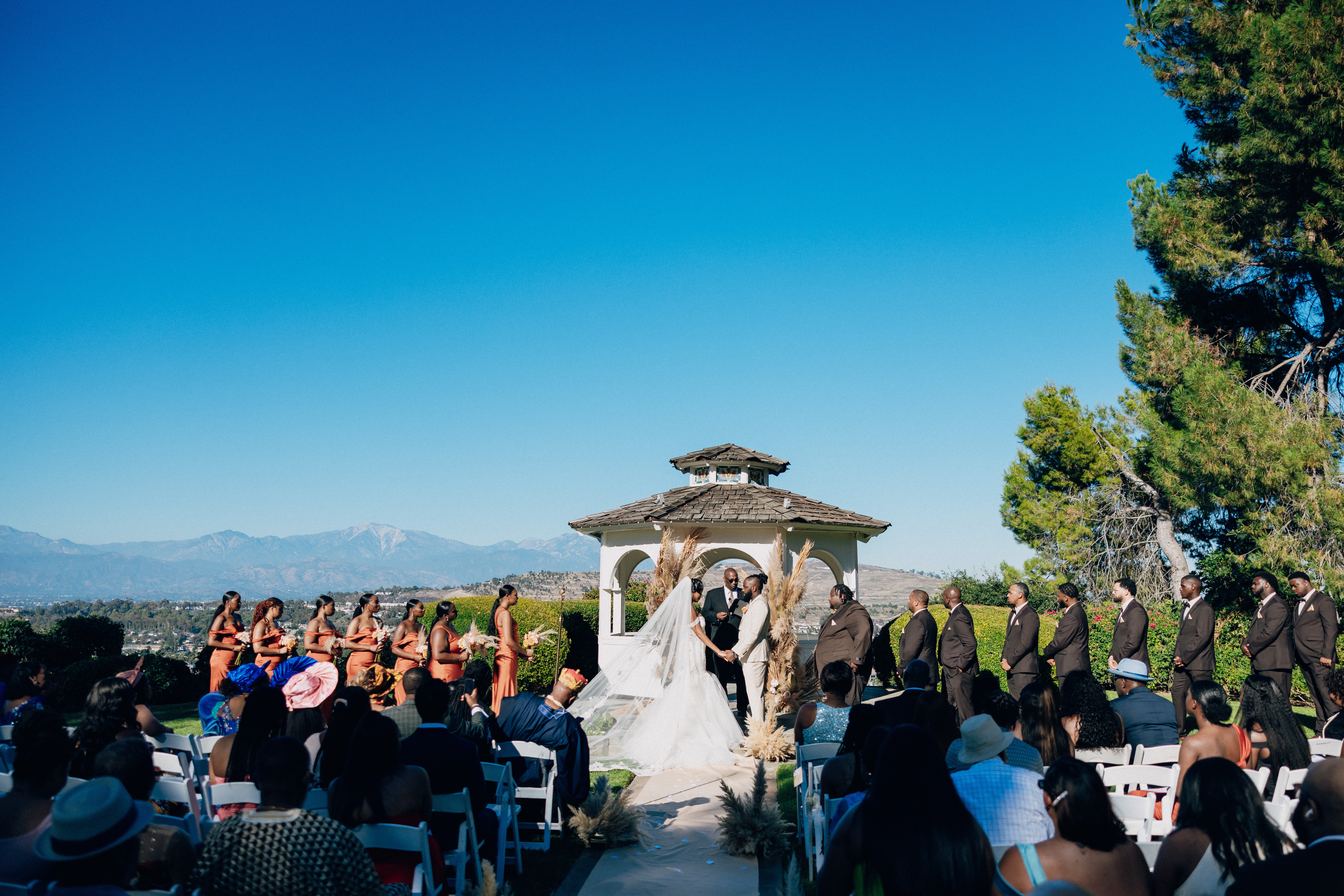 Sealed with a kiss!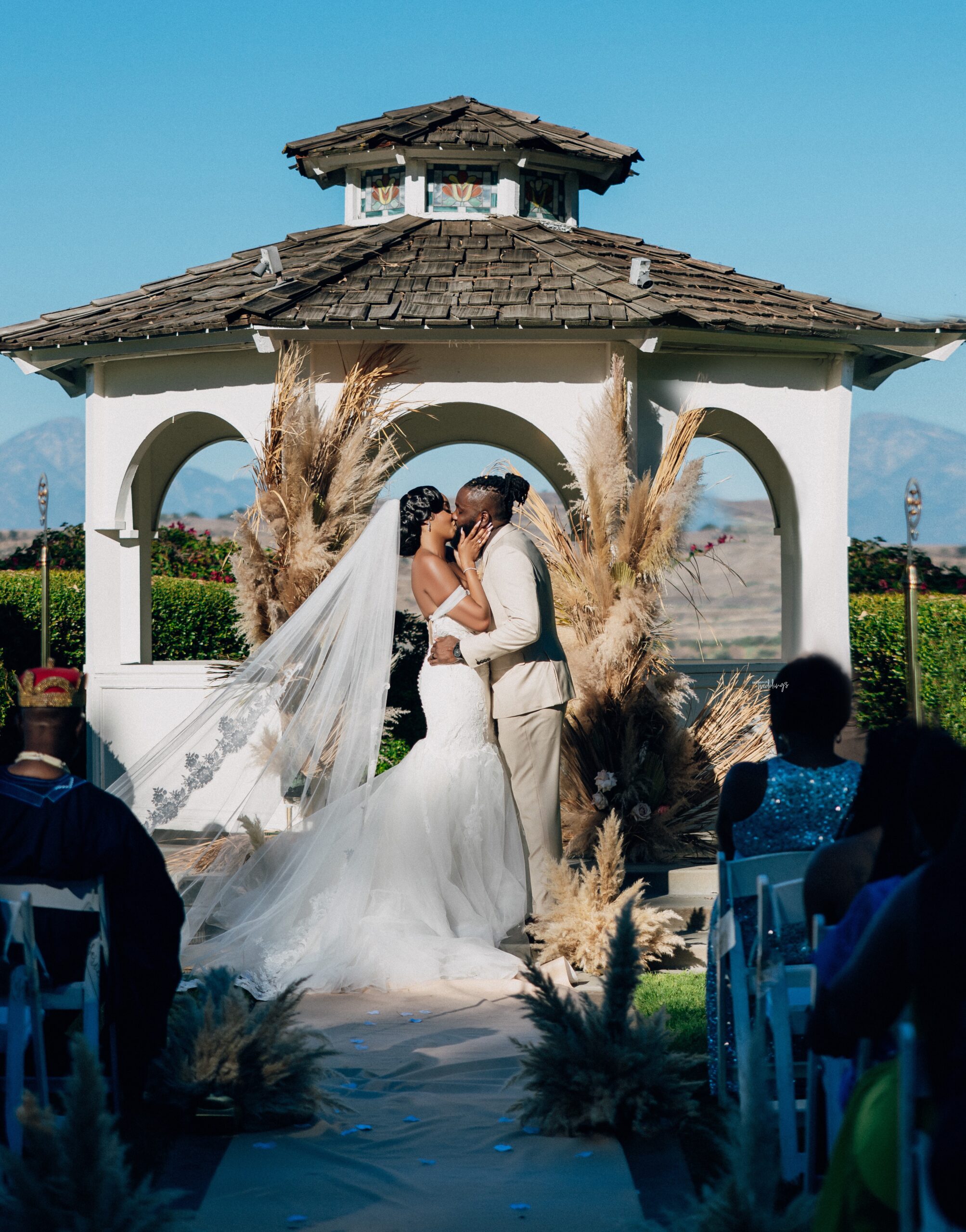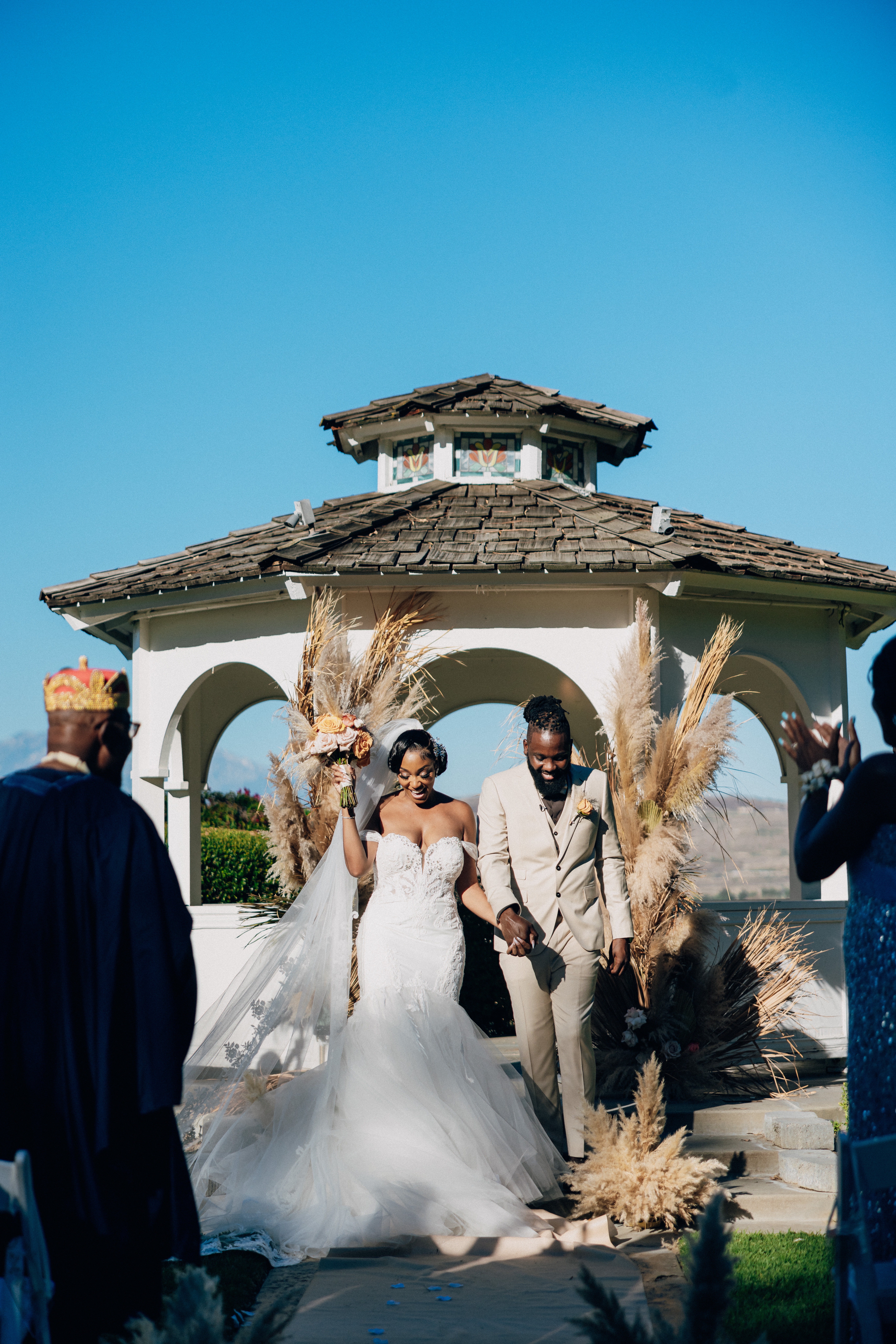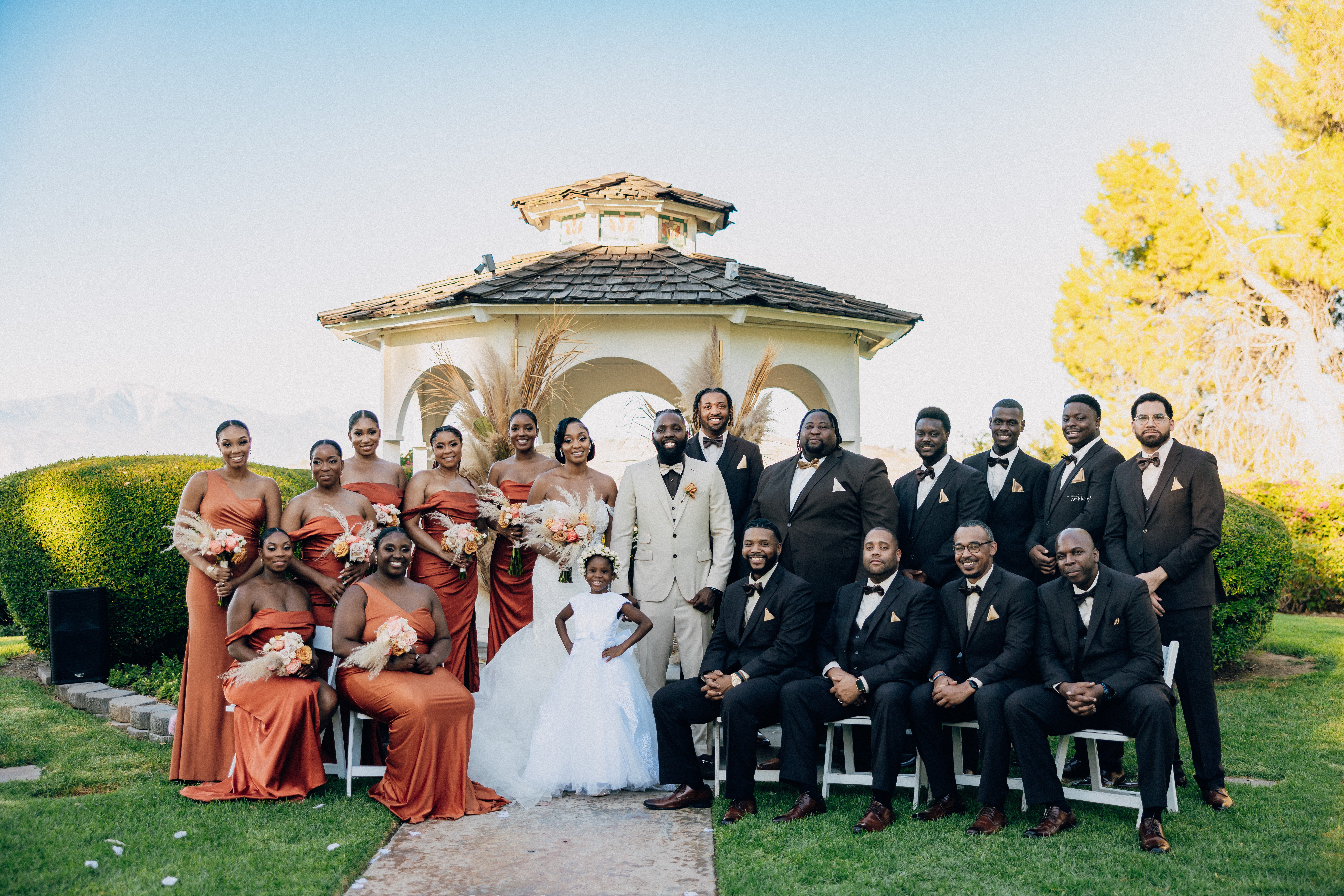 It's giving all the feels of love!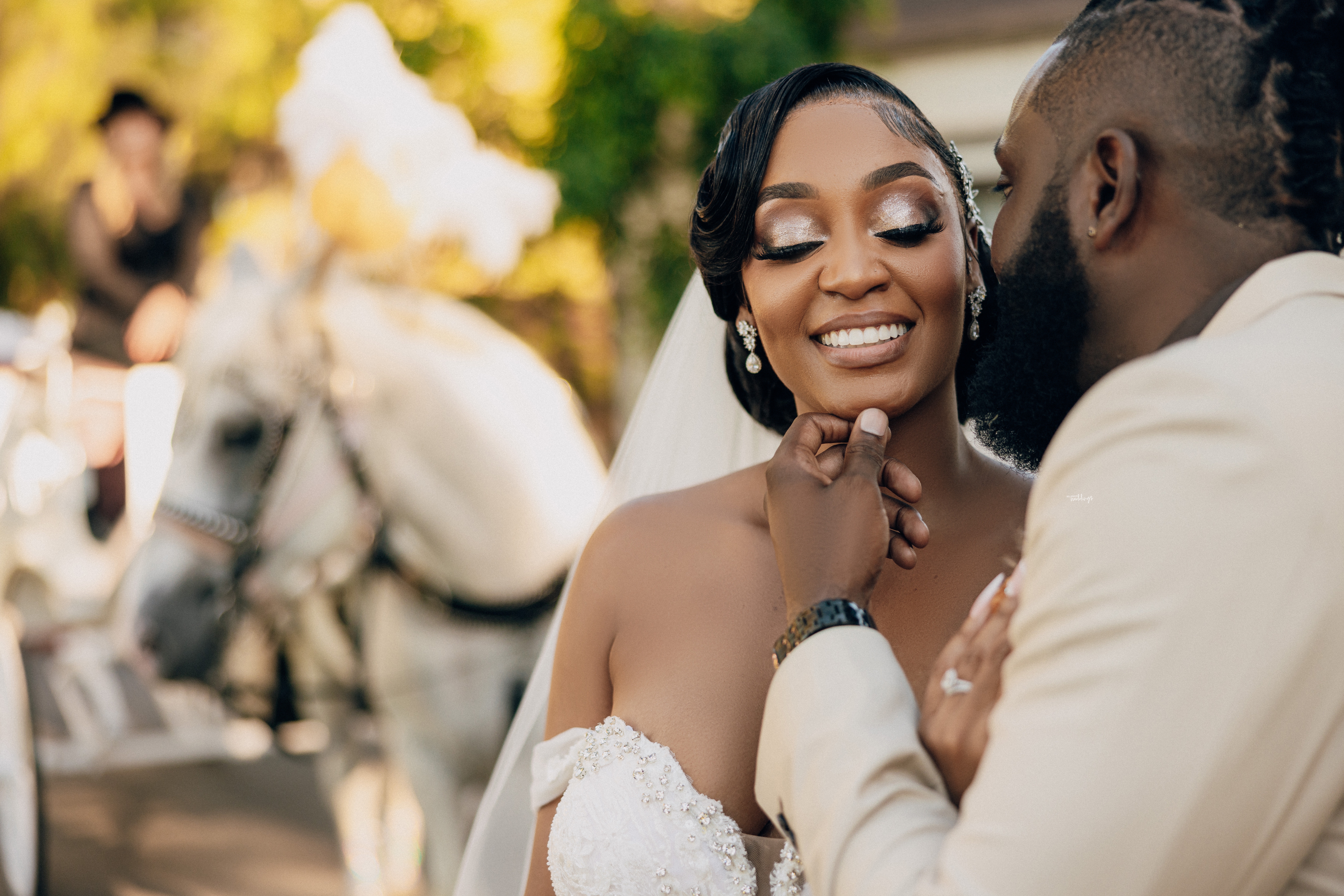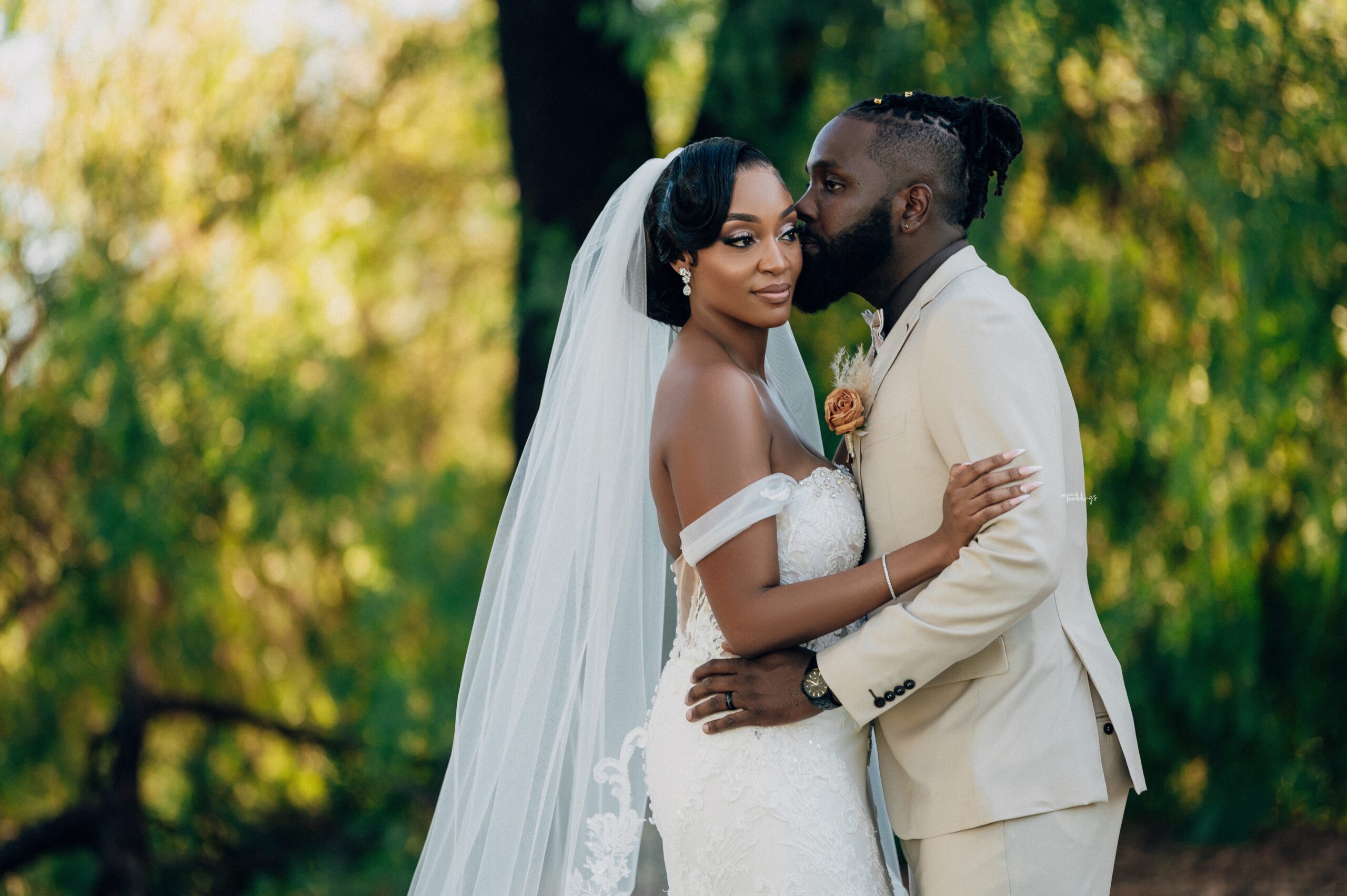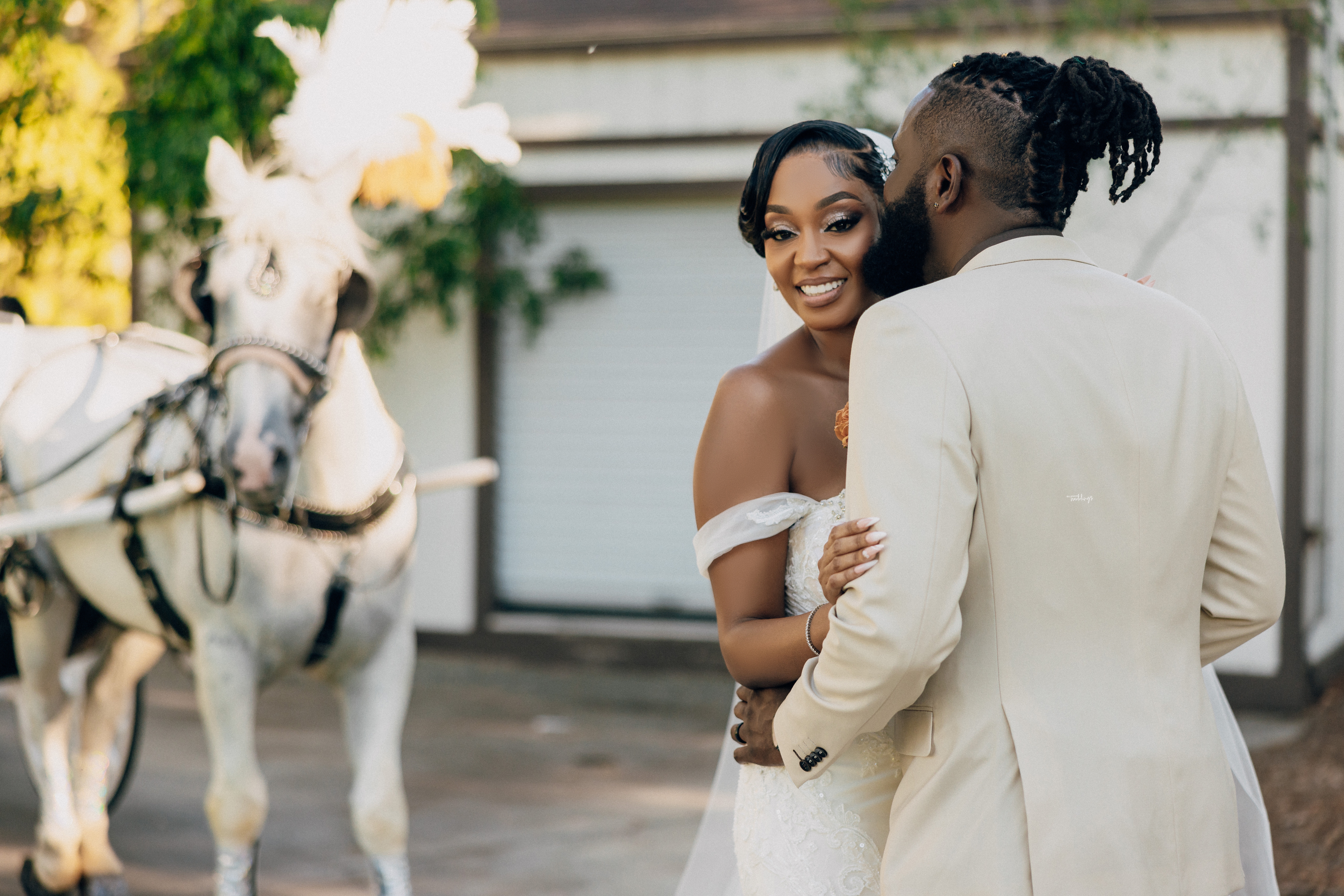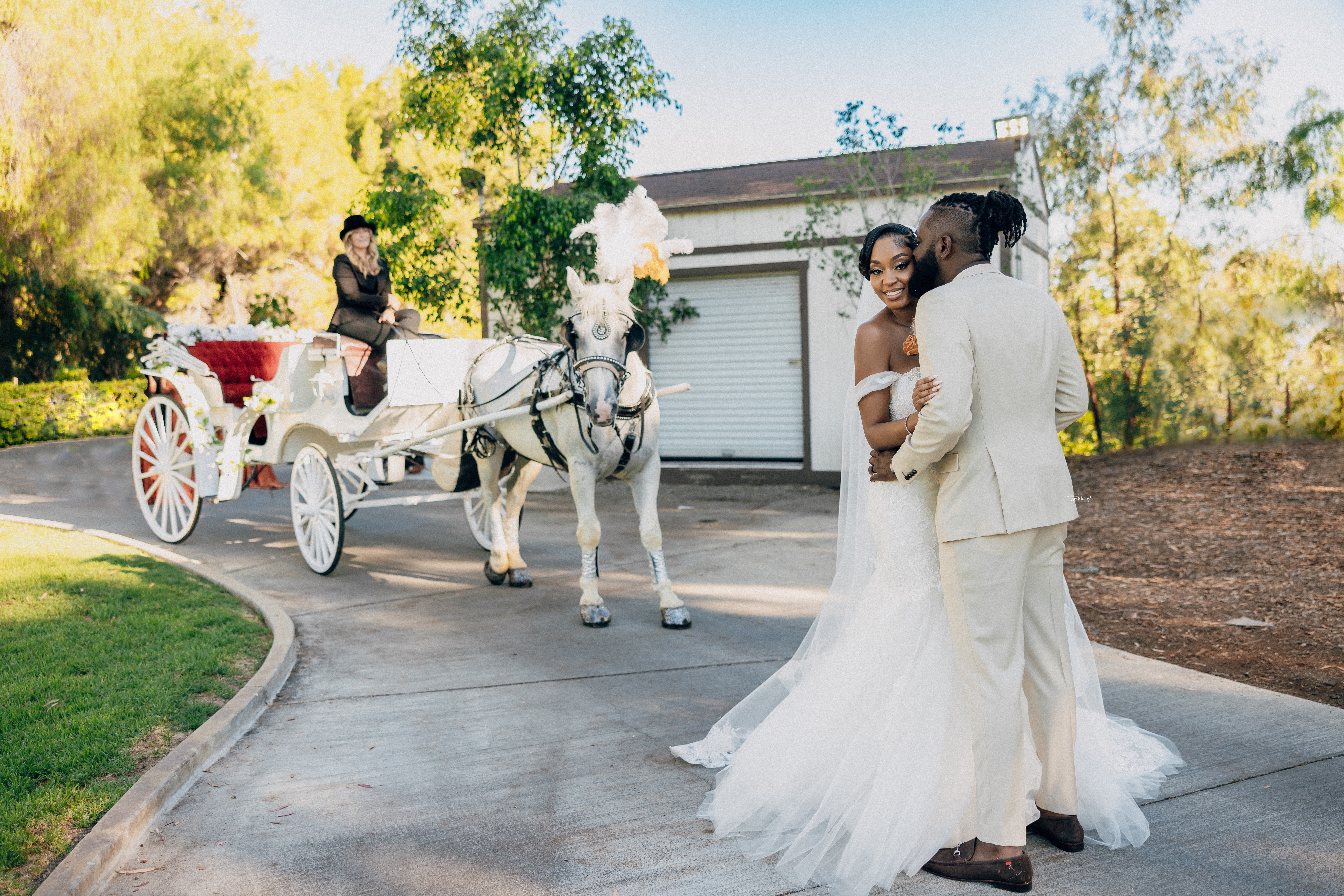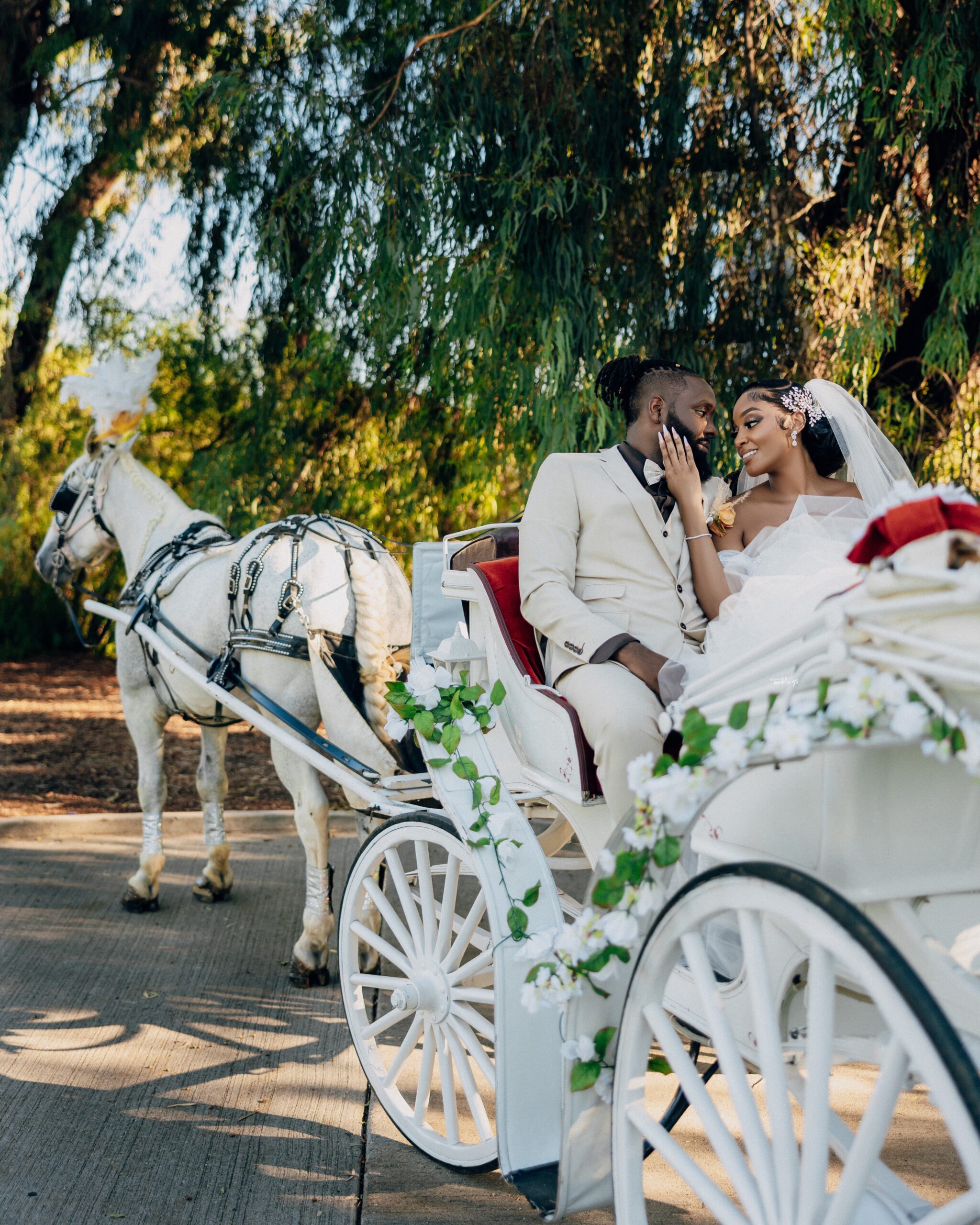 We are absolutely loving this decor!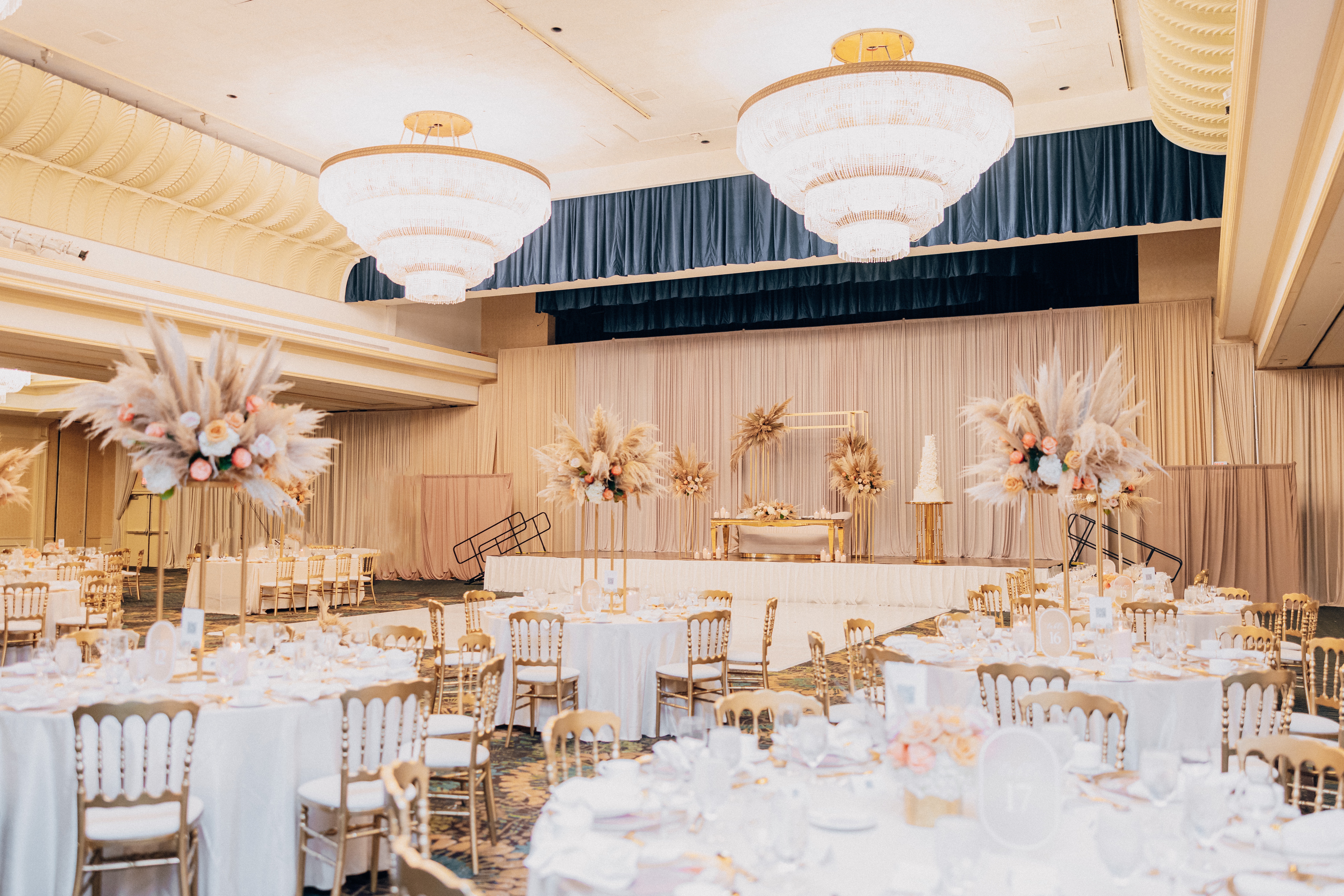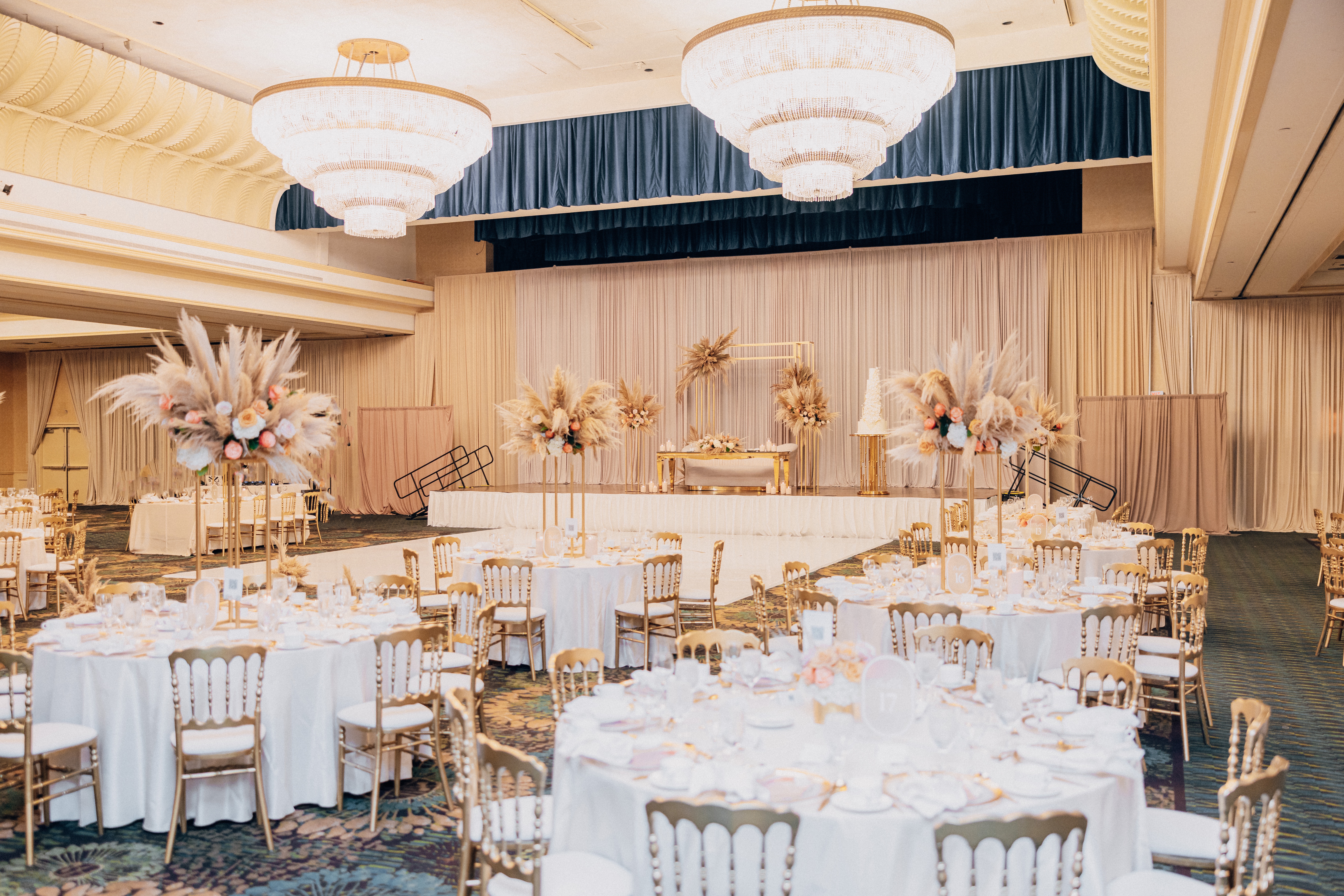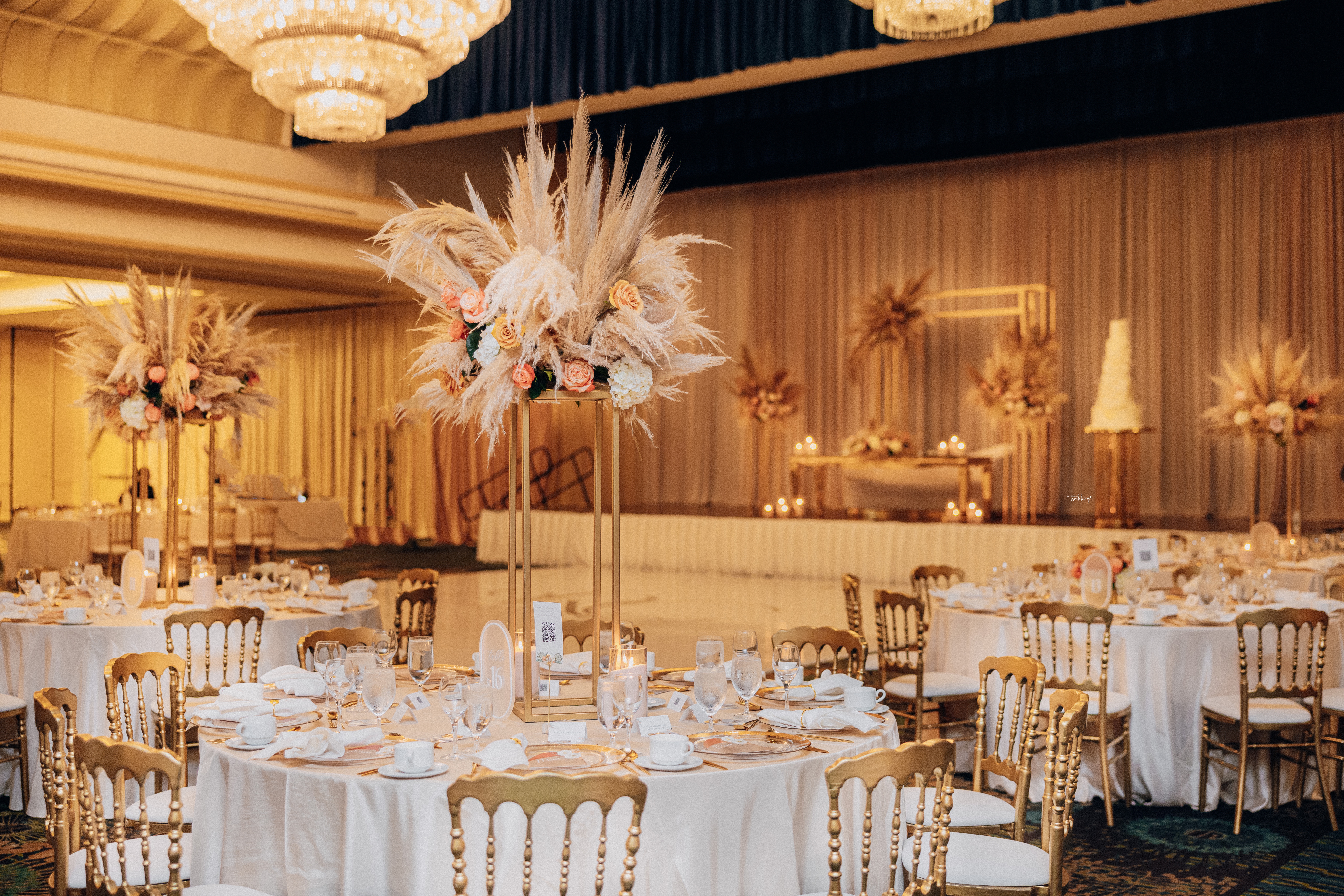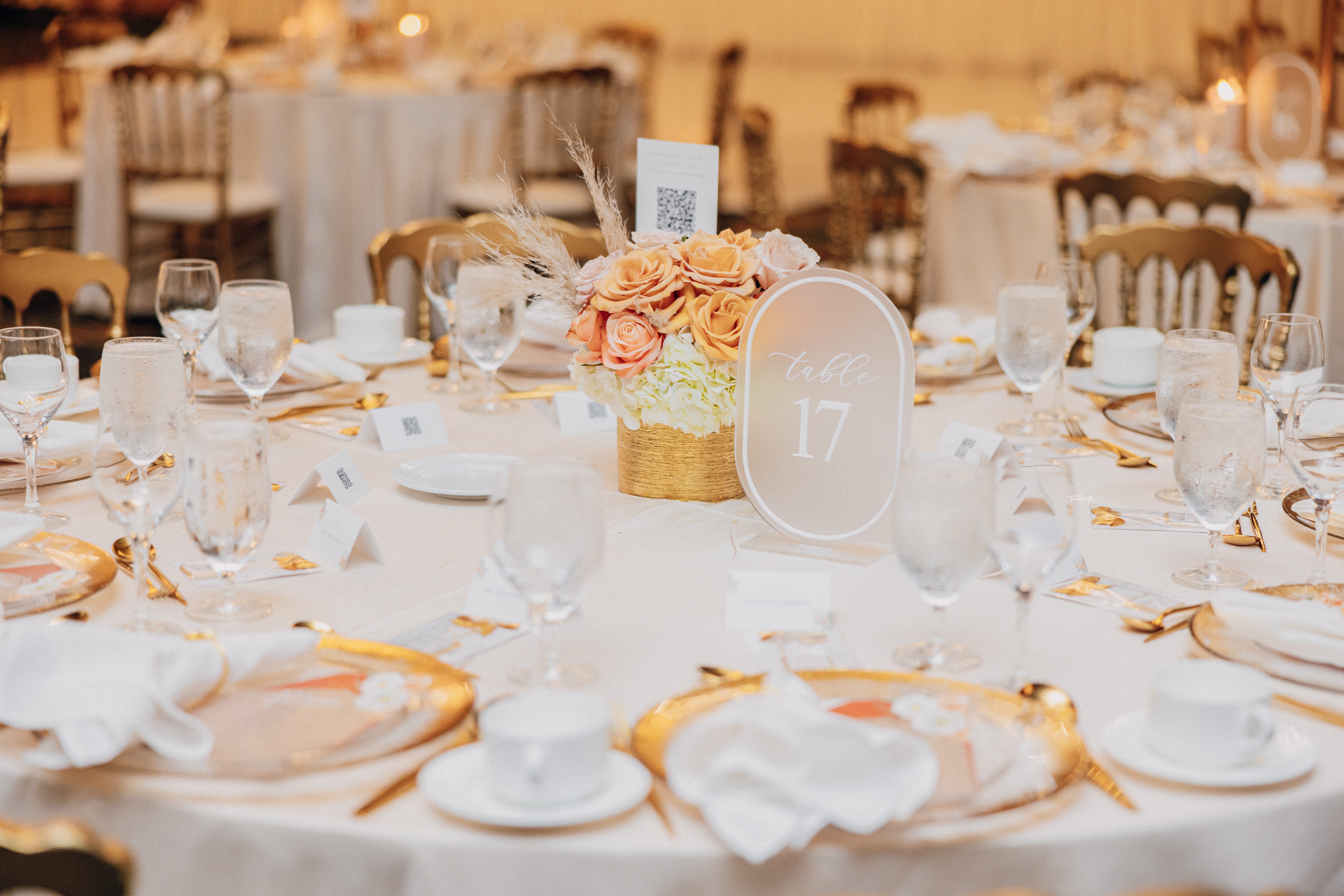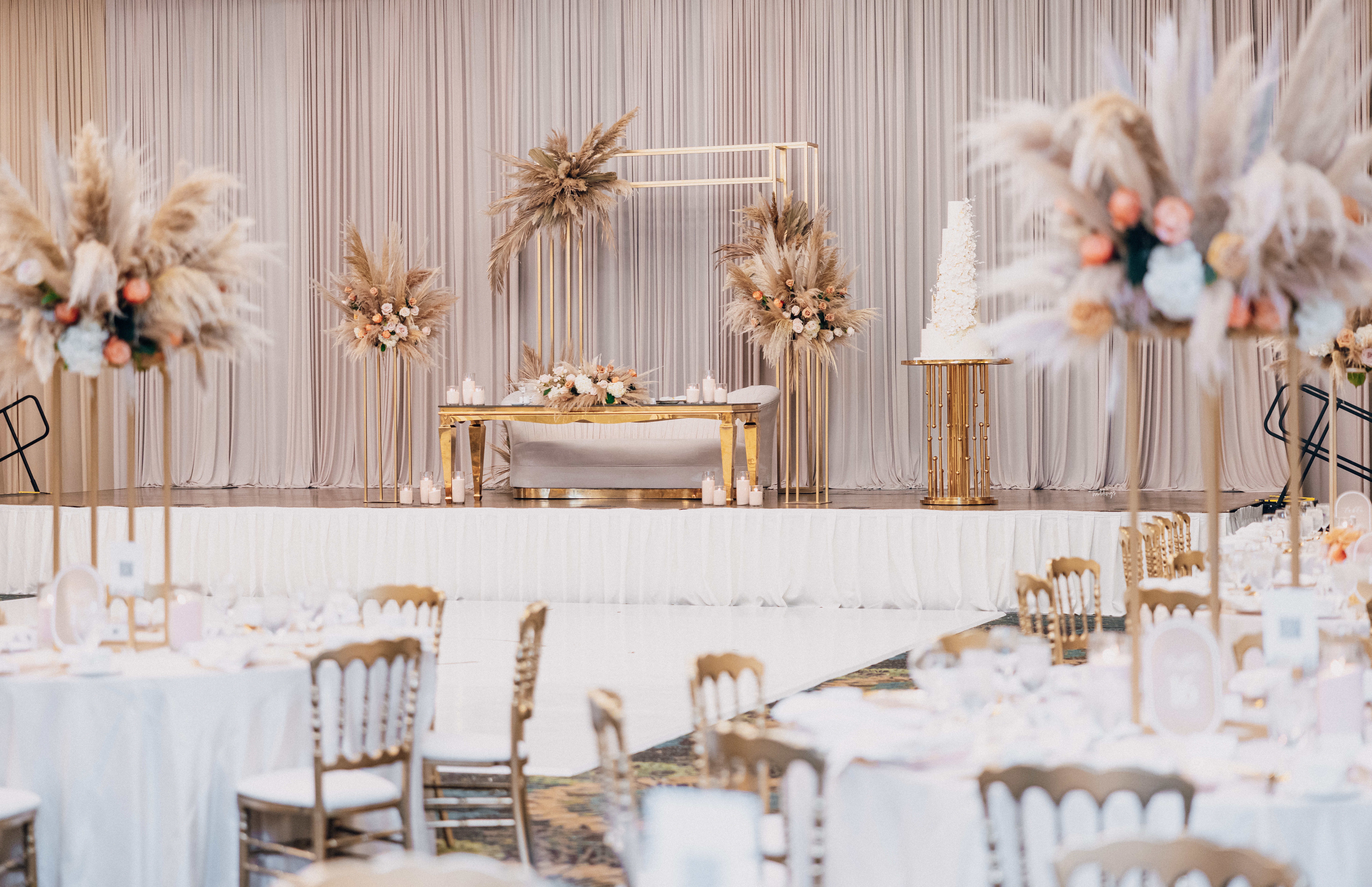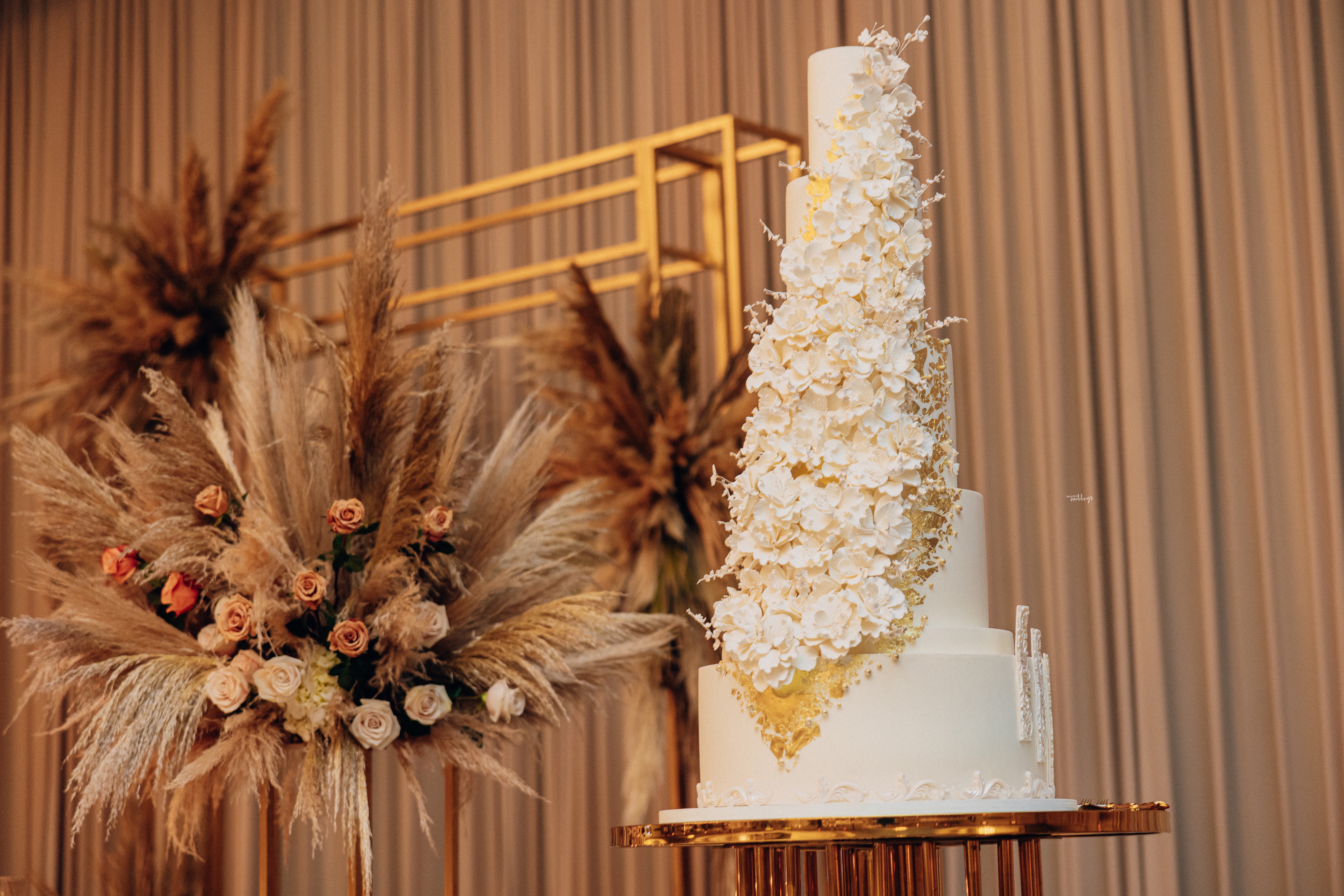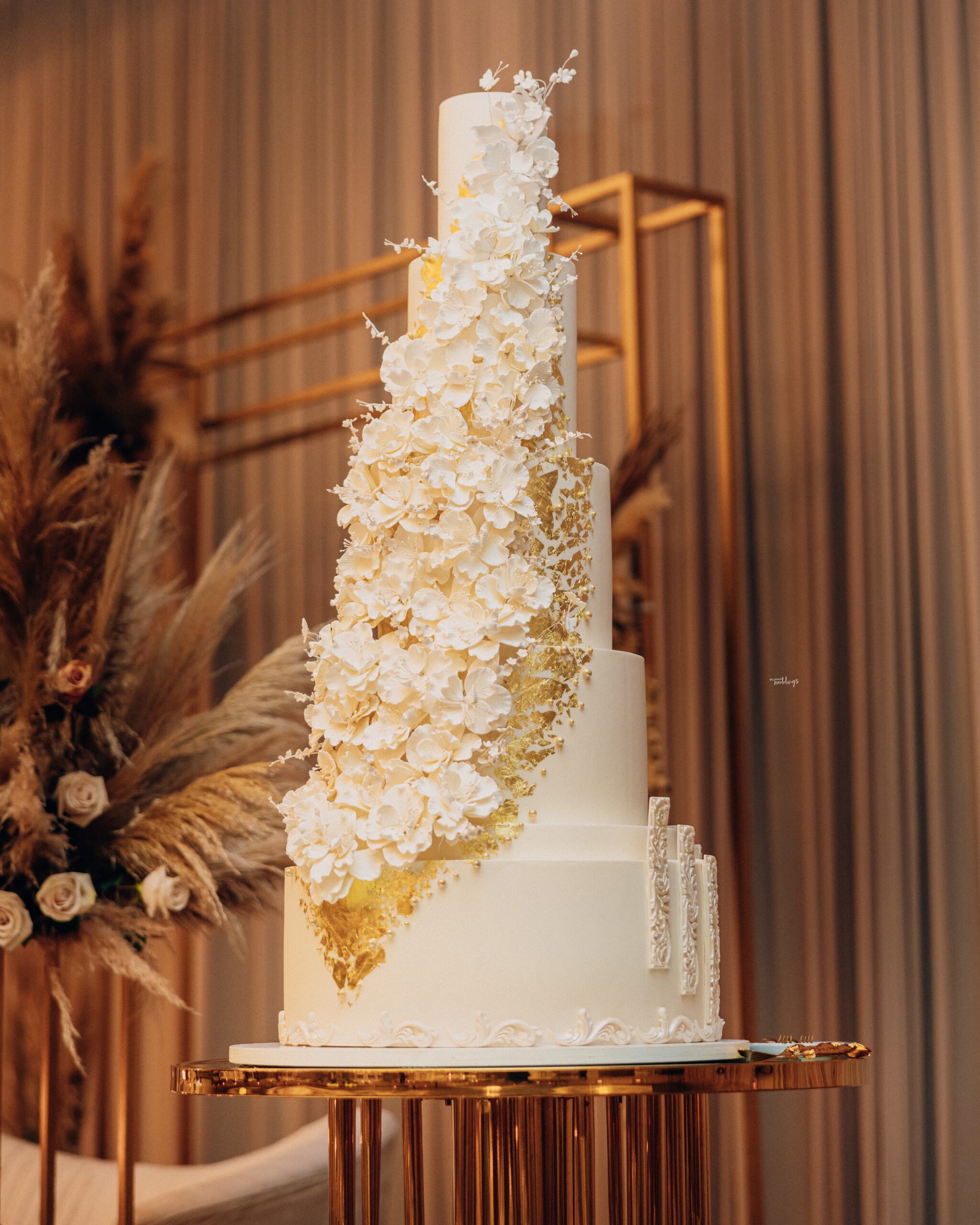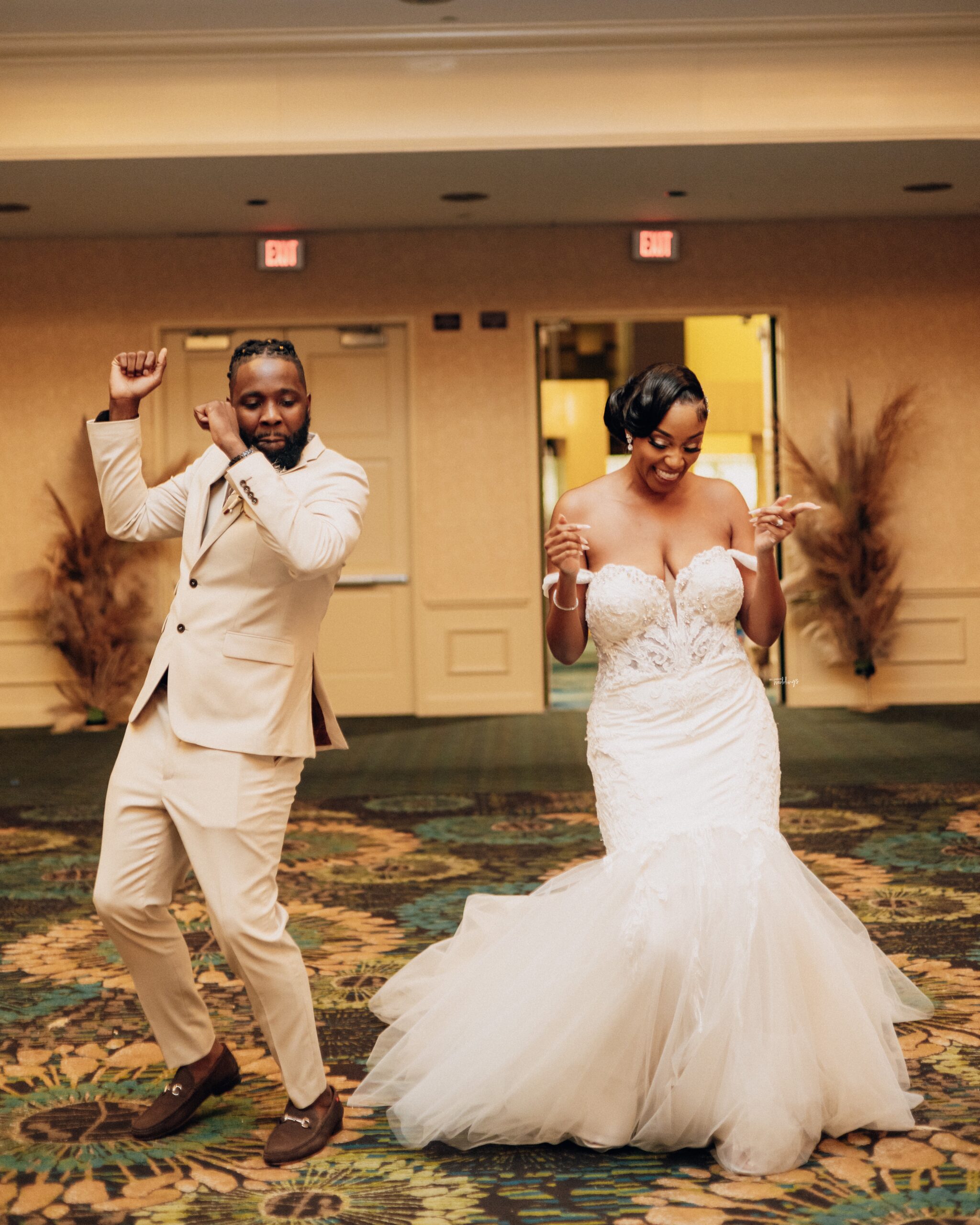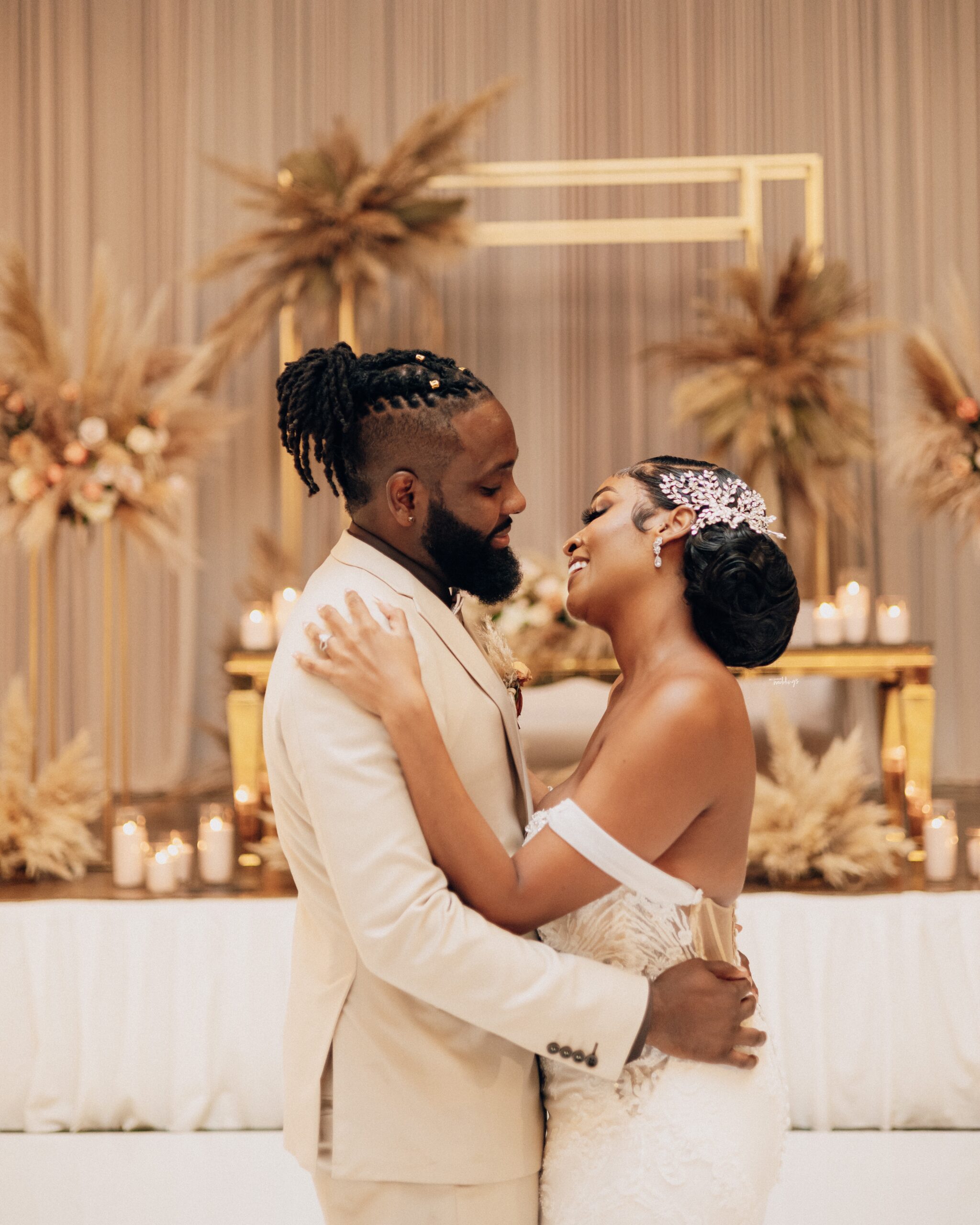 Credits
Bride @cassiegogetit
Groom @blackandbeardedtho
Wedding Planning and Design @celebrationeventsmgmt
Photography @photosbyreem
Bridal Stylist @stylebyruvero
Bride's Makeup @hustlementality
Bride's Hair @ericadaobi
Bridal Stylist @simirajstyling
Bridal Robe @vtabi_official
Blue Trad outfit @idiolnupo
Bridal dress @forlovebridal
Brown Reception dress @veekeejames
Champagne Reception Dress@concordia.atelier
Bridesmaids' Makeup @olliebeautyco2.o
Horse and carriage @cindy_cinderella_carriages
Asoebi outfits @mimisapparelsndesignscouture
Florals @oldvineflorals
Cake @pinkieonice