Niger Faces Crucial Decisions as Deadline for President's Reinstatement Nears.
As the seven-day ultimatum set by West African leaders approaches its end, the situation in Niger hangs in the balance. President Mohamed Bazoum's reinstatement remains uncertain, and both sides are facing crucial decisions.
Ecowas, the regional bloc led by President Bola Tinubu of Nigeria, issued the ultimatum, giving the junta a week to restore constitutional order. Sanctions have already been imposed on the coup leaders, and Nigeria has cut off electricity supplies and closed borders, leading to a halt in goods delivery and port access for the land-locked country.
As the deadline looms, there are several potential outcomes:
Extension of the Deadline: Ecowas leaders could choose to extend the deadline, citing progress in diplomatic efforts and the need to give more time for resolution. However, this option may be perceived as a climbdown, and both parties need to make substantial progress in negotiations.
Agreement on a Transition Timetable: To defuse tensions, the junta and Ecowas could agree on a timetable for a return to democratic rule. This might include releasing President Bazoum and other political detainees to facilitate ongoing talks.
Possibility of Military Intervention: While Ecowas did not definitively state that military force would be used, it remains an option if the junta refuses to comply. However, this poses complex challenges, considering Niger's size and geographical location. Regional powers like Nigeria are facing their own security concerns, and military intervention risks escalating into a larger regional conflict.
Countries like Algeria, China, and Russia have urged restraint and continued dialogue to ease tension. Ecowas defense chiefs have drafted a military intervention plan, and some countries, including Nigeria, Ivory Coast, Senegal, and Benin, have expressed willingness to deploy troops if necessary.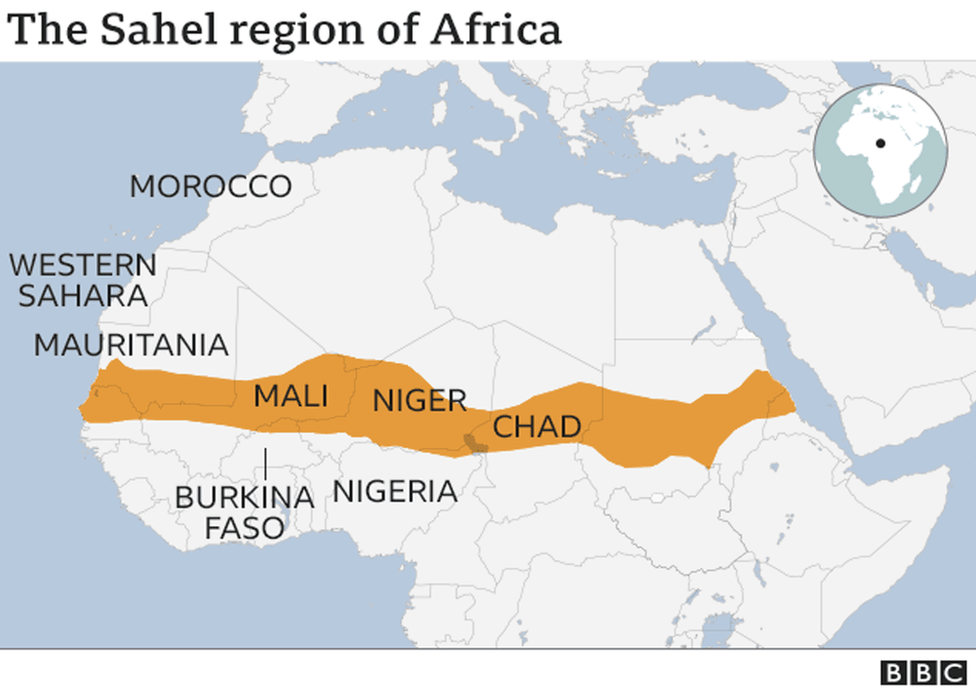 A peaceful solution is undoubtedly the preferred outcome, but Ecowas is keen to demonstrate resolve in preventing further coups in the region. As the deadline approaches, the future of Niger hangs in the balance, and the decisions made by both parties will shape the course of events in the country.